As firms navigate the route to pandemic recovery, transformation is vital but technology is not the only focus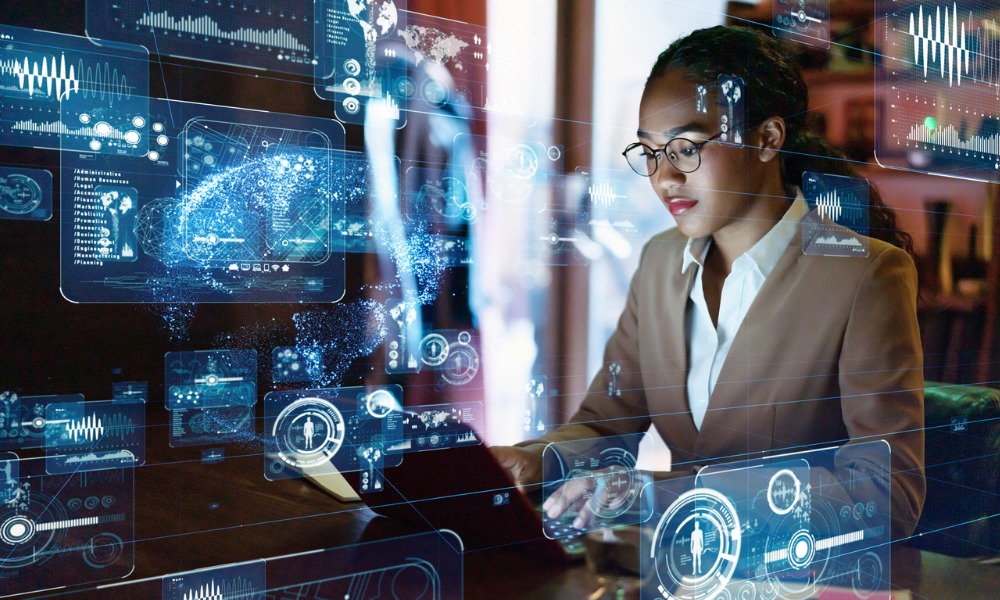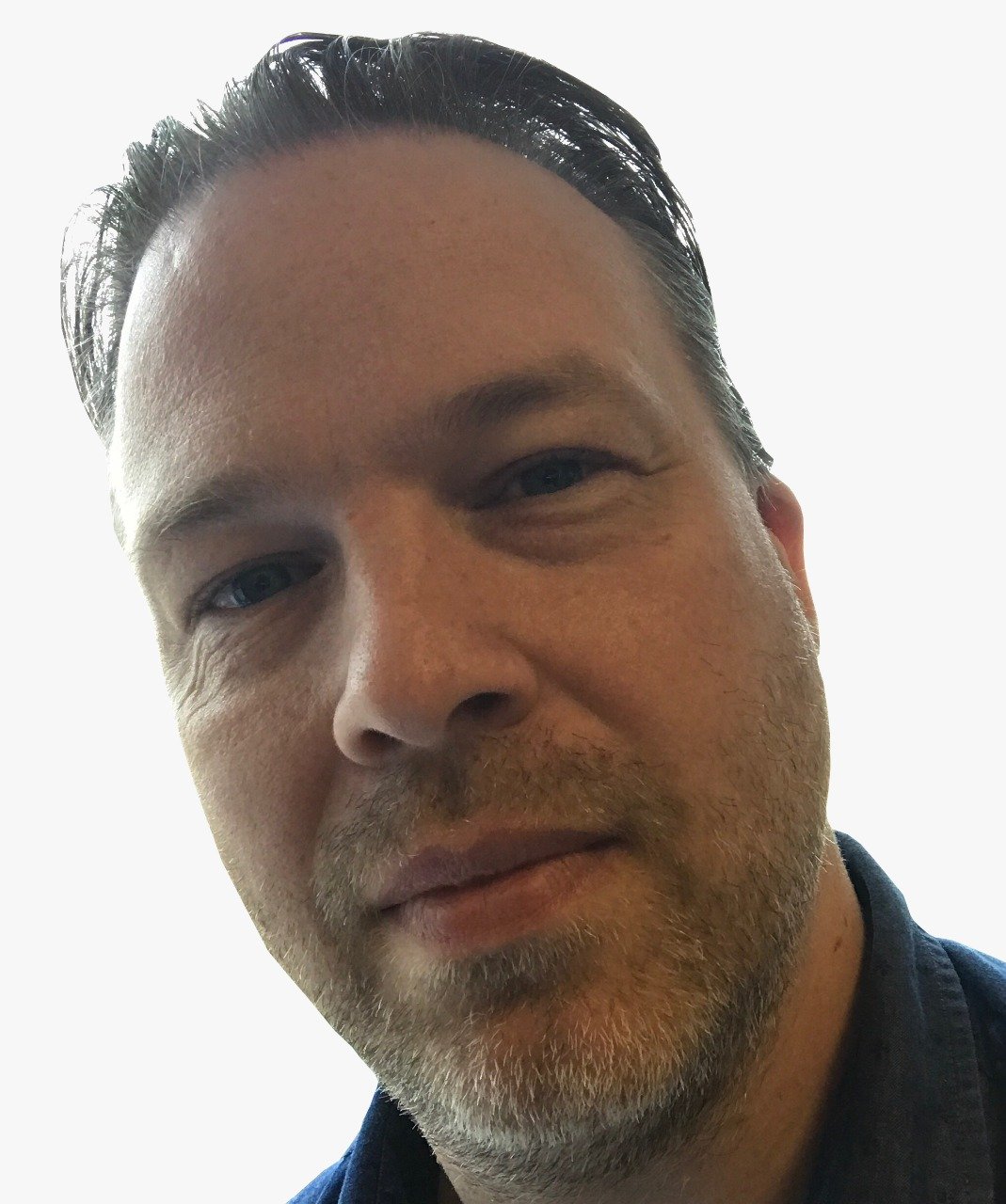 Financial services firms will accelerate their digital transformation amid ongoing challenges to recovery from the coronavirus pandemic.
According to a global survey from Broadridge Financial Solutions, almost all of the executives polled believe that there will be changes to their operating models and next-gen technology strategies with a split between low levels of change and moderate changes. Just 10% expect large-scale changes.
Almost four in ten leaders believe that business recovery from the pandemic will take between one and two tears.
Although significant cost reductions are cited by 45% of respondents as a priority in the next six months, it is not the most widely-mentioned focus.
Cybersecurity and risk management improvement is the number one priority (63%) followed by enhancing multi-channel client communications (60%) and improving customer engagement and experience (53%).
Technology adoption
Prior investments that were most beneficial in managing the pandemic were interactive digital technologies (72%) – defined as digitizing customer and employee experiences, workflows, and operations along with cloud technologies (59%).
Digital transformation remains an important driver of financial services' future.
The pandemic has accelerated the adoption of new technologies and 58% of respondents plan to increase investment in interactive digital technologies, 54% plan to increase investment in artificial intelligence (AI), and 49% plan to improve their ability to quickly gather and analyze data moving forward.
Fintechs have gained
The pandemic has fuelled the growth of fintechs and 70% of respondents stated that fintech providers' ability to offer innovative uses of next-generation technology is now more important as a result of the outbreak.
Sharing or outsourcing is now seen as more important among financial services executives, especially among those at commercial and investment banks and broker-dealers (54% and 49%, respectively). Sell-side companies believe this more strongly than buy-side companies (49% and 42%, respectively) and hedge funds were least likely to agree (36%).