Flinks plans to expand into new markets and verticals including wealth management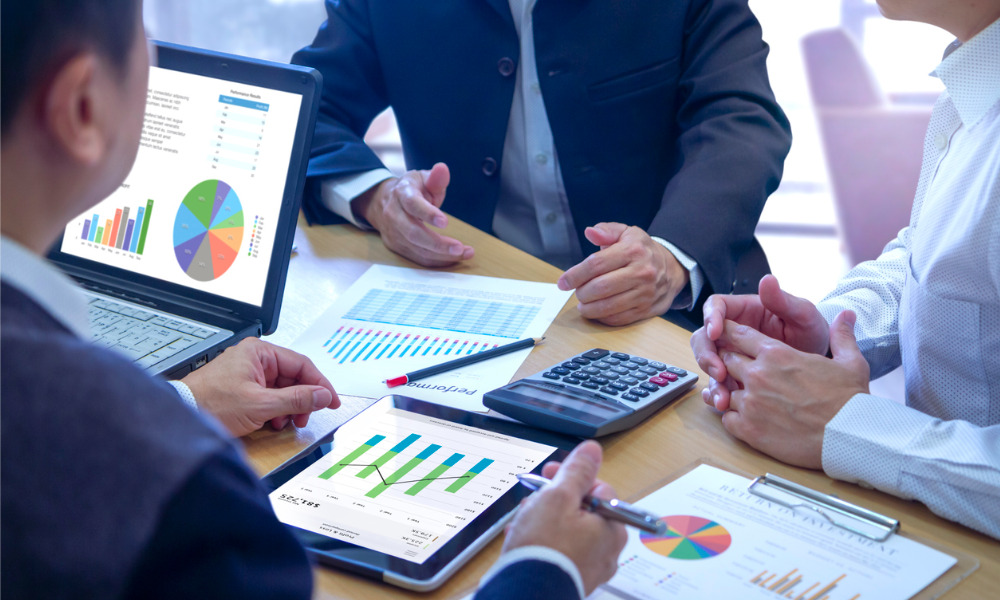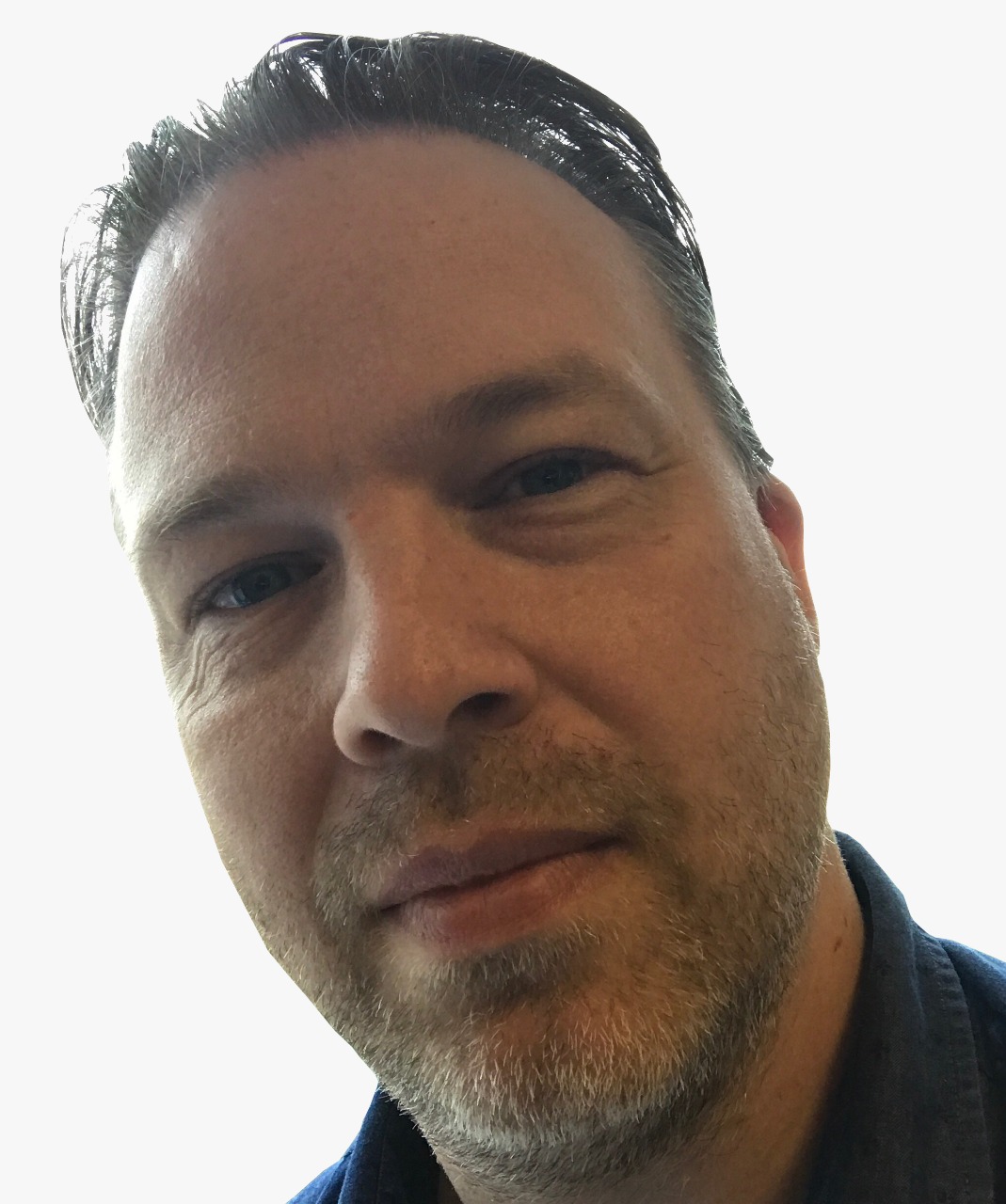 A Montreal-based fintech has raised $16 million to help it expand its service offering.
Flinks enables businesses to connect users' bank accounts, enrich their data, and utilize it to deliver better products.
The firm has raised $11 million in Series A financing with backers led by National Bank's venture capital arm NAventures, along with Intact Ventures, Luge Capital and Panache Ventures.
Flinks also obtained debt financing of $5.2 million from National Bank, its long-standing partner, and specifically the Bank's Technology and Innovation Banking Group, which offers specialized support to fast-growing technology businesses from start-up through to maturity.
The firm intends to use the capital raised to expand internationally and into new verticals including wealth management.
"The digitization of financial services is more than just a trend. It's a profound reshaping of the industry, driven by rapidly changing consumer needs in a global context. Flinks is uniquely positioned to help businesses accelerate their digital transformation," said Flinks co-founder and CEO, Yves-Gabriel Leboeuf. "This investment from our strategic partners allows us to jumpstart the next phase of our mission: consolidating our position in our home market and building new innovative data products that will allow us to tackle global demand."