The tie-up will help the banking group to redefine its financial services offering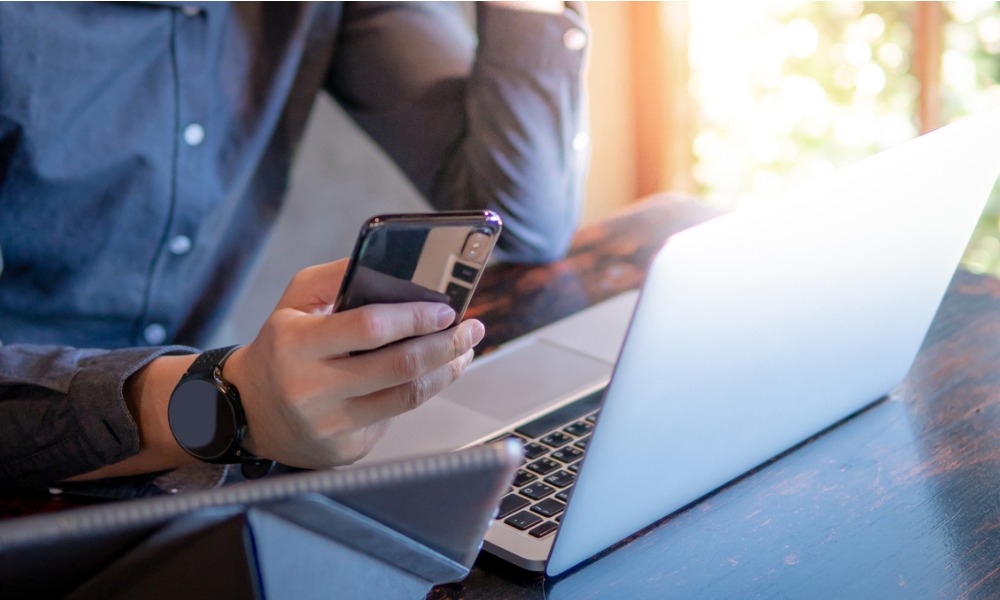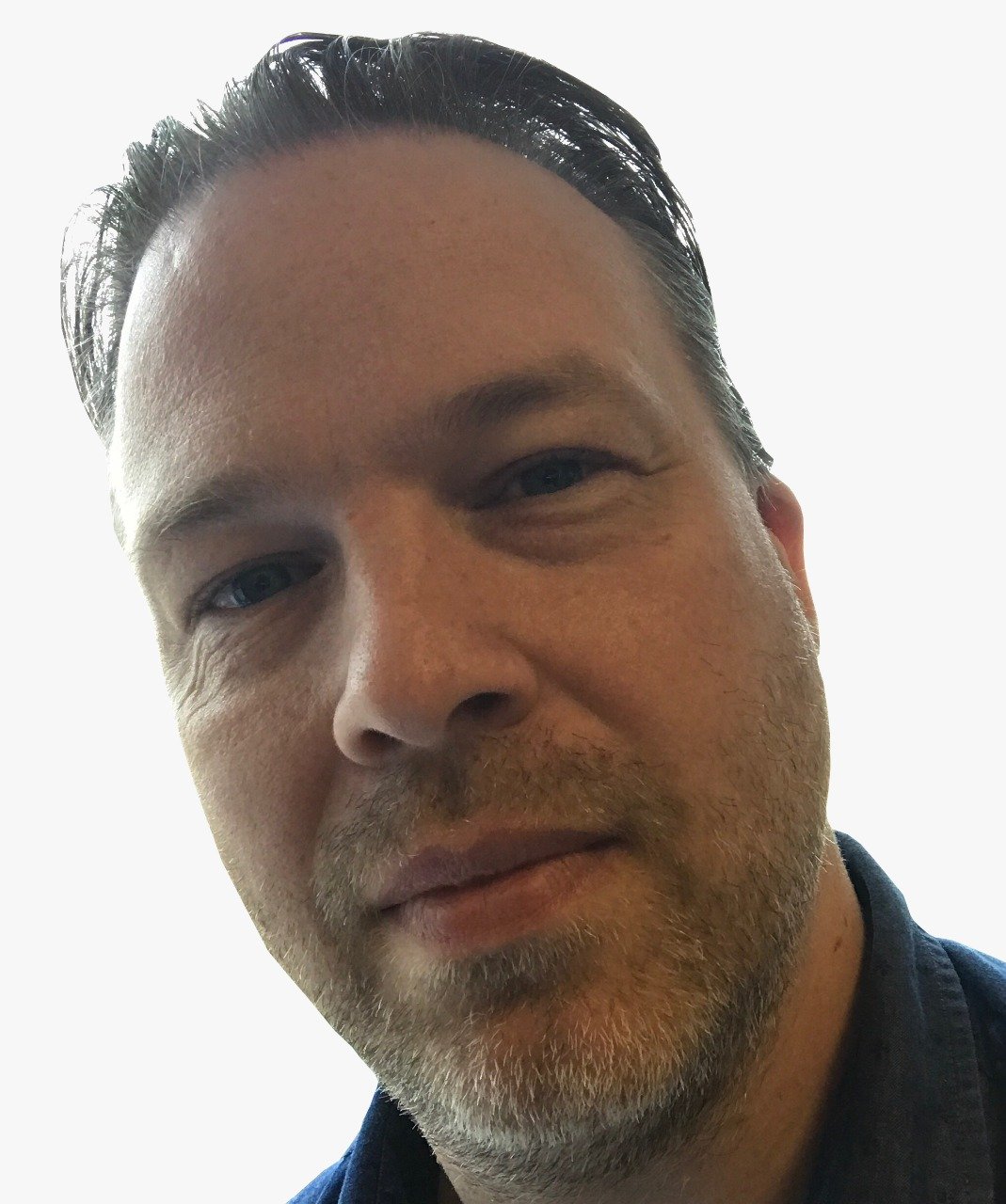 A new strategic partnership has been announced between Deutsche Bank and Google.
By leveraging Google's technology expertise, the banking group aims to "redefine" how it develops and offers its financial services.
This will include utilizing Google's cloud services but also the two firms collaborating to create the next generation of technology-focused financial products.
"The partnership with Google Cloud will be an important driver of our strategic transformation," said Christian Sewing, CEO, Deutsche Bank. "It demonstrates our determination to invest in our technology as our future is strongly linked to successful digitization. It is as much a revenue story as it is about costs."
Both parties have signed a Letter of Intent and plan to sign a multi-year contract within the next few months.
The multi-year transformation and optimisation of the bank's current systems will take place in a phased approach. Both parties are committed to compliance with privacy and data protection regulation to maintain the confidentiality, integrity and availability of customer data and Deutsche Bank's information assets.
"For more than 150 years, Deutsche Bank has been an industry pioneer, with a strong record of innovation in the financial services sector," said Sundar Pichai, CEO of Google and Alphabet. "We're excited about our strategic partnership and the opportunity for Google Cloud to be helpful to Deutsche Bank and its clients as they grow their business and shape the future of the financial services industry."