Survey reveals insufficient knowledge of significant financial issues connected to home ownership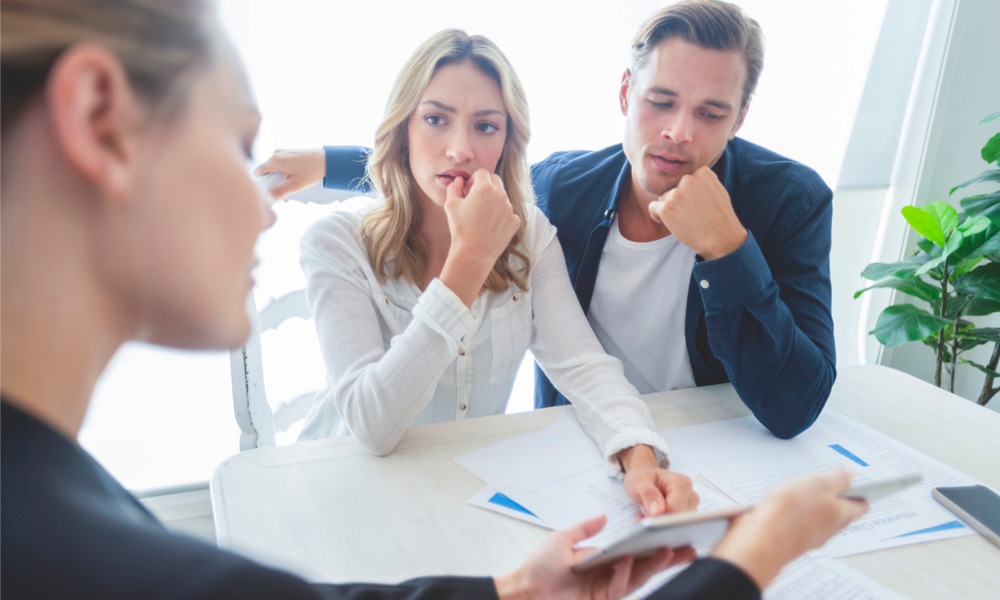 The fast-changing interest rate environment may be adding to the complexity for Canadian homeowners and potential homebuyers, according to a recent real estate survey commissioned by TD.
With 30% of Canadians polled stating they would even be willing to buy and live in a property with loved ones outside of their immediate family, the TD Real Estate survey also suggests that prospective buyers are willing to make new concessions to enter the housing market.
Twenty-nine per cent of Canadians asked claim they would forgo outside space, while 26% are ready to forgo their home's overall size to purchase a home.
These concessions are being made as inventory levels in marketplaces across the nation stagnate and interest rates continue to rise.
Many first-time and younger homeowners are currently dealing with their first cycle of rising rates after years of the norm being record-low rates, creating concerns and exposing information gaps about affordability among Canadians.
Concerns about affordability and the impact of rate increases are growing among Canadians.
The TD Real Estate survey shows that 76% of Canadians who plan to buy a home in the next year have a shared concern how rising interest rates will affect the type of property they can afford.
Many Canadians—four in 10 (38%)—agree that they are uncertain about the implications of higher interest rates for them.
Despite this uncertainty, three out of every five (58%) homeowners surveyed plan to make home-related move in the coming 12 months. Renovating is expected for 42% of respondents, while selling is likely for 13%.
With 47% of Ontarians preferring to refurbish rather sell in the next year, they are the most likely to do so.
"Rising interest rates affect all Canadians, especially those who are looking to become homebuyers in the near future, and those up for renewal", says Frank Psoras, Senior Vice President Real Estate Secured Lending at TD. "In today's dynamic market, understanding the impact of rising interest rates is critical to establishing and maintaining financial health, regardless of where you are on your home journey."
A quarter (26%) of Canadians surveyed said they did not have a good understanding of the impact of rising rates, while being ready to buy, sell, or modify their home.
Reflecting a possible knowledge gap regarding the effect rising rates may have on household budgets, another third of respondents (31%) think that they or their mortgage are unaffected by interest rates.
Other significant financial aspects connected to home ownership or purchase that were not covered in depth by the TD Real Estate study include:
52% of those surveyed don't know what a home equity line of credit (HELOC) is or how it is different from a mortgage;
Close to 40% of respondents claim to not understand the distinction between variable and fixed interest rates;
Twenty-seven per cent acknowledged they're unaware of or have difficulty comprehending many of the expenditures involved in purchasing a home;
Four in ten (40%) Canadians who do not presently own their house, but say they are likely to do so within the next year, are not familiar with the mortgage pre-approval procedure.