Getting different generations to plan their financial futures together requires finesse and tough love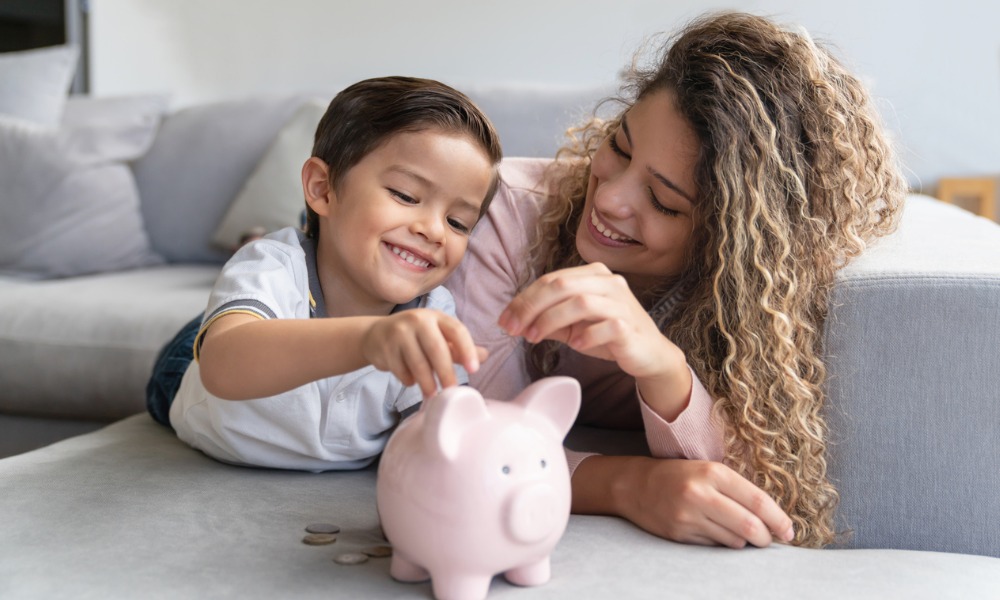 With Family Day still fresh in the minds and hearts of many Canadian households, it's a good time to for parents, grandparents, and children to reflect on just how intertwined their lives are. And as a survey commissioned by FP Canada shows, that includes their financial futures.
In a poll of Canadian adults conducted by Leger, 30% of those with children and at least one living parent expected that they'd have to support both in the future; 25% expect that it will strain them financially, and 37% said they're putting their own financial needs and goals on hold because of it.
The results weren't too surprising for Kevin Gebert, president of Greenrock Financial Group. "In this day and age of everyone living longer, there's an increasing risk of that kind of situation," he told Wealth Professional.
Because of modern-day financial challenges facing all generations of Canadians, Gebert believes the so-called "generational sandwich" effect will likely get worse over time — especially among families who don't talk about money.
"That's why I wrote my first book, Financial Photographs: How to Talk to Your Family about Money," he said. "I grew up in a household where we didn't discuss money, and I wanted to make sure my clients are able to have that conversation."
Gebert encourages all his clients to have family meetings, though it could be difficult or uncomfortable. Some family members live in different places around the world, while others just regard financial conversations as taboo. Conflict could also be a hindrance, especially when different members of the family harbour feelings of resentment or hold grudges toward one another.
"Without these types of conversations, family members might hide their true needs from one another," he said. "Then one day, one of those family members may get bad news which creates a situation that could have been avoided if a conversation would have taken place."
Financial advisors have a special role in facilitating financial conversations, though it can be complicated when it comes to planning at the family level. Rather than having just one advisor for the whole family, different members of the family might each have their own. "In that case, all an advisor can do is suggest, recommend, and remind," Gebert said.
Even when there's just one advisor counseling all parties, it can be difficult to balance everyone's interests as parents, children, and grandchildren can have different wishes. In that situation, it's important to be as proactive as possible, presenting all possible options and leaving the final decision to the clients.
"Sometimes that means bringing in another professional that might not be part of traditional financial planning, and who's not aligned with anyone in the conversation," Gebert said. "Having a counselor, mediator, or some other type of family quarterback can really help bring ideas to the table, and also help release the tensions that come with the emotional aspects."
A wide variety of questions can be raised in family meetings — whether the grandparents might outlive their savings, how much money someone would need in retirement, whether the house can be tapped for retirement income, how to help adult children contain their excessive spending, and so on. Gebert has many clients in the sandwich generation, who may feel the need to carry that weight on their shoulders.
"I understand their concern for their parents and their kids. They care," he said. "But from where I stand, I have to make sure they put their oxygen mask on first; without a good foundation in their own financial plan, they won't be able to help others."