FutureVault CEO speaks out on need for long-term vision to avoid business risks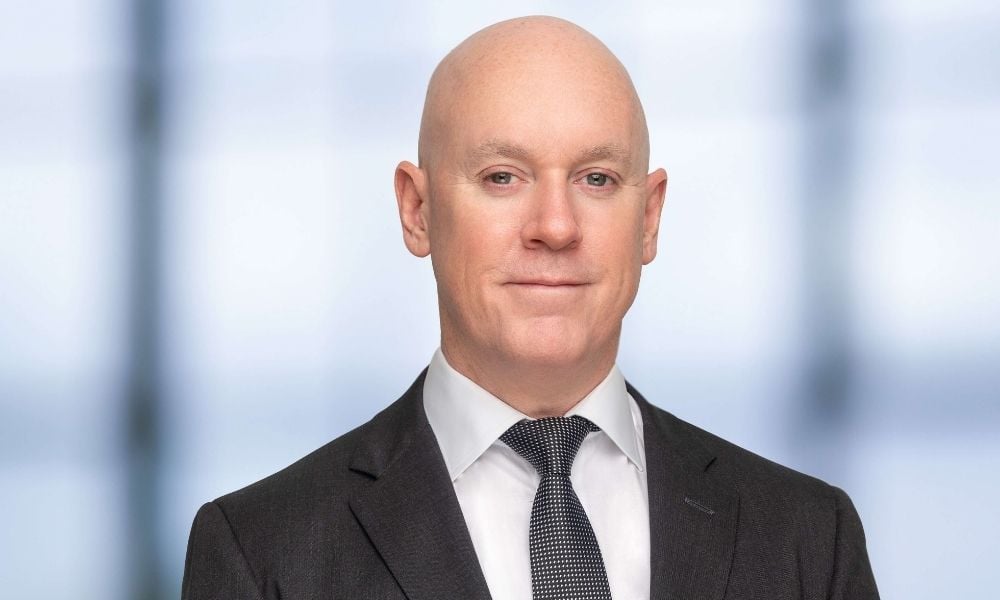 Technology implementation is a top priority for wealth firms, and for good reason. Whether it's for efficiency, productivity, or future-proofing, there's no shortage of reasons why it's at the core of most, if not all business plans.
"Technology is at the intersection of every area in modern wealth management. Today's firms and wealth professionals work with several critical subsystems," says Daniel Kenny, CEO at FutureVault. "From onboarding and portfolio management solutions to CRMs, planning software, and digital vault services like ours, a critical strategy for firms is to partner with technology providers to leverage a best-in-class ecosystem."
But while the "why" of tech is clear, is the importance of "how" tech somehow getting lost?
Over the course of the pandemic, firms were compelled to upscale their technological capabilities as their field force and clients were thrust into a remote-work reality. Digital onboarding, digital marketing, cloud-based data management systems, and virtual communication platforms were adopted en masse. The recent introduction of the client-focused reforms also put regtech and compliance technology solutions in focus.
But as firms pile on tech solutions one after another, they could be planting the seeds for another crisis.
"The lack of integration between core applications is a huge pain point for advisors and is often a result of implementing technology in isolation," Kenny says. "A siloed technology implementation comes with an abundance of inherent business risks and often lacks a critical long-term vision of the business."
A snapshot of advisors' experience in the U.S. could hold up a revealing mirror to the Canadian financial advice industry. In InvestmentNews Research's 2022 Adviser Technology Study, 56% of respondents said each vendor they use is selected individually; the typical firm uses five different technology vendors, and a third of firms are looking to add more.
But 57% of advisors agreed that the lack of integration between their core applications is the biggest pain point with technology. They were also asked to score their technology systems on a five-point scale, with 5 being the highest, based on how connected they were. On that question, 78% of respondents gave scores between 1 and 3, including 67% who gave a 3 rating that indicates (some systems connected, others not."
Research from Cerulli Associates further underscores the problem. It found an overwhelming 94% majority of practice management professionals agree that limited technology integration brings about productivity challenges.
The challenge for firms and the industry at large, therefore, is to ensure their technology systems are implemented in a harmonious and strategic way.
"An integrated best-of-breed implementation brings together the best solutions in their respective areas of expertise; solutions that have demonstrated success, have working integrations and relationships, exceed information security and compliance requirements, and so forth," Kenny says.