Tech advantage and pandemic ramp-up mean company predicts it will double its partnerships in 2022 – and again in 2023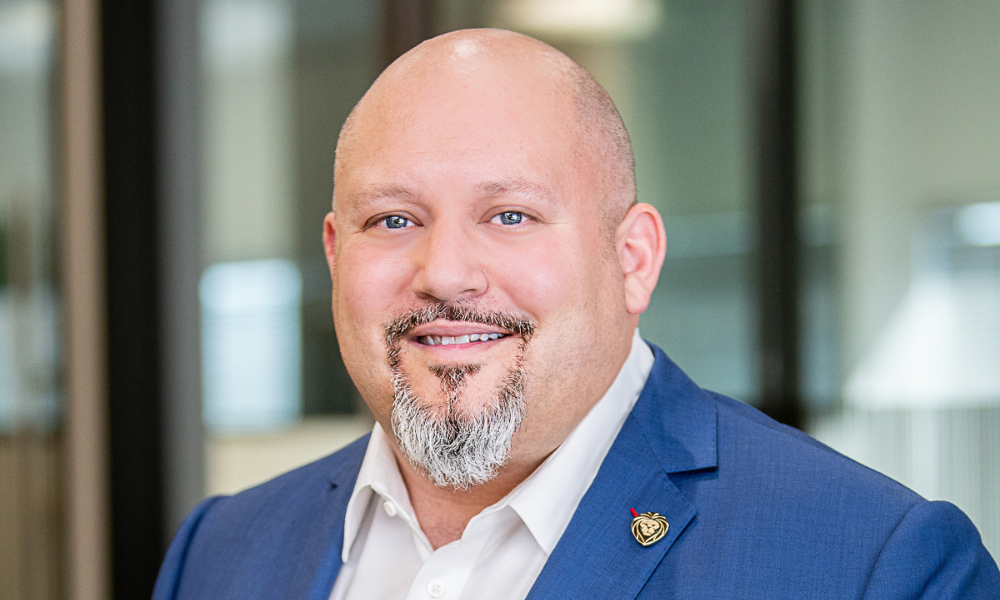 Q Wealth has doubled its partnerships during the pandemic, and its founder says it will double them again in 2022 – and hopes to double them yet again in 2023.
"We're the biggest firm that you've never heard of in Canada, but now it's time to change that," Jared Rabinowitz, Q Wealth's executive and founding partner, told Wealth Professional. "But, what's exciting for us is the exponential growth pace that we're on. So, it's not so much about where we've been, but where we're going."
Q, short for Quintessence Wealth Partners, just turned 16. It's now registered in 10 provinces with offices from Halifax to Vancouver Island. It has grown from five to 12 partner firms since 2020 and now has more than $2.5 billion in assets under management. Rabinowitz said it's completing several deals to double its partnership number in 2022.
Q entered 2020 with big plans and quickly pulled ahead of some competitors since it was already a digital company with cloud-based systems. Its staff increased 40% in 2020. It now has 40 staff, excluding its partners.
"It's been really, really rapid growth. The pandemic just happened to coincide with a period where we were entering the early years of our exponential growth," said Rabinowitz. "COVID has really allowed us to press our digital advantage."
Q now is positioned to pull even further ahead of companies working with legacy technology.
"We're incredibly agile because we're small, but very powerful, from a tech standpoint," he said, noting that's provided an advantage as companies prepare for client-focused reforms (CFR) since Q just had to augment, not revamp, its systems. "I think it challenged us to come up with very innovative solutions that just made the firm better."
Advisors are responding by leaving legacy firms to embrace the advantages Q can offer as not only a fintech, but portfolio management company that ensures compliance as partners onboard with their clients.
"We've always been planning to get out in front of the competition, but COIVD opened up a technological advantage," said Rabinowitz. "We saw a lot of void in the marketplace, especially when we looked at the best of what's in the U.S., because that's typically thought to be five or 10 years ahead of what we have here in Canada."
Q planned to offer enough technological and business advantages to attract independent advisors, but those advantages now are helping advisors manage and satisfy the compliance for client-focused reforms, too.
"We're bringing institutional style investment management, and then democratizing that for retail clients, so that's a big thing, because we're bringing the level of sophistication that these big organizations have access to, that you just don't have access to at the retail level," said Rabinowitz.
He noted Q is "one of the most prominent portfolio management firm in this space", and its business structure is also attracting more advisors since it allows them to own their own equity in their own practice, realize economies of scale, and structure their ownership in the firm for maximum tax efficiency to unlock their potential.
Rabinowitz expects Q's growth trajectory to continue as it shows advisors how it can not only increase their efficiency, but enhance their client experience as they increasingly focus on clients' financial planning and life management experience over the next decade. Rabinowitz said Q's technology can help them show clients how they're on track for meeting their financial goals and using their money to live their best lives.
"We just want to stay out in front with the technology advantage and constantly show the industry what's possible from the advisor-client interaction, and how we can really make that pivot from being a reactive to a proactive industry," he said. "That's what it's all about for us, so we're just going to try to get farther out in front next year."