Investment dealer platform welcomes newly created Flatiron Wealth Management as it continues trend of 'meteoric growth'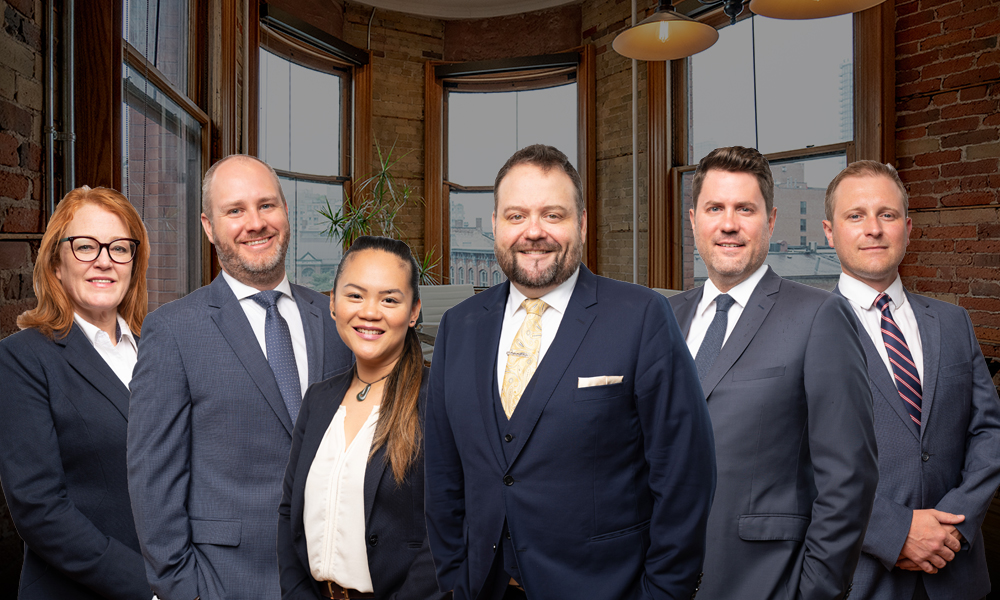 Quintessence Wealth (QWealth Partners), a dealer platform that aims to break chains and change the wealth game for portfolio managers and independent advisors, is extending its streak of growth this year as a newly formed independent practice joins the fold in Toronto.
Flatiron Wealth Management was formed through the amalgamation of the practices of its principal partners Andrew Sheppard and Mark Davies; Fabien Ouellette, currently a registered Portfolio Manager with Q Wealth, is joining the team to provide portfolio management services. After working at the wealth division of a major Canadian insurance company, the two have created a firm that provides business and family wealth planning with $180 million in AUM – though that's just the start.
"When we began the process of creating our partnership, we recognized immediately the traditional Dealer structure would not allow us to engage with our clients in a manner we knew to be consistent with our sensibilities," said Sheppard. "Joining Q Wealth, a registered PM partnership and fiduciary, provided us with technological advantages our competitors could only dream of."
Flatiron is reportedly in talks with other advisory practices, which is expected to drive exponential growth towards its goal of $1 billion in AUM, according to Sheppard. The firm is setting up shop in the historic Gooderham (aka Flatiron) building in downtown Toronto.
"Having our latest Toronto office housed in the iconic Flatiron Building couldn't be a more representative metaphor," said Clive Cholerton, executive partner at QWealth Partners. "The building is literally shaped like a wedge, and platforms like QWealth represent the leading edge of a trend that is re-shaping the Canadian wealth management and financial planning industries into one holistic client experience."
"From the outset, in our conversations with both Andrew and Mark, what stood out was how ambitious their plans were, but they had no way to realize them at a captive dealer," said Jared Rabinowitz, executive & founding Q Wealth partner. "At Q Wealth we helped them figure out their new business structure to optimize for both tax efficiency and to set up for significant future M&A. Then our marketing team helped them create an exciting new brand and a complete suite of marketing and business development assets."
"Now our growth trajectory seems limitless to me, both in terms of growing my current practice, knowing I can aggregate my client's full financial net worth and allow my clients to see if daily, as well as attracting new clients and advisors to the firm," Davies said. "They know they'll be provided with the most state of the art, sophisticated tool set available in the industry."
QWealth is continuing on its path of growth during the second half of 2021, with three more partner firms set to join before the year ends, according to Cholerton.
"Coupled with other signed contracts that will be announced early in '22, the meteoric growth of Q Wealth is starting to turn heads," he said.