New partnership unlocks added value through an on-demand investment analysis solution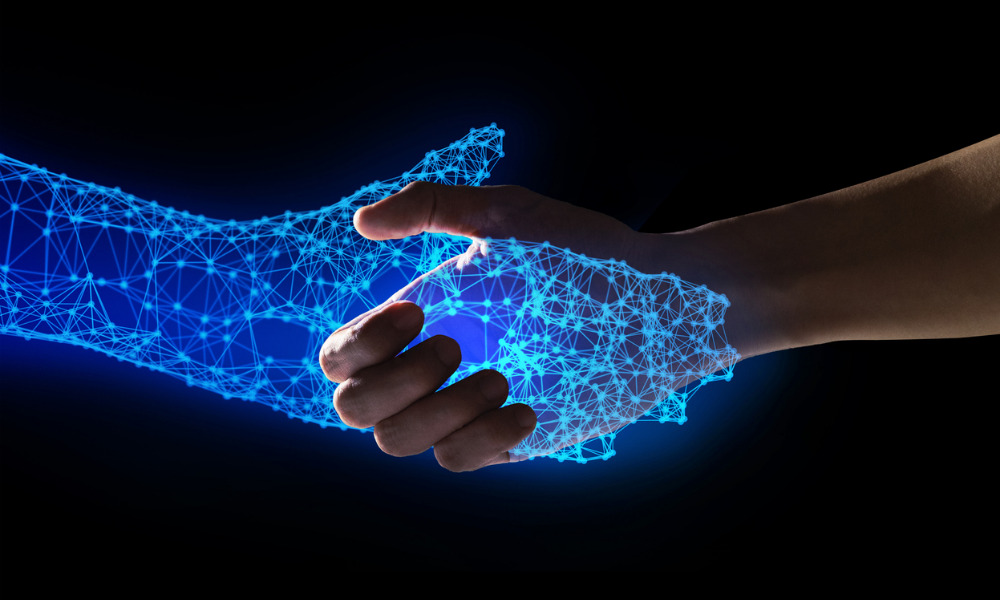 Wealthscope, a leading provider of investment analytics and retirement planning software, has announced a partnership with Ndex Systems. Ndex Systems is renowned for its independent and multi-custodial data collection, reconciliation, and reporting.
With their combined capabilities, Wealthscope and Ndex Systems will provide investment advisors with a web-based solution that allows them to deliver intuitive, data-driven portfolio insights on demand, allowing them to engage and impress their customers.
Dr. Pauline Shum Nolan, PhD, CEO and founder of Wealthscope, said, "We have had a lot of retail investors ask us why their advisors do not have access to or provide the type of comprehensive analysis that Wealthscope does. We are pleased to have built a full package of Wealthscope tools for advisors and their clients."
"We are excited to welcome Wealthscope into the Ndex community. By providing clean, secure data from any source, we help enable the Canadian financial industry to remain competitive." Laurent Bensemana, CEO and Founder of Ndex Systems, added.
Advisors may now execute portfolio analysis for client recommendations and regular reviews on demand, eliminating the need to download market and client data and crunch the figures in Excel. Downside risk, sector exposure, macroeconomic, ESG, and equity considerations are all examined.
Advisors can also use a modern user interface to evaluate products, develop "what-if" scenarios such as a cryptocurrency allocation, perform simulations for financial goals using actual or hypothetical portfolios, create client-friendly reports, and much more.
Wealthscope's fusion with Ndex is the latest innovative move by the financial tech company. Last year, it added ESG to its portfolio analytics capability by entering into a partnership with OWL Analytics, a U.S.-based big data firm focused on ESG research. The integration further bolstered Wealthscope's position as the first platform in Canada to offer portfolio-level ESG scoring directly to retail investors.
"Our partnership with OWL Analytics allows us to respond to market demands for responsible investing and adds this important dimension to our existing Portfolio Scorecard for a holistic evaluation," Nolan stated at that time.