New report unwraps action agenda to help firms increase profitability and enhance both client and advisor experiences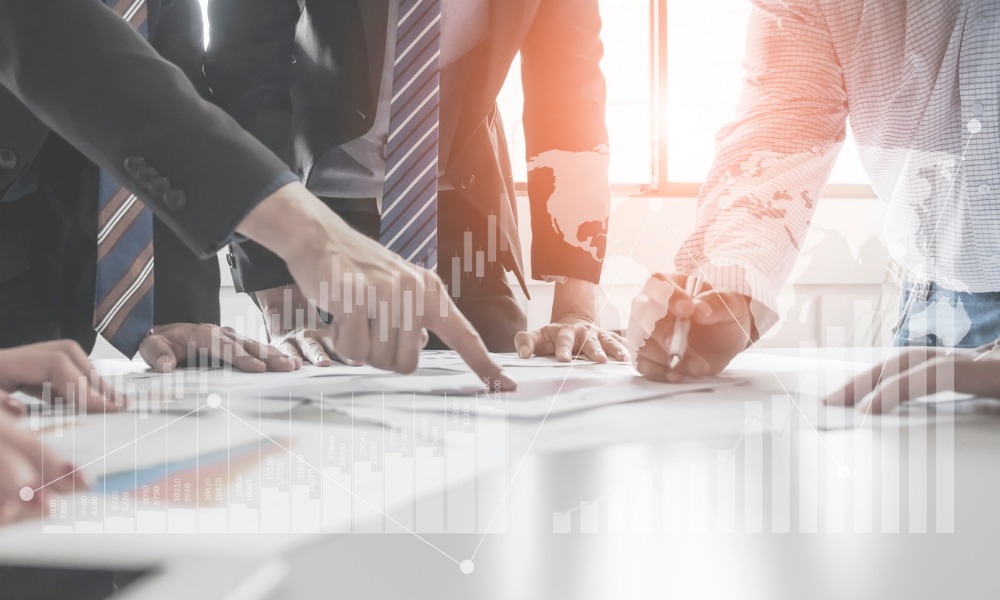 The wealth industry has gone through steady growth over the past five years, but the next half-decade will require fresh thinking and increased technology investment, according to a new report.
In its newly published Towards the Markets of Tomorrow: Capital Markets Vision 2025 report, Accenture found that global AUM in wealth management grew from US$8.6 trillion in 2016 to US$13.5 trillion in 2020, representing a compound annual growth rate of 11.9%.
From 2019 until 2020, it reported that industry AUM swelled by 24.6%. Over that period, it said that aggregate revenues grew by 1.8%, but that was offset by a 1.4% increase in aggregate costs.
"[W]hile business, life and portfolio management are becoming increasingly digitized, it seems
that many wealth managers are still continuing to focus on advances in the industry's core personal
dynamic, as opposed to what they may regard as 'ancillary' technological innovations," Accenture said.
To bridge the divide between personal and digital modes of business, the report proposed a new digital playbook for firms to achieve technology-driven efficiency, which in turn can lead to more focused and customized client experiences.
Staying ahead of the hyper-personalization trend, it suggested, would require investments in analytics. Aside from offering personalized client accounts without fund wrappers, it said the technology could facilitate algorithm-drive approaches to investment selection, as well as "drive the decomposition of risk and correlation in portfolio construction."
Another industry driver, it said, is the need to go beyond AUM-linked fee models in the pursuit of new value creation. That would require a shift from a product-centred view to one focused on how advice is delivered. Tomorrow's service offering should align with clients' varied and wide-ranging needs, it added, with model portfolios and financial wellness offerings being driven by data and analytics.
"Digitizing client journeys will accelerate the use of touchless technologies … and the emergence of new pricing models," Accenture added. Digitizing the entire value chain, it said, will help firms create connected client journeys, with back-end data aligning to new, front-end, on-demand, and real-time engagement.
To reduce their reliance on physical distribution, the report recommended that wealth managers restructure their branch networks and workforce, utilizing "centres of excellence" for advisors and middle-office experts to collaborate and increase client trust. Firms can employ a "feeder" model to pass clients from other parts of the firm into wealth management, it added.
"This requires client analytics and AI-powered recommendations, the removal of legacy silos and better cross-firm collaboration via agile coaching and effective cross-selling methods," Accenture said.
"As talent is up-skilled to become data fluent and digitally enabled, the firmwide culture undergoes a rotation to an agile, action-oriented mindset," it added.