Independent dealer firm spotlights document management platform as top pick for core tech stack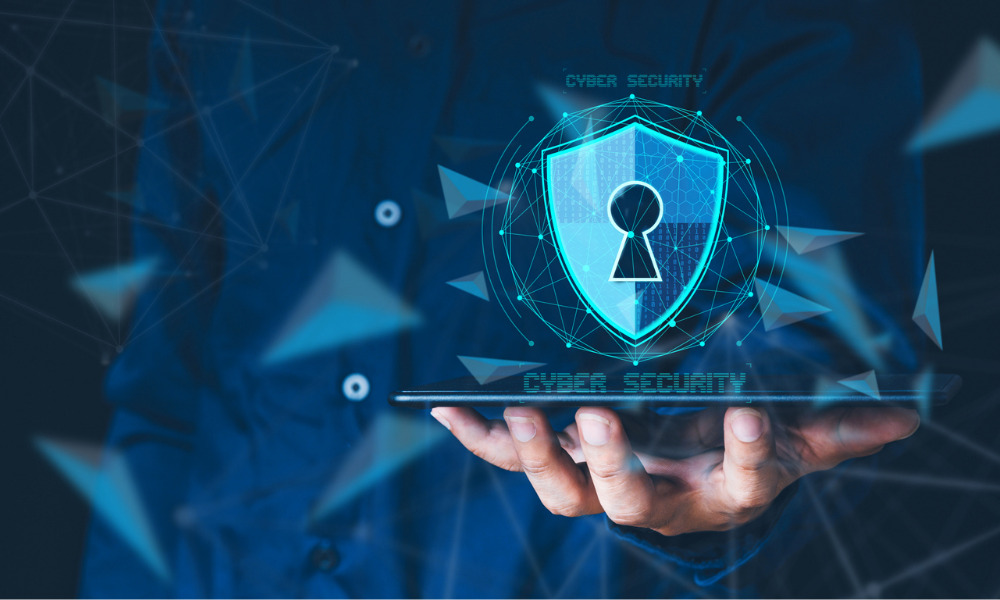 Carte Wealth Management Inc. has chosen SideDrawer, a secure document collaboration platform, as their exclusive recommended partner for more than 700 financial advisors across Canada.
As a dealer that offers a completely digital experience for their advisors and clients, Carte Wealth is among Canada's fastest-growing independent financial firms. Because Carte's roots are in financial planning, SideDrawer fits naturally into its advisor technology stack.
"We have made significant investments in technology, risk management and processes to help our advisors scale their businesses. Financial planning requires a tremendous amount of sensitive client data and document gathering, which is typically done over email or via file sharing links, both of which are inefficient and unsafe," Maria Flores, President and Chief Operating Officer of Carte Wealth Management Inc., said in a statement.
"Salesforce is a key component of our technology stack, and SideDrawer's native integration enhances security without compromising advisor productivity and client experience," she added.
Ali Qureshi, Co-Founder of SideDrawer, commented: "We're honored to be selected as [Carte's] Exclusive Recommended Partner for their Carte Core technology stack, addressing a key productivity and security concern for financial advisors."
"In today's world, data breaches are a growing business risk. We're thrilled to offer a unique solution that elevates a firm's cyber security levels, enhances their productivity, and maintains a superior client experience," he said.
As Salesforce's footprint the financial services sector continues to expand, external collaboration for document management is still a critical requirement for many businesses.
"SideDrawer is the best option Brightmark has seen for a document management platform that isn't dependent on expensive development costs," said Matthew Maingot, the CEO of the firm that specializes in helping clients with their Salesforce implementation. "We're excited to work with SideDrawer in implementing their native Lightning Web Component app for Carte's advisors."