Financial service firms are investing in their technology capabilities to improve overall efficiencies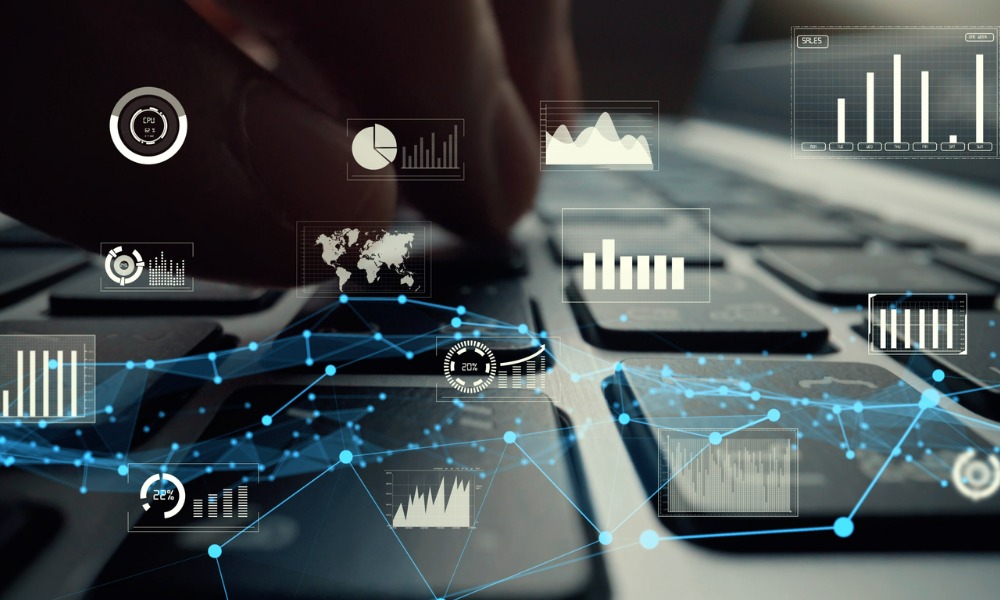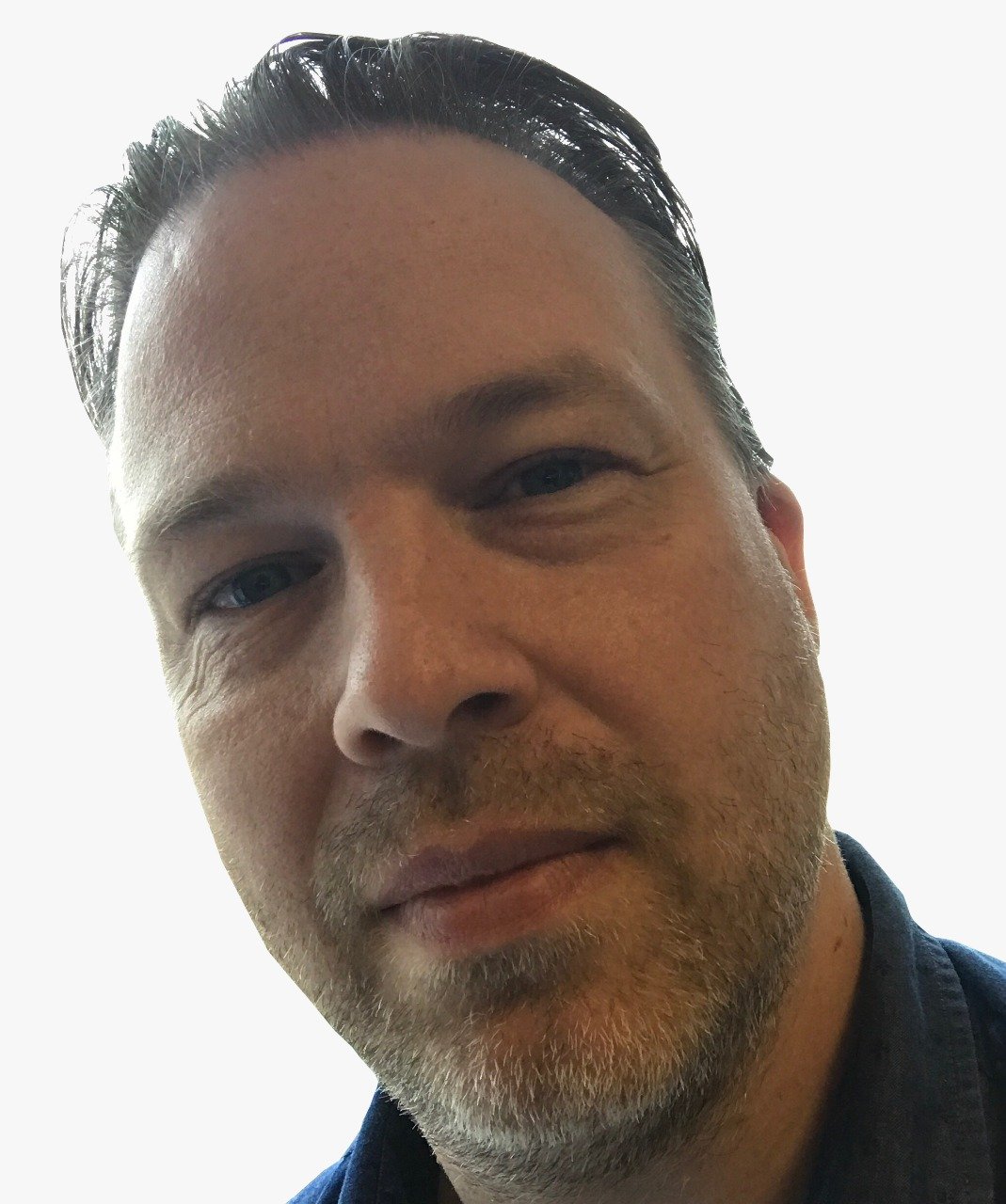 Financial services firms are investing in tech to help with data management, as a top priority towards driving efficiency.
A survey of 200 professionals from firms, by Broadridge Financial Solutions, shows that as many as 98% of respondents' companies are investing in their front-to-back-office workflow management.
More than one-quarter (27%) of respondents cite data management tools as their firm's priority investment with most respondents citing challenges around effective data use.
Among the reasons for these challenges are outdated/legacy technology and poor data quality.
However, artificial intelligence (AI) and automation, more human capital, cloud-native capabilities, and blockchain are all key investment priorities.
"In today's rapidly evolving world, an optimized workflow is crucial and good clean data is key," said Vijay Mayadas, President of Capital Markets at Broadridge. "And yet, firms are drowning in the complexity of managing and simplifying data without the technology and digital infrastructures in place to support its management, stifling transparency, agility and growth."
Lagging progress
More than half of respondents said that their firms need to make more progress to reach advanced stages of innovation and technology efforts.
"We hear from clients and the survey findings highlight how firms are overwhelmed with the amount of data and limited in how to use it," said Mayadas. "By assessing ones tech stack and partnering with trusted providers, firms have the opportunity to maximize the capability of their data and improve their workflow management."