New research from CFA Institute sheds light on the areas they want to grow into, and how to develop those competencies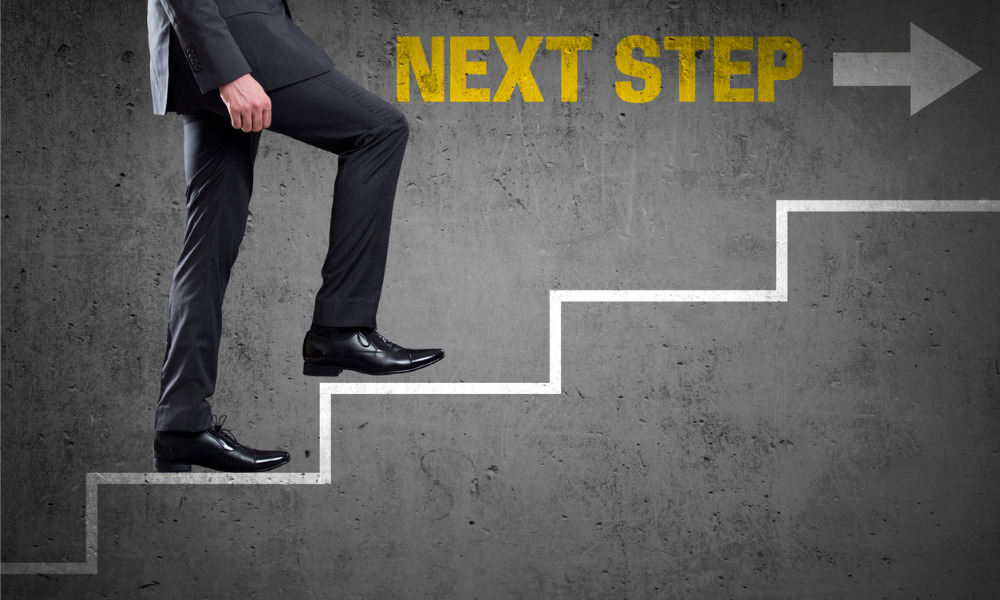 As investment firms around the world compete for talent and work to future-proof their businesses, new research from the CFA Institute gives hints on where the most pressing skills gaps are, and how organizations should go about bridging them.
In The Future of Skills and Learning, the final report in its Future of Work series, the institute drew on survey findings to reveal insights about the next generation of investment professionals, trends in investment skill development and available talent, and how investment teams may adapt to future demands within the industry.
"We looked at what sets of skills are in high demand from investment professionals to learn about," said Rebecca Fender, Head, Strategy and Governance, Research, Advocacy, and Standards for CFA Institute. "We found that the top skill sets in terms of interest to learn more – and we think there's a correlation between that and what firms want to hire – are in sustainability and data analysis, particularly in AI and machine learning."
Roughly 70% of participants the institute surveyed are currently pursuing or planning to pursue more expertise in sustainability in the near future; for AI and machine learning, respondents' current or future upskilling activity stood at 64%. Soft skills emerged as another area of interest among survey respondents, with two thirds saying they're in the process of or planning to develop those skills further in themselves.
The desire to improve in those areas might not be so surprising given apparent shortfalls in the industry today. In its latest research, the CFA Institute uncovered substantial skills gaps in sustainability and AI and machine learning. In terms of soft skills, fewer than 30% of respondents said they felt fully proficient.
"There's an ongoing need to increase communication and presentation skills, especially for those in client-facing roles," Fender says. "The soft skills our members said they most wanted to improve on was influencing, persuading, and negotiating, which I think is interesting when we consider market volatility and how you may need to help clients think through to the long term."
In another recent study titled Enhancing Investors' Trust, the CFA Institute asked individual investors what they had been advised to do during the market shocks and extreme downturn of March 2020, and what they actually ended up doing. About 75% of the time, clients followed their advisors' recommendations, but for those whose advisors suggested that they add more money to the market so they could participate once things rebound, around one quarter did the exact opposite.
"One of the ways that financial advisors and wealth managers can be extremely valuable is to help prevent any rash decisions when the market is moving drastically," Fender says. "It's hard at times for investors to make those tough decisions in the moment, and that's why having a trusted advisor matters so much."
The research also provided a window into the different ways investment professionals can build up their skills, depending on their existing base of knowledge.
In the case of sustainability, a lot of it involves integrating and analysing new types of data and factors, which means investment professionals can build up to that capability from their existing knowledge base. That could be one factor behind the rapid uptake in the CFA Institute's Certificate in ESG Investing course, which has seen an estimated 11,500 sign-ups despite being launched only recently.
On the other hand, skills centred on AI and data analysis like programming, Python, and data visualization, are much more specialized and technical. Because they involve a much different set of capabilities, Fender suggests skills development teams in that area will likely need to be much more intentional and involved.
"We find that it's probably better for organizations to build teams of specialists in investing, and teams that specialize in data science," Fender says. "There should also be a small core of people who can take the time to become experts in both, so that they can act as the bridge of communication to bring those two groups together."