Two wealthtech providers in the province have announced major milestones in providing support to advisors and portfolio managers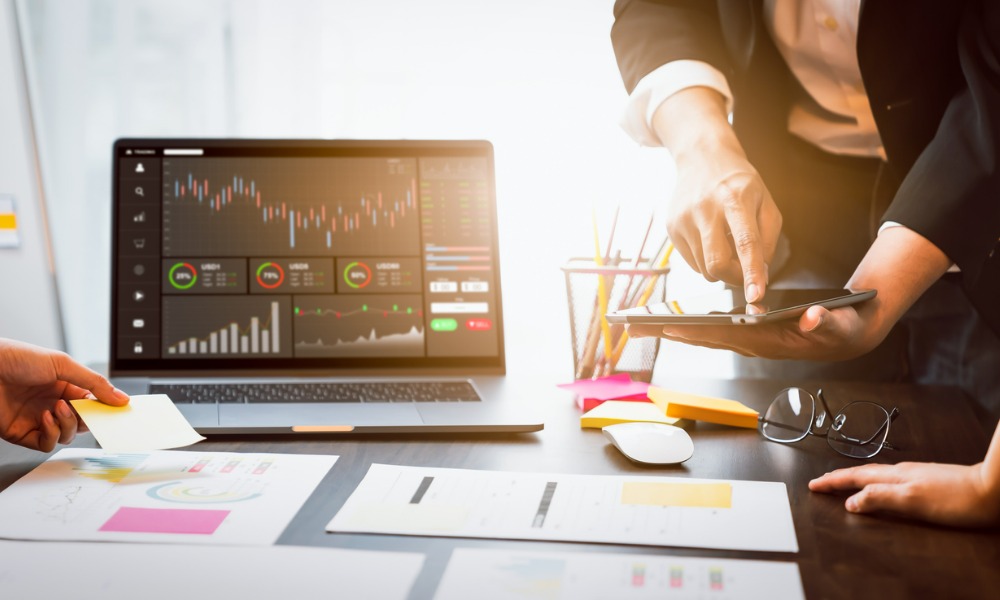 Two wealth technology providers in Quebec have taken major steps forward to advance their capability to support the operations of wealth firms.
Laying claim to a first-of-its-kind partnership, Mako announced said its digital onboarding solution – a flexible, low-code, cloud-based platform that can automate and digitize wealth management workflows and paperwork while maintaining regulatory compliance – has been selected to work with Aviso Wealth's correspondent and institutional business, Aviso Correspondent Partners (ACP).
"Until now, with existing technology solutions, it has been challenging to automate onboarding in a unified way from the firm to the custodian level," said Kevin Vanderheyden, senior vice president, and head of ACP. "With this partnership with Mako Fintech, we will further enable our clients to give Canadians leading-edge technology for building their wealth."
One of the few national custodians and carrying brokers operating in Canada, ACP is the first among that select group to provide its network of portfolio managers, investment dealers, and other wealth firms with such a dedicated technology solution. Aviso Wealth has made enhancing the onboarding process, which is key to ensuring ACP's clients and their end-clients benefit from best-in-class experiences, a critical part of tech modernization roadmap.
"The flexibility of Mako's platform enables partners to think beyond customer onboarding to what additional applications of our technology could be applied to automate and modernize advisor and investor experiences," said Mako President and CEO Raphael Bouskila.
For its part, Croesus, a pioneering provider of software-as-a-service (SaaS) wealth management solutions in Canada – has unveiled Croesus Central. Designed for centralized portfolio managers working in financial institutions or investment firms, the new solution brings together modelling, automated rebalancing, and compliance management functions, while integrating with the Croesus Advisor portfolio management system.
"With the launch of Croesus Central, we demonstrate once again our ability to innovate, this time to the benefit of professionals in centralized client account management," said Croesus President Sylvain Simpson. "The demand is large and growing in this market segment, the trend is global and it continues to grow."
Hosted in the AWS cloud system, Croesus Central features, among other benefits:
User-friendly, intuitive, and highly customizable solution
Integrated and dynamic compliance
Tax strategy optimization
Minimized number and cost of transactions
Wide variety of analysis models
Automation of the identification and resolution of compliance breaches
Synchronized view of portfolios
Reduction in lost business, operating costs, and tax implications through batch trading
The solution can be scaled for use by brokers, institutional portfolio managers, and robo-advisors, and it supports multiple account types including unified management accounts (UMAs), unified management households (UMHs), and separately managed accounts (SMAs).
"We are always attentive to our clients' needs and we leveraged our 34 years of expertise in wealth management to create a best-in-class rebalancing solution," Simpson said.