David Mastroberardino highlights the elements that make Croesus's portfolio management software popular among financial advisors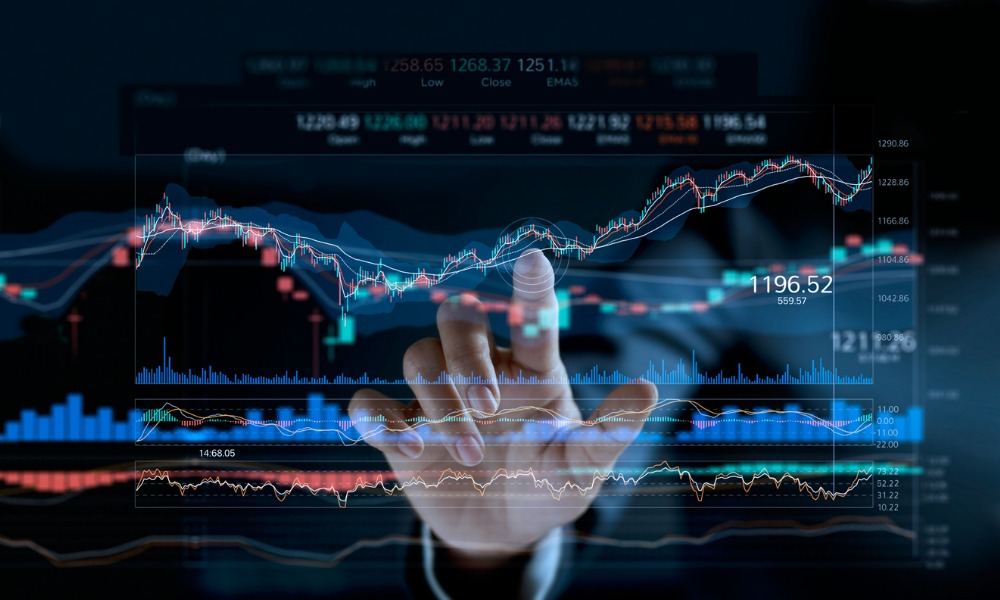 Financial technology products are essential in the daily work of financial advisors, not only because they support all aspects of their operations but, more importantly, because they enable advisors to focus on relationship building with their clients. Portfolio management software Croesus is one such product that optimizes portfolio performance and ensures compliance by helping advisors adapt to regulatory changes.
In an exclusive interview with Wealth Professional Canada, David Mastroberardino, business product leader at Croesus, describes the features that make this application valuable in the fintech space.
Since 1987, the Montreal-based company has been serving clients such as bank-owned firms, family offices and independent financial advisors. As portfolio management has evolved over the years and many businesses have decided to outsource this task, Croesus adapts to the needs of various types of firms so they can become as efficient as possible in the portfolio management process.
Among the most attractive elements of the software, says Mastroberardino, is Croesus Adviser, which has multiple functionalities and modules that have been developed over 34 years. The product now has 50,000 daily users in Canada. Croesus not only emphasizes functionality but also considers "the human side of the portfolio" – that is, the accountant or another individual who views the portfolio history and related reports and performance calculations. Taking into account the various modules and features of portfolio management is tied to customer relationship management, he says.
Another interesting solution is Croesus IBalance, which helps head-office portfolio managers to rebalance all the families of a particular firm in just a few steps.
"[We've also] developed a differentiator or a very good reputation around our data and the position of our data. So, we've done a lot of work around our APIs, and the Croesus APIs are essentially a way of accessing our data directly. [In] addition to those front-end applications that I just mentioned, the APIs are a way to use our data to feed other systems [such as investor portals or discount brokerage firms]," says Mastroberardino.
Regarding the characteristics that advisors should aim to incorporate in their business, Mastroberardino notes that precision is key. He says: "[We're] obviously in a very data-heavy industry. It's a number-based business. It's important to have confidence in those numbers and the applications that you're using. [We're] talking about performance calculations, for example, from a compliance aspect, gains and losses from a tax aspect as well. There's that sort of confidence of that precision that has to come with the type of work that we do and that advisors are doing. And obviously, they want to spend time with clients… [so] that has to be automated. You have to have applications in place for that work to be streamlined to the point where it's almost second nature."
Aside from precision, consistency is also critical in the effective functioning of the software, particularly during core business hours. Appropriate disaster recovery and security measures are also necessary because users handle sensitive information. Among Croesus' priorities are compliance and client-focused reforms as the software continues to evolve with clients' businesses.
"[All] of these aspects I've been mentioning are again second nature, but the evolution of the business and our products in line with that is key. And that's why we set up our Croesus lab, dealing with new technologies like artificial intelligence, natural language processing and machine learning to bring those into the production environment," he adds.
To watch Wealth Professional's video interview with Croesus, click here.