Poll finds mobile apps should be a priority for businesses looking to draw in and keep younger investors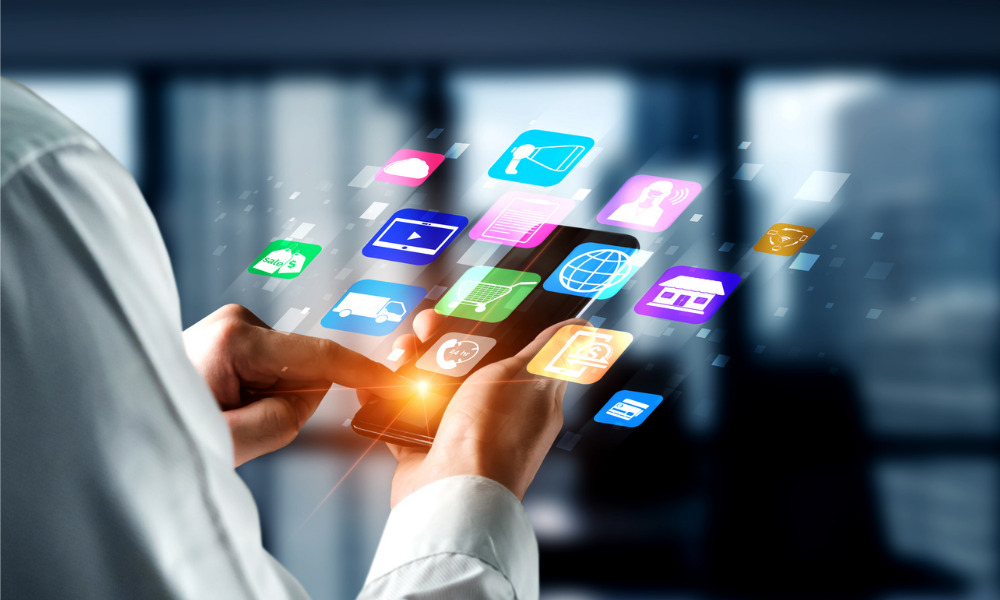 Investors are increasingly turning to mobile applications and websites as their first stop when reviewing their assets, executing transactions, and conducting research.
That's according to new research from J.D. Power, which reinforces the role of digital as a crucial element of the total wealth management client experience.
"Wealth management firms that want to attract and retain younger investors need to focus on continuing to improve their apps," said Michael Foy, senior director of wealth intelligence at J.D. Power.
"The mobile app really is becoming the center of the modern wealth management client user experience, and that's true not just for do-it-yourself investors but also for those who work with a financial advisor. App users are engaging much more frequently with their brand and, when they have a positive experience, are also much more likely to recommend that brand," he added.
According to the study, American wealth management mobile apps earned an average satisfaction score of 731 on a scale of 1,000, which is 50 points higher than the wealth management websites' median satisfaction score. This discrepancy is mostly caused by younger investors' strong preference for apps.
Highlighting younger investors' demand for well-designed apps, members of Generation Y and Generation Z in the survey were the ones most satisfied with mobile wealth management applications. Those from Generation X, Boomers, and pre-Boomers, who were all more inclined to utilise the website of their wealth management business, were less satisfied with mobile wealth management apps.
J.D. Power found top-performing mobile applications, which had the greatest levels of total customer satisfaction, also enjoyed strong brand advocacy. Those apps earned an average Net Promoter Score of 83 (on a scale of -100 to 100), compared to websites with an average NPS of 73.
Contrary to popular belief, advised investors are more likely to use the digital financial tools offered by their wealth management firms, such as tools that enable them to connect with their financial advisor more effectively and conveniently. As a result, overall customer satisfaction scores are higher among advised investors.
"Digital has become a key component of the overall wealth management customer experience," said Amit Aggarwal, senior director of digital solutions at J.D. Power.
"Firms that are delivering the best overall digital experience are recognizing that their apps and websites are an extension of the client relationship and can be leveraged to improve relationships with advisors, drive brand loyalty and differentiate from the competition."