The pandemic opened a window for advisors to help their clients learn and do more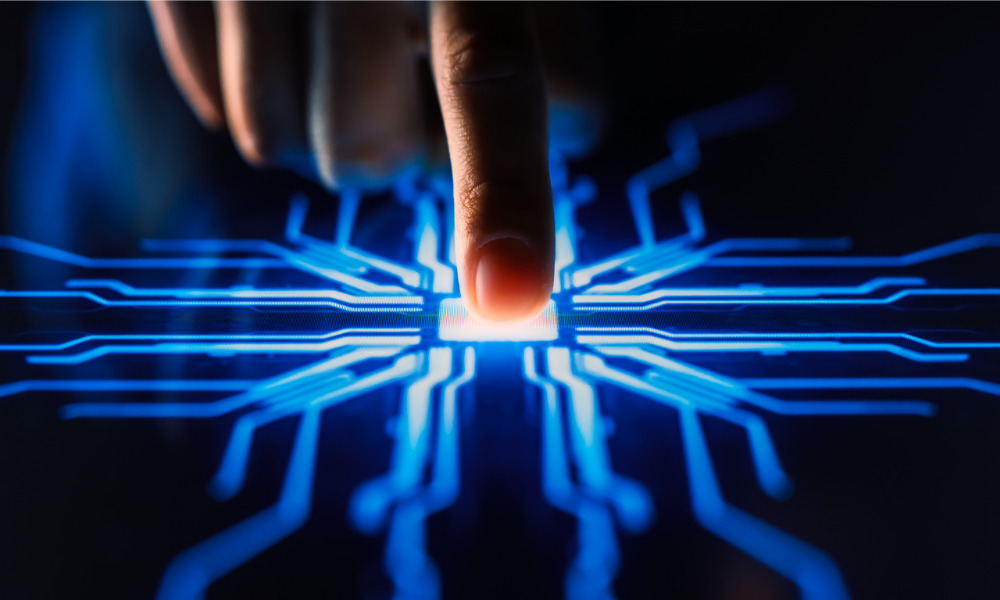 The pandemic has created an interesting window of opportunity for financial advisors as more people are going online, even while admitting they're not confident in their investment knowledge.
"The one thing that COVID changed is how people seek advice," Jared Jarman, Associated Vice-President of TD's Specialized Advice Acquisition, told Wealth Professional. "We have fully virtual capabilities that are now available that wouldn't have necessarily been available across such a broad range of the organization pre-COVID.
"So, you probably have customers that personally might be less comfortable physically coming into a branch, whereas they might have had to previously. Now, they can choose how they want to interact with us. We could do a virtual appointment, phone appointment, digital, or whatever they might want to get the right advice from one of our advisors."
That's important since a recent TD survey showed only half of Canadians surveyed felt comfortable in their investment knowledge.
59% of participants said they've changed their savings goals in the last two years, which is up from 35% last year, while 37% said they're not confident that they'll achieve their savings goals.
Meanwhile, 58% of Canadians said they routinely set financial goals, but 43% admitted they don't.
Jarman said while they're beginning to see some return to previous patterns, other people may be making decisions on how they should save or invest differently as they make life changes.
"We think it's important to get personalized advice and have people think about their goals," he said. "So, the notion of personalized service is definitely something that we're thinking of, especially since COVID has changed how people seek advice."
Jarman noted that people of all ages – not just younger Canadians – have become more digitally savvy in the pandemic, and it's become many people's personal preference. They may also be modifying what they want to do or how they're investing, so they're not only questioning where they are and what they know, but they're open to more opportunities to learn and reach their goals.
TD is doing a broader customer outreach and finding customers more wiling to have personalized conversations digitally, where they may not feel as uncomfortable by what they don't know.
"I think, as an industry, we need to think about how we can help more Canadians," said Jarman, noting that's true whether they have simple or complex financial issues, such as how to achieve their retirement goals. "There's lots of work that we still need to do to help Canadians be more comfortable.
"But we now have the flexibility to be able to meet customers where they need to be met, and I think that'll be one of the key takeaways that we see across all our businesses as we move on from COVID. I think that will be really critical and anyone who does that will enable customers to meet more needs, and that's really a focus for TD."