Fintech firm focused on homeowners announces plans for U.S. expansion and development of more flexible solution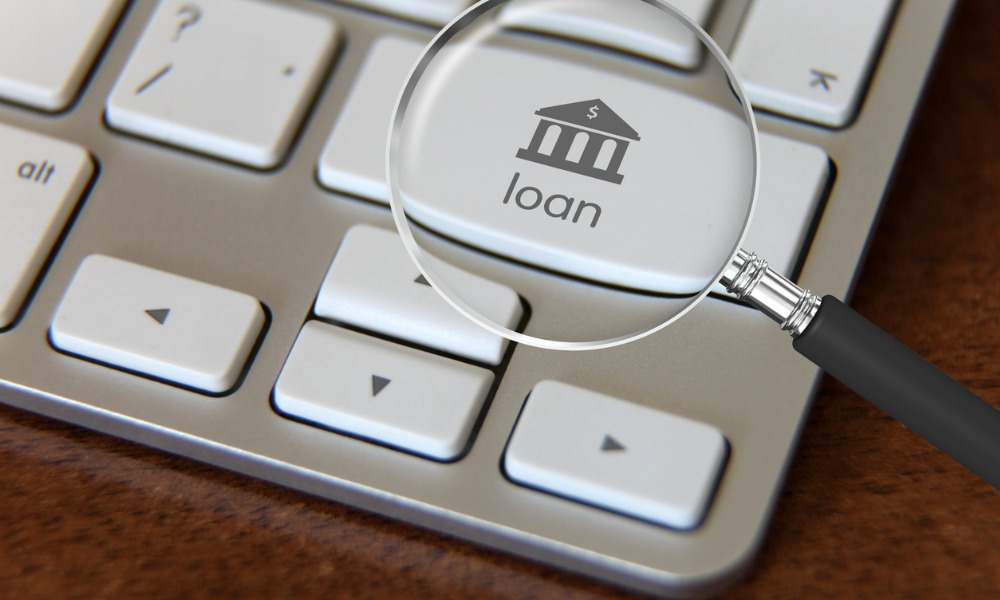 Fraction, a BC-based fintech platform focused on helping homeowners access their home equity, has successfully raised $20 million through a Series A funding round.
Led by QED Ventures, the round also saw participation from existing investors including Impression Ventures, Primetime Partners, Panache Ventures and Global Founders Capital.
"We want to make managing your home equity as seamless and easy as booking a stay on Airbnb, and we are very excited to have QED joining to help us do that," said Fraction co-founder and CEO Hayden James.
Since its February 2021 launch, Fraction has enabled homeowners to access the equity in their homes. With the cash payments from Fraction, clients have been able to reduce existing debts, invest in their home, acquire a new home, and cover unexpected expenses.
To date, the platform's users have received an average of $350,000 from their home equity. Aside from requiring no monthly payments, the platform offers the flexibility of calculating interest rates based on the appreciation of the client's home.
With the new financing, Fraction is looking to expand into the U.S. market, as well as refine its product offerings to create even more transparency and flexibility for homeowners to manage their home equity.
"In addition to expanding to the US, we are also building out an entirely new Loan Origination System (LOS) to be able to fundamentally improve upon the customer experience," James said.
Currently, the company offers clients 40% loan-to-value on a five-year term; Fraction said it will soon raise it to a 50% LTV, as well as provide a 10-year term option.