Mako Financial Technologies founder and CEO lifts the lid on firm's project under OSC's innovation initiative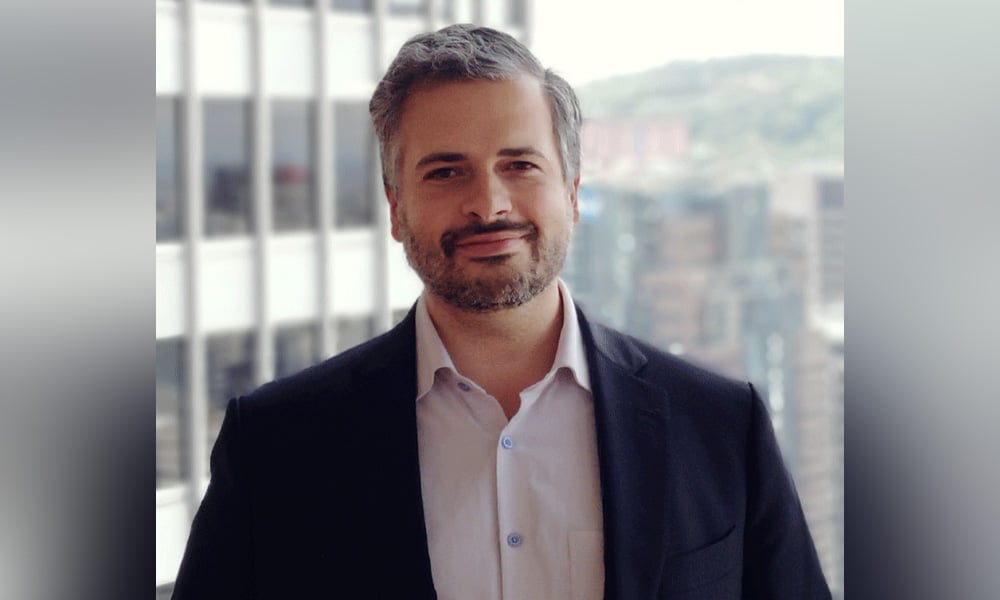 Last week, the OSC's Office of Economic Growth and Innovation unveiled the official list of participants in its first-ever Testlab to be conducted this spring. Under the initiative, the office sets out specific "problem statements" aimed at specific issues and opportunities it sees in Ontario's capital markets, then calls on businesses to "experiment with innovative solutions" that could benefit businesses and investors in the province.
Among the inaugural list of participants is Mako Financial Technologies, a technology firm that helps implement intuitive client onboarding systems and workflows at wealth firms. The company will address the problem of "improving information sharing and enhancing client interactions" by developing and testing a solution to automate the workflow for refreshing KYC information, which will help wealth firms make timely and relevant investment recommendations.
"The KYC refresh is the forgotten younger brother of KYC," says Raphael Bouskila, founder and CEO at Mako. "Traditionally, the advisor would fill out the forms to get to know their client's circumstances once. After that, the advisor has to chase the client on a recurring basis to have them fill out more forms, and it becomes a burden for both parties."
It's a necessary burden. As they get older and go through life changes – marriage, parenthood, or a death in the family, among others – clients' investment suitability and risk profiles will change over time. At the same time, regulators have been increasingly holding firms to account for updating clients' information.
In a survey of registrants conducted a few years ago, the Alberta Securities Commission (ASC) found the KYC refresh was among the top systemic issues where the industry was falling short of the standards required of them. Since then, other regulators have been stepping up their reviews of firms to verify whether advisors are actively getting updated information from their clients. Following the introduction of the client-focused reforms, there's also new guidance expected around how firms should be doing the KYC refresh on an ongoing basis.
"In the past, firms have responded to the regulatory pressure by complying, but not really meeting the spirit of why the refresh needs to be done," Bouskila says. "In many cases, advisors would just email the KYC form to a client and essentially ask if anything has changed. The two responses clients tend to default to are to just say nothing's changed, without really thinking about it, or to just ignore the email."
While the Testlab offers a sandbox that allows certain exceptional permissions to technology providers, Bouskila says his firm seeks to innovate strictly within the confines of what's permitted already within existing regulations. In other words, its guiding motivation will be to strike a balance between fulfilling regulatory obligations while still minimizing the pain for investors that have to provide their information.
"At Mako, we focus on building intuitive, streamlined workflows that are custom-tailored to each of our clients," he says. "The solution to that can include pulling data from different public APIs to reduce the friction of populating certain text fields. We're also thinking about good, guided data flows that can allow the client to update information where it's simplest for them to do so."
Because Mako is based in Montreal, it filed its application to participate in the OSC Testlab jointly with Designed Securities, an Ontario-based independent wealth management platform. Designed will be Mako's official partner in testing its KYC refresh solution.
"We'll be receiving input from the OSC as we develop, test, and refine our KYC Refresh workflows with clients," Bouskila says. "Any improved workflows we develop with the OSC's guidance are going to be immediately available to Canada, regardless of who their principal regulator is."