Investment falls as valuations take a major hit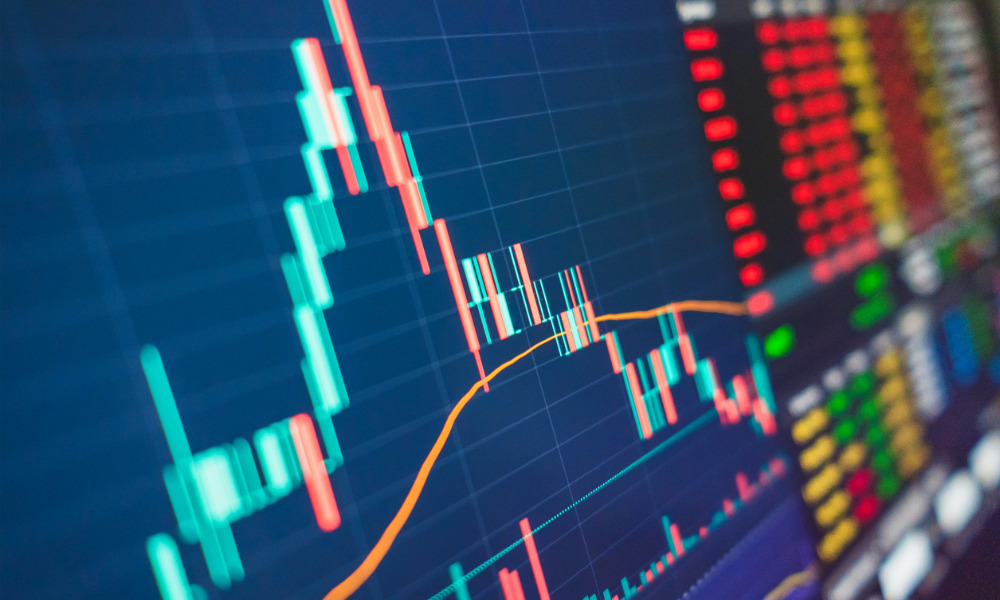 Canadian investment in fintech fell last year as values plummeted five-fold and transaction volume slowed down dramatically near the end of the year. Despite this, it was the second-best year for transaction volume.
According to statistics gathered by PitchBook for KPMG in Canada, there were 169 fintech investments worth US$1.3 billion in Canada in 2022, down from a record 217 acquisitions worth US$7 billion in 2021. With 57 seed round and 41 early-stage (series A and B) investments, these accounted for more than half of the activity last year.
"It's not surprising to see a decline given the market rout, and the fact that fintech investments hit such feverish heights in 2021. But to put things into perspective, last year's activity was still stronger than 2020, and we also saw the second highest number of deals ever, so clearly investors were still finding many attractively priced opportunities," said Geoff Rush, Financial Services Industry Leader at KPMG in Canada.
Other highlights of 2022 saw 68 investments totalling US$439.9 million made in the second half of the year, a decrease from 85 acquisitions worth US$810 million made in the first half. The fourth quarter had the fewest deals, totalling just 27, while no fintech IPOs took place in Canada. Values were under pressure last year as a result of the decline in the Canadian and international markets, and this tendency is anticipated to continue this year.
"A potential recession, rising interest rates and inflationary pressures are top of mind for investors, so we expect valuations and deal volumes to remain subdued through 2023, with a slight pickup near the end of the year," added Georges Pigeon, a partner in KPMG in Canada's Deal Advisory practice who specializes in financial services.
A global trend was replicated in Canada's drop in fintech investments. A record 7,321 agreements totalling US$239 billion were completed globally in 2021, a number that decreased in 2022 to 6,006 deals worth US$164 billion. Despite the decline, it was still the second-best year for deal volume and the third-best year for fintech investment overall, according to Pulse of Fintech H2'22, a bi-annual study released by KPMG International that highlights global fintech investment trends.
According to the research, the Americas maintained their position as the region that attracted the biggest proportion of global fintech investment, bringing in US$68.6 billion over 2,786 agreements in 2022, with the U.S. contributing US$61.6 billion across 2,222 deals.
Despite a year of instability due to the failure of numerous stablecoins, cryptoasset exchanges, and lenders, the payments industry remained the most popular sector internationally and attracted the most attention in Canada. While Rush believes 2023 will be a pivotal year for cryptoassets as investors look for greater transparency and regulatory certainty, investor interest in Canadian firms that deal in cryptoassets may decline.
"We expect to see a slimmed-down, more transparent and accountable cryptoasset ecosystem emerge this year. As long as transparency, trust, regulation and innovation are the forefront, the cryptoasset ecosystem has a sustainable future," Rush noted.