OneVest has now secured $24 million since its launch and says it can help clients compete against Wealthsimple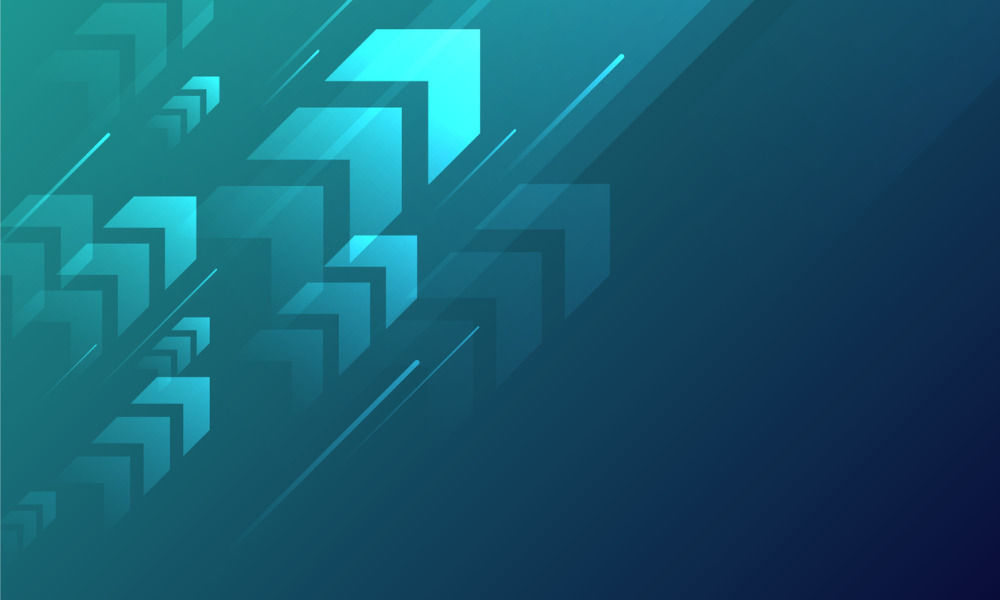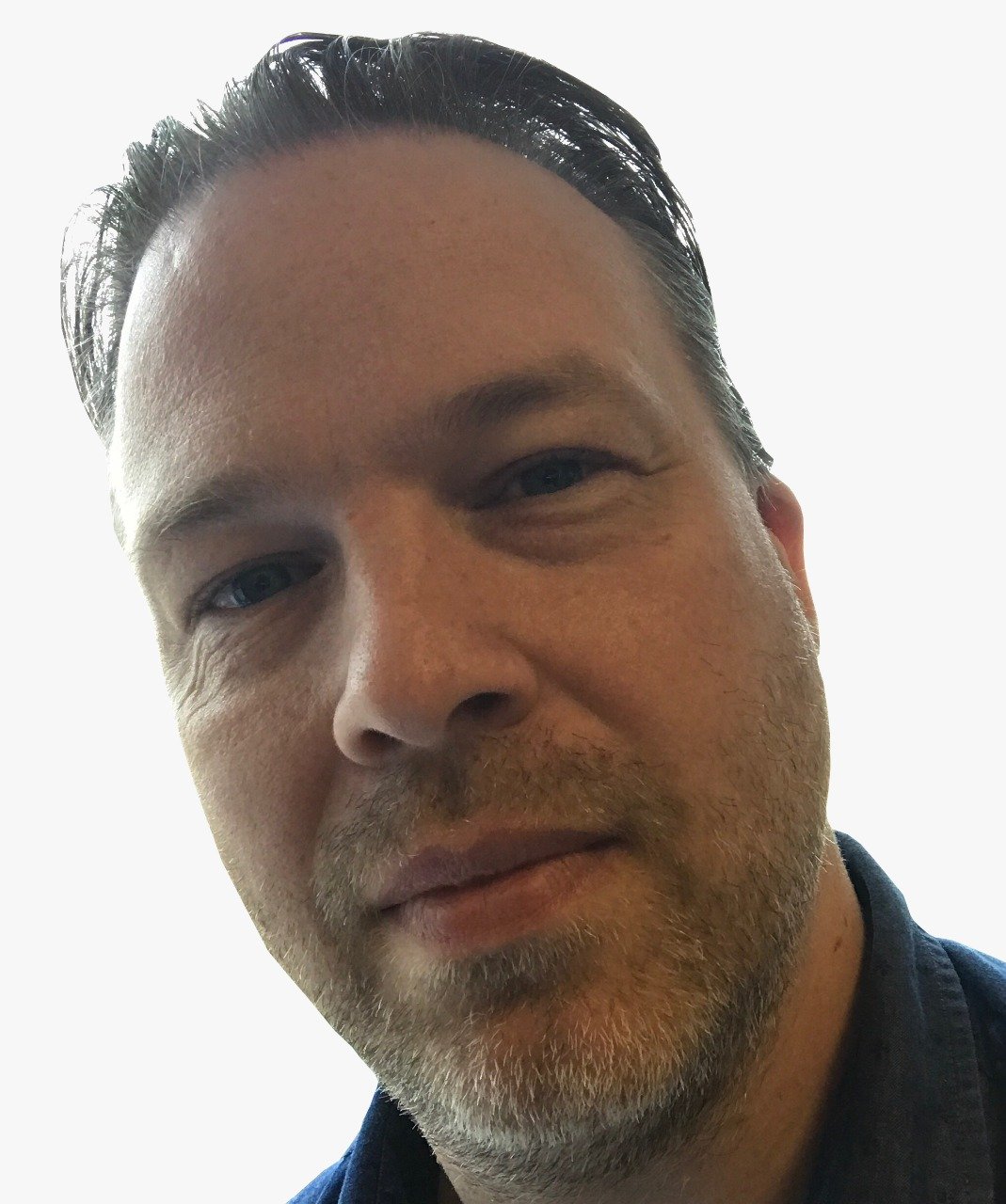 The CEO of a Canadian embedded finance startup says his fast-growing firm plans to expand its workforce in the coming months.
OneVest was founded in 2021 and has raised $24 million from investors in the years since including backing from OMERS Ventures and National Bank's NAventures.
This week it announced that it had secured $17 million in Series A funding with additional investment from existing backers including OMERS Ventures and Luge Capital plus several new investors including Deloitte Ventures.
OneVest's 'wealth-as-a-service' model enabling a fintech or other financial services provider to launch a new wealth management program or modernize an existing one.
The company was founded Amar Ahluwalia, Jakob Pizzera and Nathan Di Lucca and is based in Calgary and Toronto.
The firm is anticipating strong growth as a multi-trillion-dollar generational wealth transfer gathers pace.
The large Series A fundraising may surprise some, but CEO Ahluwalia says that they have built the company "the right way" by focusing on the "right problem set."
Speaking to BNN Bloomberg he explained that this involves creating "better infrastructure to financial institutions that enable them to help extend better experiences to their clients."
He added that the firm has been growing fast as OMERS in particular love what they are doing and helped them accelerate their growth "in quadruple digits" with dozens of new clients onboarded in the last year.
Many of these new clients are Canadian and US banks along with other types of financial institutions.
What's the secret?
Asked by BNN Bloomberg how OneVest is generating this fast growth, Ahluwalia says keeping it simple is key.
"We make it extremely simple for banks and other wealth managers," he said, adding that they can get an entity up and running on its platform in as little as 30 days.
The service helps investors onboard with a wealth manager much faster and then helps the wealth manager use client data to provide better advice and information.
Ahluwalia says that OneVest can help firms take on tech-powered rivals such as Wealthsimple.
OneVest plans to expand its headcount fast too.
"Canada is a great bet for talent," says Ahluwalia, who says that the firm intends to more than double its team by the end of 2023.