Bain & Company report says that transaction volume in the US alone is set to more than double to US$7 trillion by 2026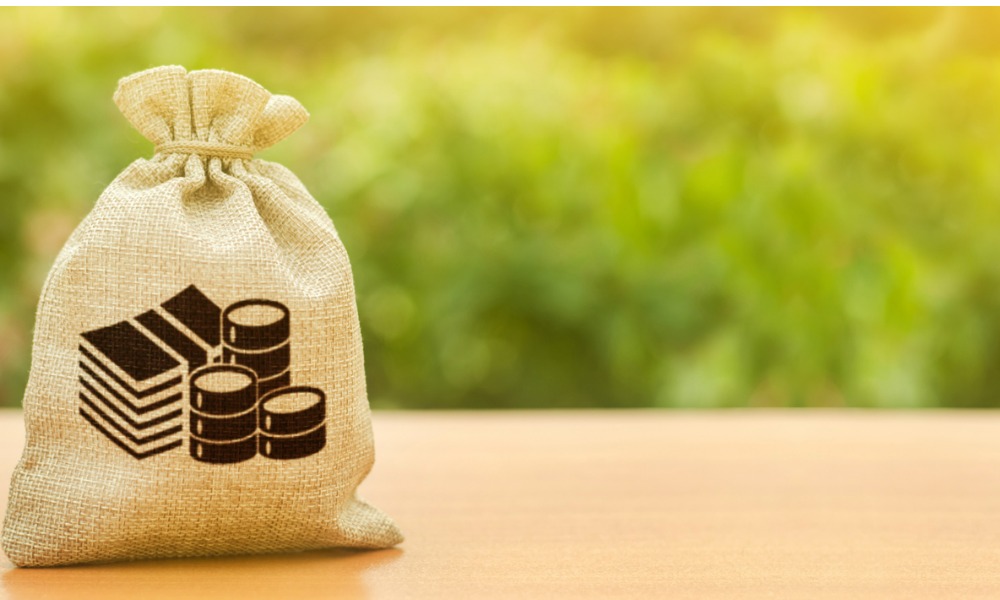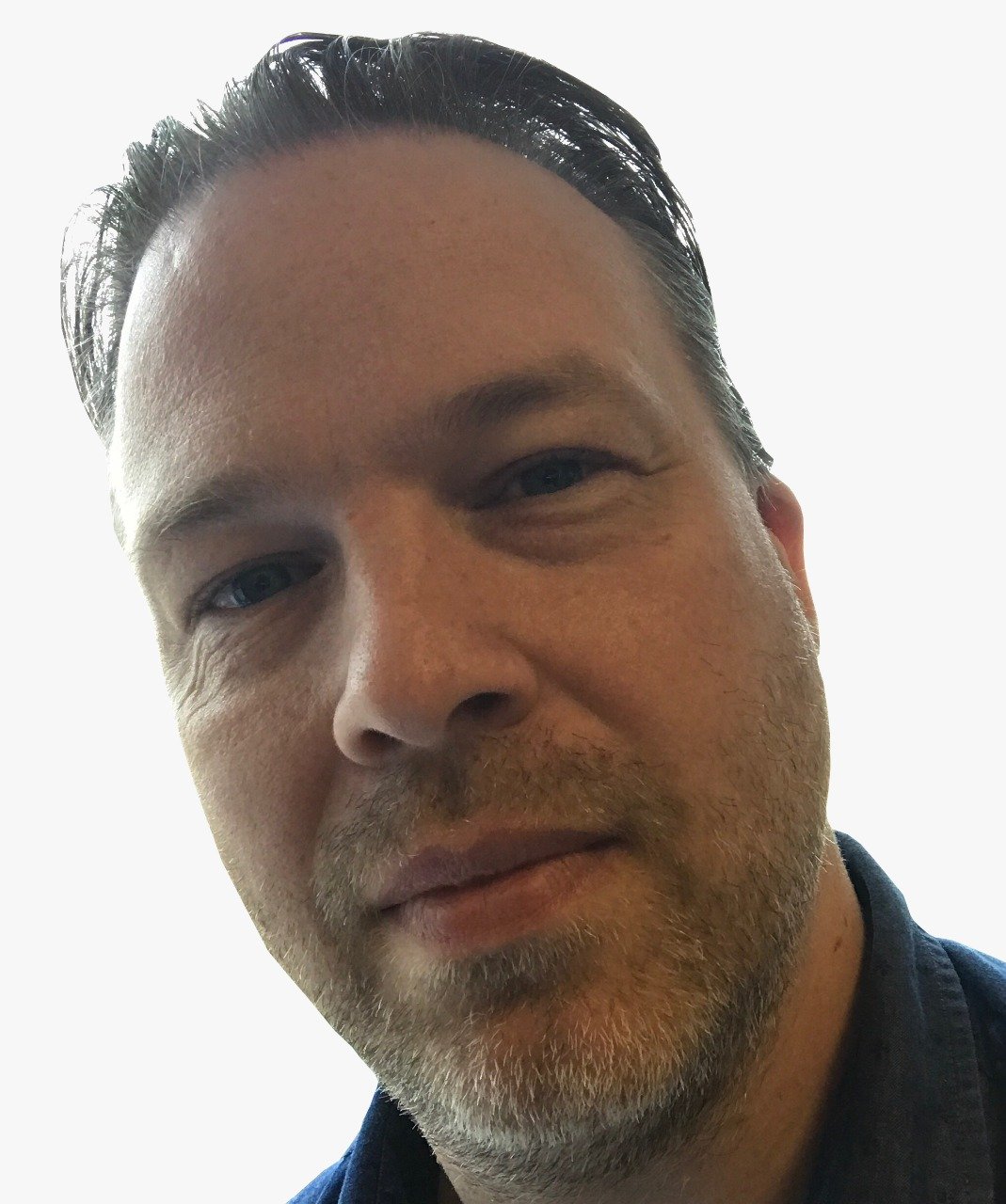 The marriage of technology and financial services is a huge opportunity for financial institutions, if they embrace it quickly enough.
A new report from Bain & Company and Bain Capital sees transaction volume from embedded finance solutions more than doubling to US$7 trillion by 2026 – in the US alone.
The report predicts that revenue opportunities for software platforms and the enabling infrastructure providers that power these embedded offerings will more than double from $21 billion in 2021 to $51 billion in 2026.
This jump will come from both increased transaction volume but also a deeper penetration among specific industries and growth in areas such as business-to-business (B2B) payments and the buy now pay later (BNPL) market.
The B2B payments sector is expected to grow threefold by 2026, having lagged the consumer sector, to $2.6 trillion.
Risk to FIs
Financial institutions that move fast can benefit from this changing environment, but conversely, those that do not face risk.
The rise of non-banking platforms and software businesses integrating their own payment systems could detach customers from their banks, leaving them with the low growth, low margin role of a regulated entity.
But all is not lost, says Adam Davis, associate partner in Bain & Company's FinTech practice.
"Embedded finance has quietly become a significant part of the way consumers and businesses make payments and access funding. In the years to come it will have a transformative effect on the relationship we have with our finances, removing friction from the sector and making financial services more contextual, accessible and helpful," he said.