Industry executives are anticipating the potential for embedded finance growth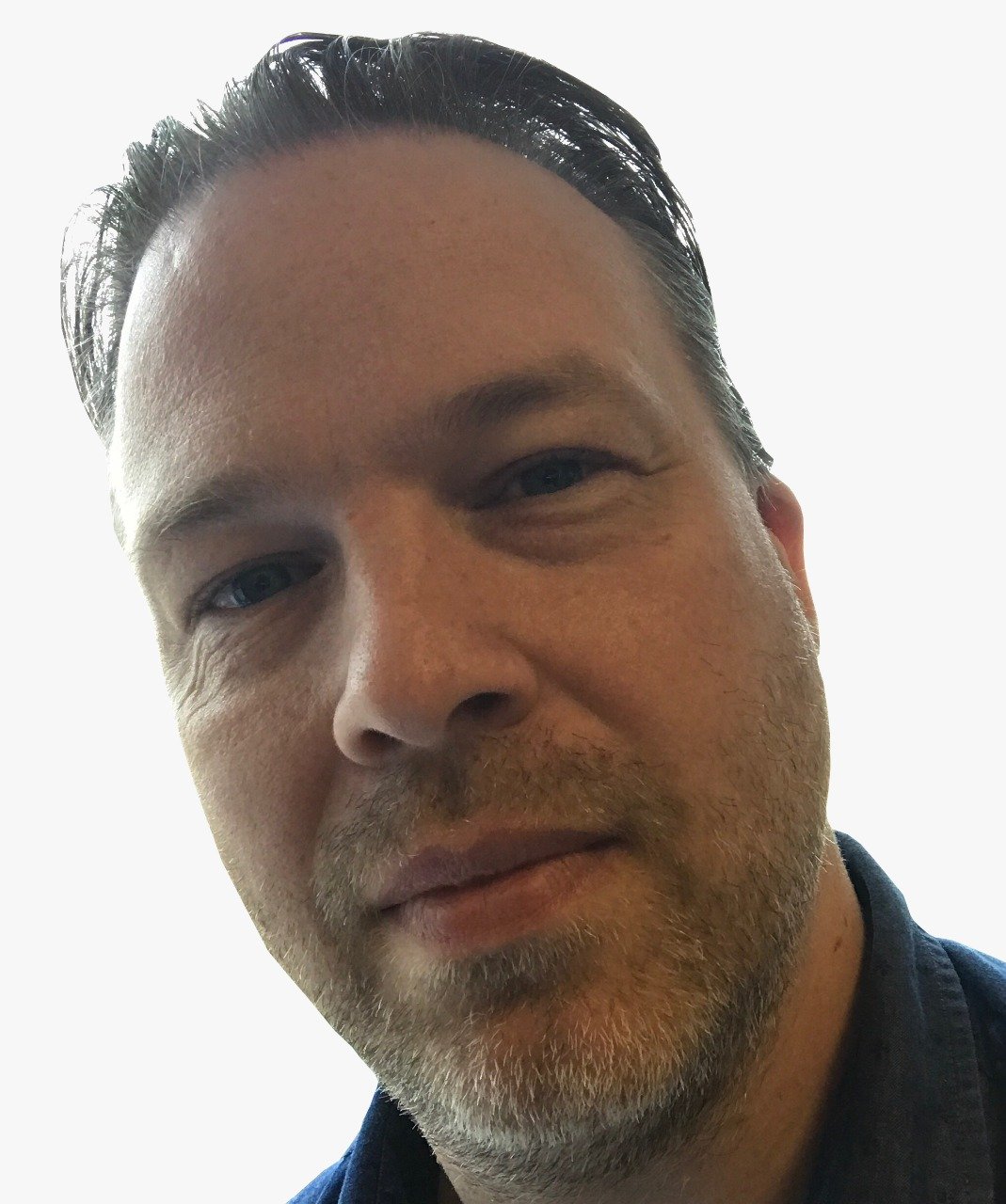 The financial services industry has a huge opportunity by working with big tech and others outside the industry.
While there has been concern that the reach of technology and retail behemoths could mean customers deserting their banks and other financial services firms, many believe that collaboration is the way forward.
Specifically, growth is expected in Banking as a Service (BaaS), where licensed financial institutions provide their services to non-banks who can seamlessly offer financial services to their customers through their own platforms, known as embedded finance.
A new global report from Finastra reveals that, among the 1,600 industry executives polled, 85% are either planning or already implementing BaaS in the next 12-18 months.
Eight in ten respondents believe that the overall BaaS market is set to grow with 30% expecting growth of at least 50% in the next five years.
However, among those non-banks planning to offer services to their customers, most respondents expect growth of at least 50% in that timeframe.
BaaS represents a US$7 trillion opportunity with distributors - including retailers, e-commerce firms and other consumer brands - are migrating towards BaaS solutions and expect overall growth to exceed 70% per year over the next three years; 60-70% of distributors want to increase their spending on financial partnerships (including BaaS).
Growth areas
The areas set to see the highest traction are SME lending, corporate lending, and corporate treasury/FX services.
"The application of BaaS represents an attractive opportunity to create new value for businesses around the world," said Brian McKenney, HSBC's chief innovation officer. "Embedding financial solutions will bring contextualized, integrated banking services into the products and platforms that businesses use every day. How providers partner and support this unique international need of businesses will, over time, be the real differentiator."
Finastra's research shows that financial services providers need four key capabilities to work with distributors and enablers and to monetize BaaS. From a technology perspective, these include:
an open API platform;
an integrated data and analytics platform; and
specialized digital solutions to seamlessly integrate customer journeys.
Meanwhile, the non-financial platforms offering embedded finance will need to create compelling offerings to entice customers.