Firm looks to a global pandemic recovery and why 2020 will change the portfolio management world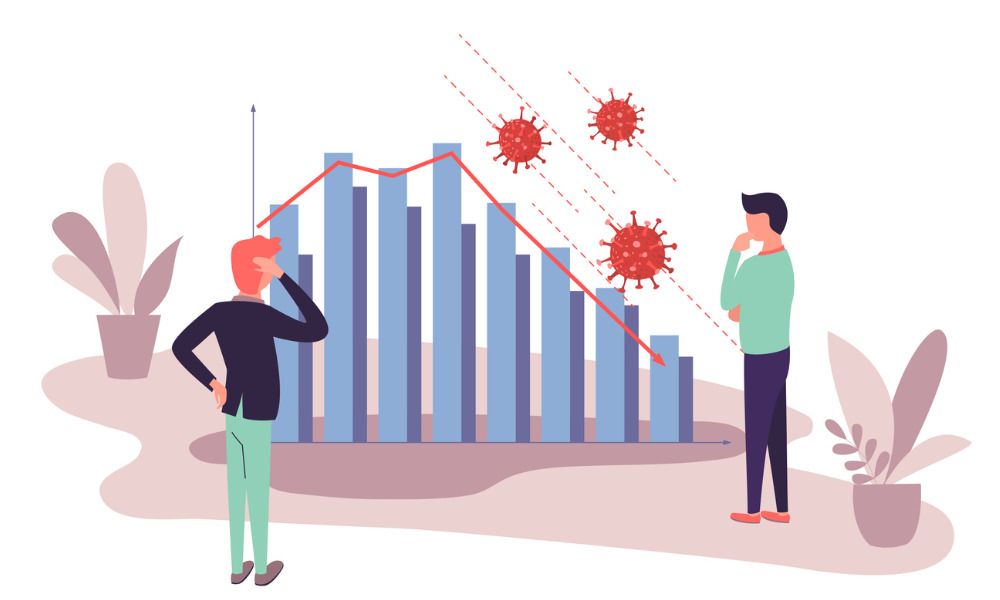 In a year like no other, Croesus has pushed forward, and continued to support and offer unique experiences to their clients.
Croesus is a portfolio management application used by advisors, portfolio managers, as well as family offices for retail wealth across Canada. The company also has a solution called iBalance used by asset managers.
According to Croesus Product Director David Mastroberadino, 2020 has been business as usual, but also hasn't been because of the COVID-19 pandemic, which will be the top trend affecting the industry heading into 2021.
"We obviously were affected like many other firms in the industry in the sense that if we come back to March, we were hearing a lot about the pandemic, and we knew that there was a possibility we would be forced to work remotely," he explained.
While in a meeting on March 12 where Croesus was preparing for the possibility of remote work, Mastroberadino said Quebec Premier Francois Legault announced the province was shutting down the next day.
"This is something that obviously hasn't happened in our lifetimes, and we would have to go basically with a live test of our infrastructure, and thankfully everything went off without a hitch," he chuckled.
He noted they have been dealing with the "human aspect" of the pandemic, as many of their employees need to be in contact with their families, as well as others.
"We tried to be as compassionate, open and flexible as possible with our employees," he said. "We are in a lucky situation that we are considered an essential service … so we did have the opportunity to open up the office for a couple of individuals who wanted to go in and get a change of scenery."
From a business aspect, Mastroberadino said Croesus' projects went ahead, and the company's output has pretty much been the same.
Ultimately, Mastroberadino said the pandemic is going to be hard to ignore, and will continue to be hard to ignore heading into 2021.
"Even though we're talking about vaccines being rolled out, it's going to be interesting to see how people's attitudes will change or not, in the sense that, are we really going to be going from being confined completely … to 'I'm going to get a vaccine and I'm going to go back to normal life and attend live events,'" he said.
From a business perspective, he said he's curious as to how the client-advisor relationship will change after the pandemic. He wants to know if things will go back to face-to-face meetings in the office, at home, restaurants or bars.
"I expect this trend that we're in to continue until at least the first half of the year – or until the end of 2021," he said.
Another trend which Mastroberadino believes will affect the industry in 2021 include the potential of a merge between the Mutual Fund Dealers Association and the Investment Industry Regulatory Organization of Canada (IIROC).
"If that occurs, what approach will be taken – is it going to be a merger of equals? Is it one that's going to dominate the other? The consensus is that IIROC is going to be the dominant player," he said. "It will be interesting to see how that plays out."
He noted the merger could create good opportunities for Croesus, as the company has a very good position and market share with IIROC firms.
Another trend Mastroberadino expects to be important in 2021 is environmental social governance.
"More and more investors want to know how their investments and their money is being used by these underlying firms, and what they're investing in," he said. "Is it ethical, essentially, is there an impact on the environment, is it a firm that has a good standing in its communities, etc?"
It's something Mastroberadino said Croesus is looking into and want to bring to help advisors to help them communicate how their portfolios are "behaving".
But the dominant trend, according to Mastroberadino, will continue to be COVID-19, and how the world will recover from the economic, and personal effects of the pandemic.