Latest financing from likes of RBC and BNY Mellon will support wealth tech firm's push into key markets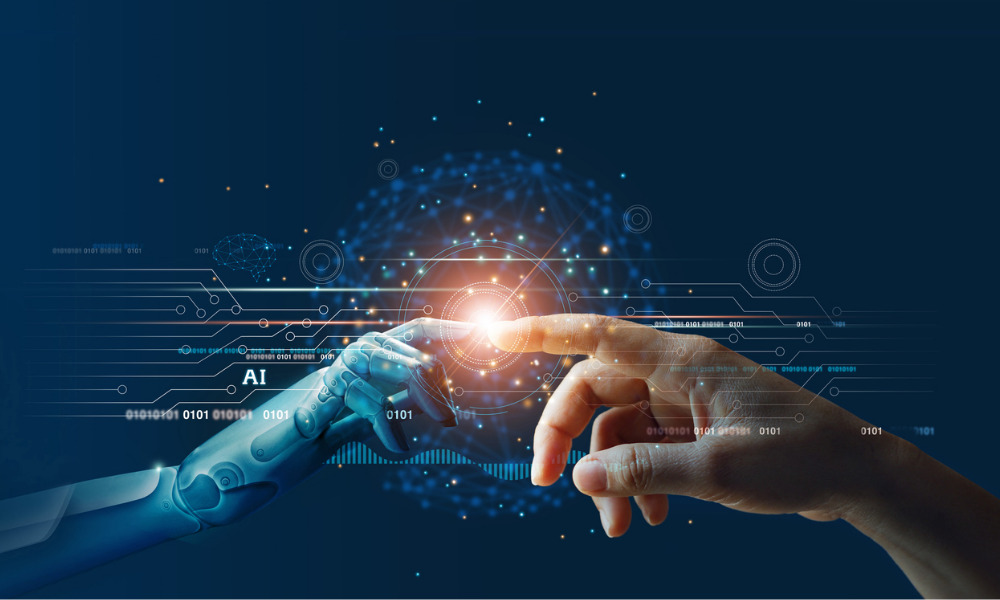 Conquest Planning, the Manitoba-based financial planning software giant, has announced it has secured $24 million in a Series A investment round.
New investors BNY Mellon and Royal Bank of Canada as well as previous financial partners Portage participated in the round, which was led by Fidelity International Strategic Ventures. Conquest's continuous development into important areas including the US and the UK, as well as its efforts in improving the platform user experience, will be supported by this new funding.
"Conquest shares in our mission to maximize advisors' time and make quality financial advice available to all," said Ainslie Simmonds, president of Pershing X, a BNY Mellon| Pershing start-up business unit, which announced a collaboration with Conquest in 2022.
"Its platform helps address a pain point for advisors—the lack of interoperability between customer relationship management technology (CRM) and other critical elements of their tech stacks. Conquest's integrated solution is designed to streamline advisors' workflows, helping boost productivity, job satisfaction, and client service," Simmonds said.
With its most recent capital offering, Conquest has now received over CAD$35 million in cash. In its home Canada, the firm has already developed ties with tens of thousands of advisors, and last year it announced its entrance into the U.K. and the USA.
"Demand for tech-enabled financial experiences, whether consumer-initiated or advisor-led, is increasing exponentially," said Dr. Mark Evans, CEO of Conquest Planning and former architect of the industry-leading adviser software NaviPlan.
Citing research from Kitces.com, Conquest said advisors have been spending an estimated 10 work hours per financial plan as recently as 2019, not including the time required for delivery and explanation.
The wealth tech firm aims to significantly streamline the process with an AI-based strategic advice manager (SAM) that lets advisors quickly and accurately create strategies that can be easily modified according to the end clients' shifting goals, priorities, and risk tolerances.
In an interview with Wealth Professional last year, Conquest said its expansion into the UK has mostly been chance to grow into a new market, but it has also been essential as a proof of concept. Without altering the Canadian version, it was able to swap out the platform's satellite capabilities, which contain Canada-specific tax, pension, and investment product characteristics and computations, for those from the U.K.
"Going into the U.K., building that out, and honing the architecture that supports that was very important for us, because now we've proven our ability can repeat that in any other jurisdiction," Evans told Wealth Professional at the time.
Conquest's entry into the UK market will be accelerated with the aid of Fidelity International Strategic Ventures. Portage, with its ecosystem and network, continues to fuel solid connections and expansion both locally and globally. RBC's backing provides further evidence of Conquest's dominant position in the Canadian market, while BNY Mellon's cooperation will help the company establish a stronger strategic presence in the United States.
"Investors across the globe need help looking beyond numbers so that they can better see and understand their financial lives," added Barrie Laver, managing director and head, venture capital & private equity at RBC.