Wealthtech firm's founder and CEO on how past experience and expansion plans are driving platform forward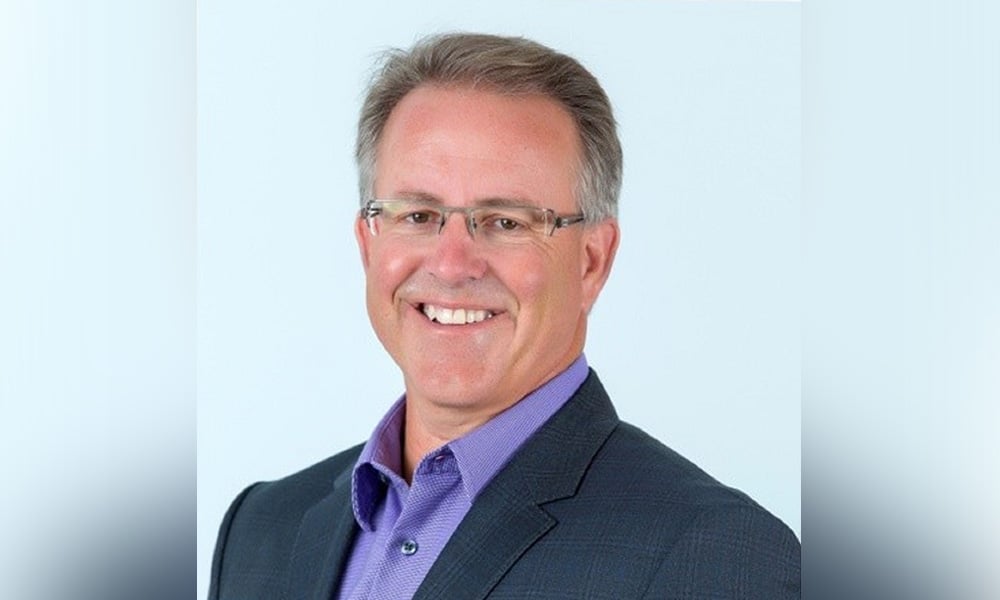 To anyone who's watched his long career, Dr. Mark Evans' first foray into financial planning software development might seem like an unqualified home run. But when he looks back on it, he acknowledges that there was at least one missed opportunity from that first at-bat.
"The mistake we made there is that we built all of the tax calculations, and pension product calculations, into the Canadian version, which was the version I built early in the 90s," Evans told Wealth Professional. "Then when we went to the US, rather than looking at the architecture of how we handle all the tax and so forth, we ended up building a separate copy of the application, where we built out the US tax calculations of estate planning calculations and investment products."
The fact that that software came in two different versions proved to be a major stumbling block. Whenever good new functionalities and features were introduced in the U.S. version, the Canadian version didn't automatically inherit those new features; they had to be hand-coded again and integrated into the Canadian version. In the end, maintaining those two versions proved complicated and costly, and any enhancements made in one jurisdiction didn't benefit users in the other market right away.
That oversight was something the firm sought to avoid as it made its debut across the pond.
"This time around, we wanted the ability to go in in any jurisdiction and automatically move new features forward for all versions at the same time," Evans says. "We built Conquest's architecture such that we can swap things in and out, and still maintain that core set of features. That foundational structure was key in our design from day one, and from there we were able to build the Canadian version, and now the U.K. version."
While Conquest's move into the U.K. is primarily an opportunity to expand into a new market, it has also been critical as a proof of concept. It was able to replace the platform's satellite capabilities that include Canada-specific tax, pension, and investment product parameters and calculations with those from the U.K., without affecting the Canadian version. As well, Conquest has confirmed that enhancements made to the foundational platform can be inherited effectively into the Canadian and U.K. versions.
"Going into the U.K., building that out, and honing the architecture that supports that was very important for us, because now we've proven our ability can repeat that in any other jurisdiction," Evans says.
Aside from retrofitting the platform for the U.K. market, Conquest has expanded its solutions to include a new holistic capability. That new capability, called Financial Well Being, gives advisors the ability to evaluate the client's financial situation across different dimensions including retirement needs; educational needs; life, disability, and critical illness coverage; long-term care needs; estate needs; and needs for major purchases.
"We also have kind an overall wrapper that evaluates the holistic goodness of the plan for the client across all of those dimensions," Evans says. "It also looks at things like, Do they have enough emergency funds put away? What do their debt ratios look like? What is their cash flow? What do their account balances look like? So it's a holistic wrapper around all of their goals, to give them an idea of how they're doing across all these different metrics.
"Scaling globally this time around for us is a key priority. We are passionate about democratizing access to advice in jurisdictions around the world and pleased with our expansion progress to date," he adds. "Because of how our platform is architected, it enables us to continually enhance features and functionality in all localizations while we continue to pursue global growth."