Partnership with Toronto-based software firm to boost advisors' capability to engage clients with customized video content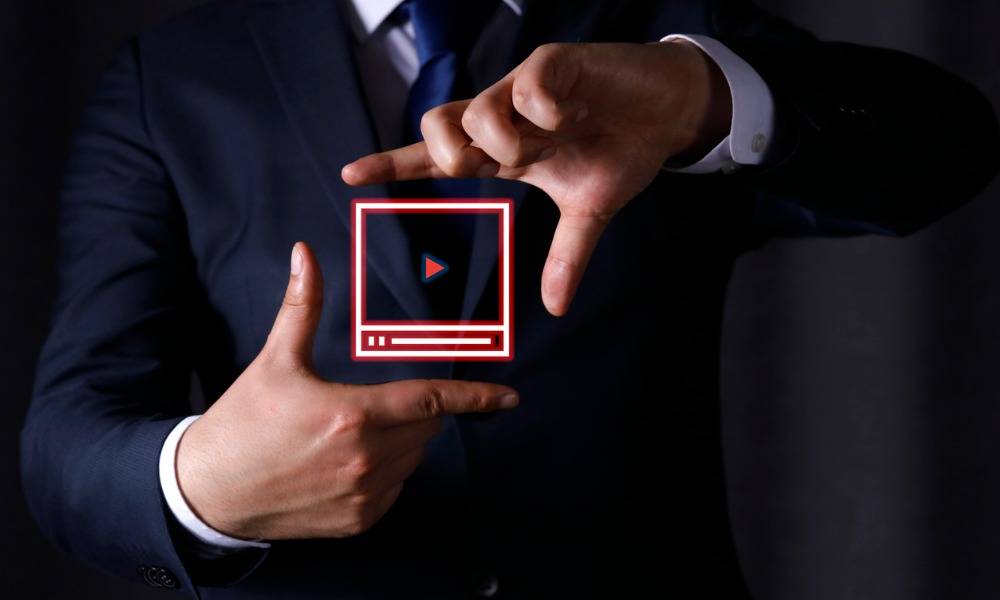 Broadridge Advisor Solutions is boosting its capability to help advisors as they pursue their digital marketing strategy to engage with prospective and current clients.
Under a recently announced partnership with Toronto-based SaaS company BlueRush, Broadridge will integrate BlueRush's IndiVideo technology into its own platform, thus allowing advisors to provide interactive, personalized video communications for client prospecting ongoing client engagement, and communications.
"As consumers, we have an awful lot of information competing for our attention and this forces us to determine in seconds what we will engage with or disregard. We disregard most," Kevin Darlington, general manager at Broadridge, told Wealth Professional. "Brief, punchy video continues to show an ability to break through the clutter and engage at higher rates than other content forms."
According to Darlington, growth-focused advisors have taken notice of the importance of video. In its recent annual financial advisor marketing survey, respondents ranked creating video content as one of their top three areas of investment focus in 2020. Broadridge also found that roughly a quarter (26%) of advisors plan to boost their marketing spend on video content creation.
Providing valuable, relevant video content that educates prospects and clients can help advisors drive engagement. More important, Darlington said, is the ability to associate that relevant video content with their smiling faces and brand, which can sow the seeds for lasting connections with their desired audience.
"Adding concise, well-placed calls to action (scheduling an appointment, visiting the advisor's website) make it easy for prospects or clients to take the next step," he added. "This ultimately will drive conversions and retention—the end goal for all marketing communications."
Broadridge's digital marketing platform includes a library of dozens of high-quality educational videos that cover a wide range of financial topics; those videos, he said, consistently drive the highest levels of engagement for advisors. However, Broadridge realized it could make the videos much more powerful if advisors were able to publish the content across social media platforms, with the advisor's logo, photo, contact information, and calls to action included.
"BlueRush has been a great partner in bringing innovative technology that allows us to offer this level of customization and easy multi-channel publishing for advisors in a way that is both easy and automated," he said.
Following the partnership's September launch, all advisors on the Broadridge platform can now use BlueRush's video-customizing features — including access to the video studio and the ability to personalize and publish an unlimited amount of video content across email, social media channels, and websites – for a monthly subscription fee.
For compliance purposes, some advisors will need to check with their home office if they can use these marketing capabilities, Darlington said.