Credit union advisors will be given access to CapIntel's exclusive technology through Aviso Wealth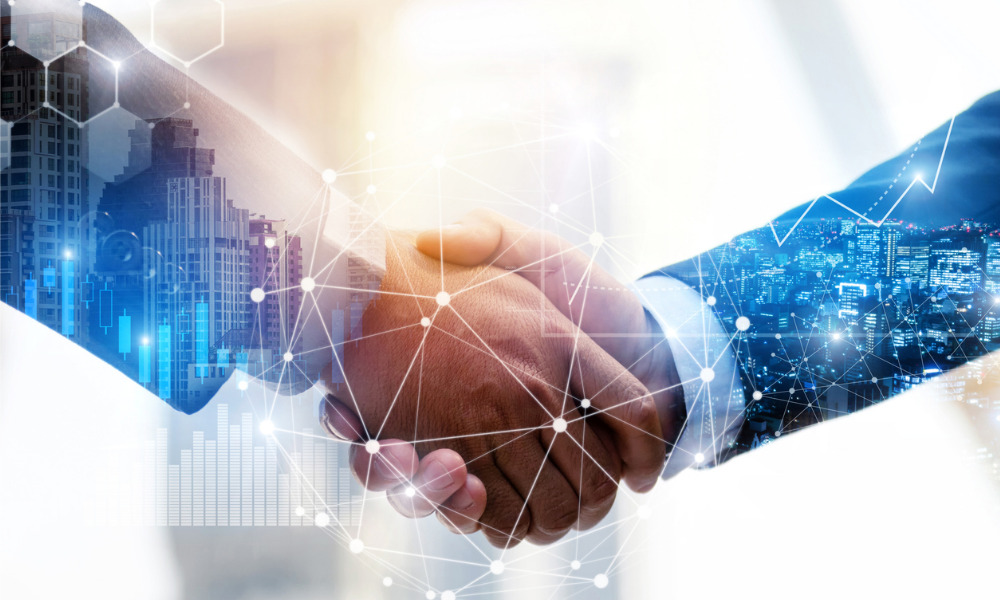 A new partnership between CapIntel, a leading financial technology company, and Aviso Wealth one of Canada's largest independent wealth management firms, promises to help improve the member experience for its credit union partners across Canada.
Through this exclusive collaboration, Canadian credit union partners of Aviso Wealth will have access to CapIntel's cutting-edge technologies, enabling credit union financial advisors to offer their members more.
To assist members better understand their financial goals and outcomes, advisors will use instant, powerful analytics to inform better investment selections, compare investment scenarios with ease, and clearly express investment information.
By digitizing proposal and comparison-building tasks, CapIntel's platform will also increase the efficiency of the advisor workflow. Additionally, it will foster meaningful connection with members through highly visual assets and interfaces that clearly convey their goals to members.
"Providing our credit union partners with access to the latest digital innovations is critical to our continued efforts to improve the advisor and client experience," said Wanda Frisk, SVP and Head of Credit Union Wealth Management at Aviso Wealth. "Capintel's intuitive proposal technology will add efficiency to the advisor workflow, while driving meaningful engagement with members.
As a result of this partnership, the credit union partners of Aviso will have access to CapIntel's technology.
"This first-of-its-kind partnership for CapIntel presents an exciting and unique opportunity to bring CapIntel's technology to Canadian credit unions," said James Rockwood, CEO of CapIntel. "With Aviso's expansive network of credit union partners, our goal is to help further enhance the modern advisory experience."
CapIntel and Aviso first established strategic ties a few months ago through a partnership with NEI Investments, a wholly owned subsidiary of Aviso. Under that agreement, NEI's wholesalers were given the ability to create best-in-class sales materials through CapIntel's intuitive fintech solutions.
"Canadians today are increasingly demanding more information and greater transparency around how they invest their hard-earned money," Tim Prescott, SVP and head of Asset Management at Aviso Wealth, said in a statement at the time.