Previously predicted pause is unlikely, but not impossible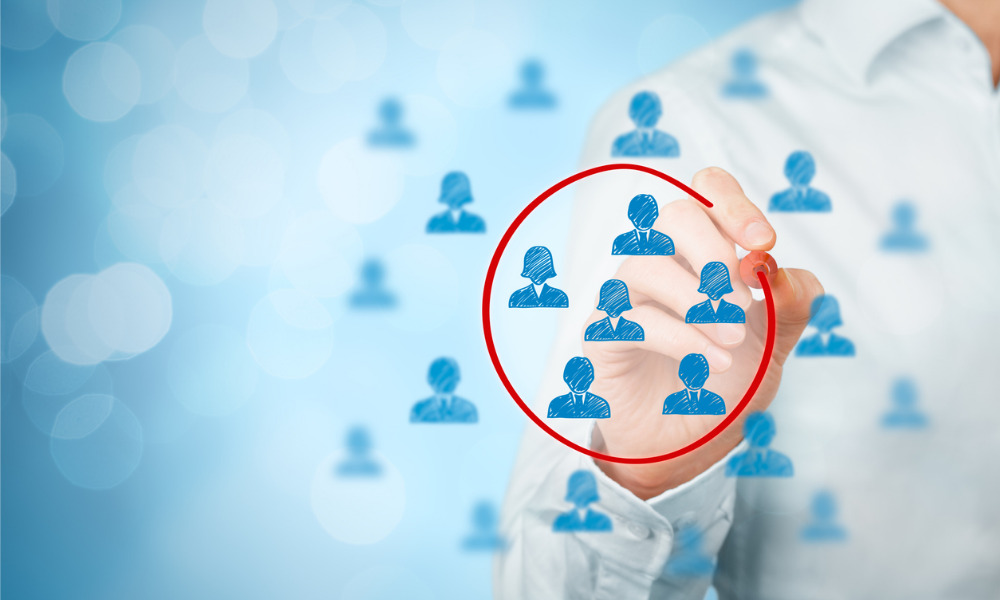 Following an influx of 104,000 jobs in December, experts have put a hold on their previous forecast and now predict that the Bank of Canada will be increasing rather than maintaining its interest rate in its next meeting.
Data from Statistics Canada's Labour Force Survey for December 2022 revealed that the economy had outperformed expectations. Canada's jobless rate fell to one of the lowest ever recorded at 5%, and 104,000 jobs – as opposed to the 5,000 expected by some – were added in December.
CIBC Capital Markets executive director and senior economist Andrew Grantham said the job growth spurt could result in Canada's central bank making an extra 0.25% interest rate hike.
"The strong headline readings raises the probability of another 25-basis-point hike at the January meeting and is a clear risk to our forecast for a hold," he said. However, Grantham was quick to qualify that the consumer price index report and the Bank of Canada's business and consumer surveys would also have to be taken into consideration in predicting the bank's next move.
Grantham was referring to the Bank of Canada's business outlook survey and Statistics Canada's CPI report, both to be released in two weeks' time. In December, the federal statistics agency reported headline inflation at 6.8%.
While job growth soared, total hours worked inched up by only 1.4% from the previous year and changed little from the previous month according to the same Labour Force Survey.
Desjardins Group managing director and head of macro strategy Royce Mendes told BNN Bloomberg that total hours worked more directly affected GDP calculations compared to employment.
"Despite the apparent hiring spree, the economy didn't seem to be producing much more goods and services," Mendes was quoted as saying. "Our tracking for Q4 GDP will likely remain around 1.5%."
The annual pace of wage gains also came slower than they did last month. Year-over-year wage growth remained at low levels at 5.1%.
"Overall, the picture painted by today's Labour Force Survey is hardly as strong as the headline jobs reading would suggest," Mendes said. But he admitted the hiring surge was "enough to tilt the odds" in favour of a 25-basis-point announcement from the Bank of Canada.