Economist and head of capital markets, Derek Holt, says there are reasons to be positive about latest stats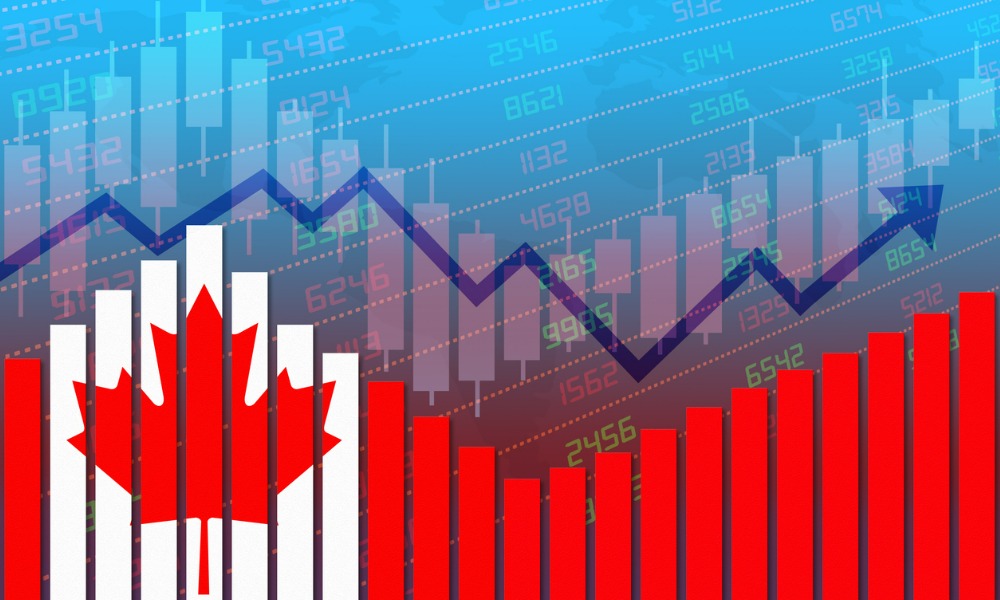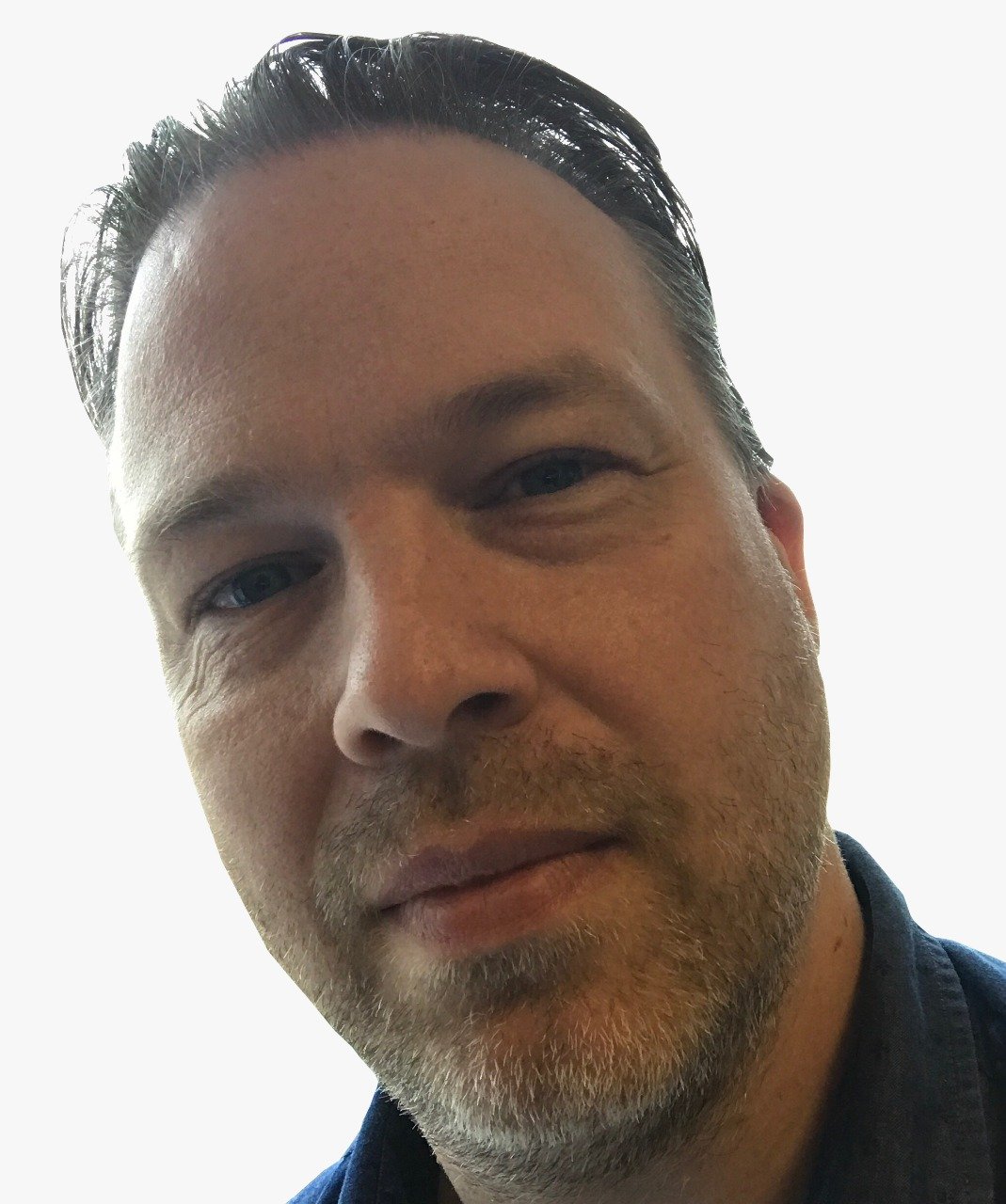 Canada's latest economic growth data showed signs of softening, but there are still positives to take from the stats.
The optimistic tone for the economy is led by Scotiabank economist and head of capital markets, Derek Holt, who highlights in a client note that the Canadian economy "continues to outshine just about everyone else's."
The 2.9% gain in GDP for the third quarter reported by Statistics Canada yesterday was preliminary data and the narrative suggests things have slowed into the fourth quarter.
But Holt says the outlook is "based upon very tentative data and was supposed to have happened in Q3 but did not."
Of course, it's possible to be positive about the economy while highlighting the negatives, not least the likelihood that the Bank of Canada will maintain a more aggressive stance on interest rates to address inflation.
Holt now sees a 50-basis-point hike in December as more likely, with the chance of the BoC shifting down a gear less so.
However, with five consecutive quarters of GDP growth and many other major economies lagging, Holt can't help but return to the positives: "Tell me one other notable economy out there that is performing better than Canada's. It can't be done," he writes in his client note.
Downside risks
Holt, along with other economists, maintains a sense of caution about some of the signs emerging in the economy.
RBC Economics' assistant chief economist Nathan Janzen, points to some of the risks in his client note.
"Consumer confidence has softened along with the pullback in housing markets, weaker financial markets, surging inflation, and higher borrowing costs," he notes.
Although data suggests an easing of inflation which could enable a softer approach to rate hikes, RBC's outlook remains that the fourth quarter will show softer GDP growth with a moderate contraction in output in the first half of 2023.