Just a third of Canadians consider themselves knowledgeable, with awareness and investment divided along demographic lines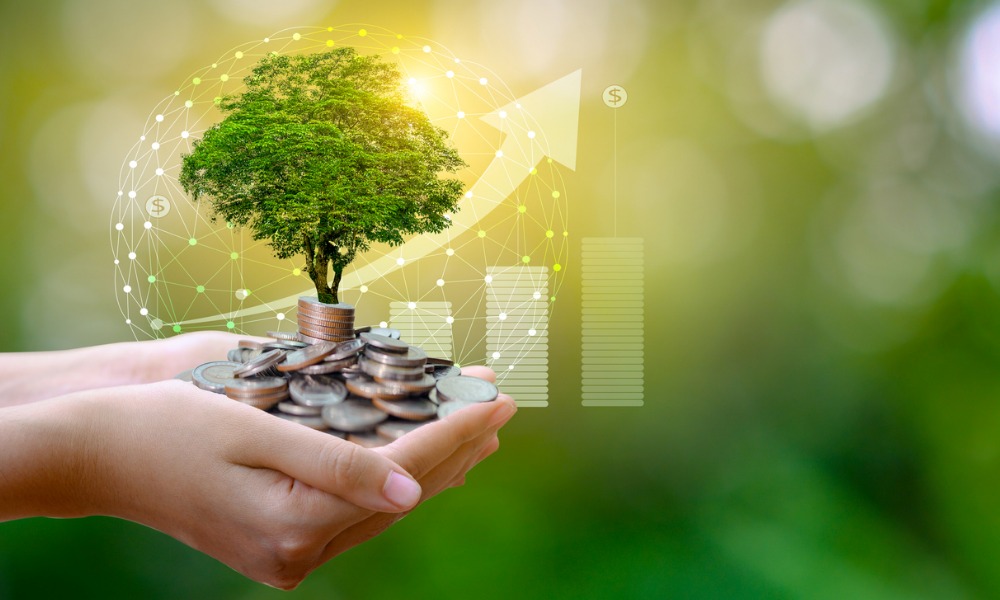 ESG has officially turned into a movement in Canada, and it has captured the hearts and minds of most investors. But according to a new survey from BMO, there's still plenty of opportunity for Canadians to get educated.
In an online survey of 1,500 Canadians conducted by Pollara for BMO, two thirds (65%) said they have heard of ESG investing.
However, only 34% considered themselves knowledgeable about the topic. And among the respondents who are aware of ESG investing, close to a third (33 per cent) were not sure whether they hold these investments in their portfolios.
"We see these survey results as an immense opportunity for financial professionals to educate clients on ESG investing, and demonstrate how Canadians can invest with their values, while also seeing long-term, positive returns," Kristi Mitchem, CEO, BMO Global Asset Management, said in a statement announcing the findings.
Sliced by age, the results indicated that respondents between 18 and 34 years old are the most knowledgeable demographic. Nearly two fifths (38%) self-identified as knowledgeable on the topic of ESG investment, seven percentage points higher than the 35-54 cohort and 5% more than those over the age of 55.
Young investors also seemed to be the most eager to put their money behind their values. Thirty-nine per cent said they currently hold ESG investments, while just 31% of investors over 55 said the same.
The survey findings also point to regional and gender-based differences in ESG investment knowledge. Regionally, reported knowledge on ESG ranged from 40% among respondents from Ontario to 25% for those in the Atlantic and Prairie provinces. Based on gender, female respondents were reportedly 19% less likely than men to be knowledgeable about the topic.
Overall, a third of Canadians who participated in the poll (32%) said that in the future, ESG investments could represent the majority of their portfolios.
To help nurture and satisfy Canadians' ESG curiosity, BMO said it offers resources on ESG investment and solutions from BMO Global Asset Management, as well as its online MyESG tool that's designed to help advisors and individual investors get a better grasp of ESG investing preferences. BMO also has investment advisors and financial planners who can help investors integrate ESG solutions into their portfolio while aligning with investment goals.
"The past year has shown the importance of each of the letters in the ESG acronym including an increased emphasis on reducing environmental impacts, the need for meaningful moves towards equality, and the importance of effective governance practices," Mitchem said. "Companies that are successfully integrating ESG practices into their framework are poised to be leaders in the post-pandemic world, making them an important investment opportunity for Canadians."