Big Six bank subsidiary introduces 'ESG personas' to help investors and advisors align investments with beliefs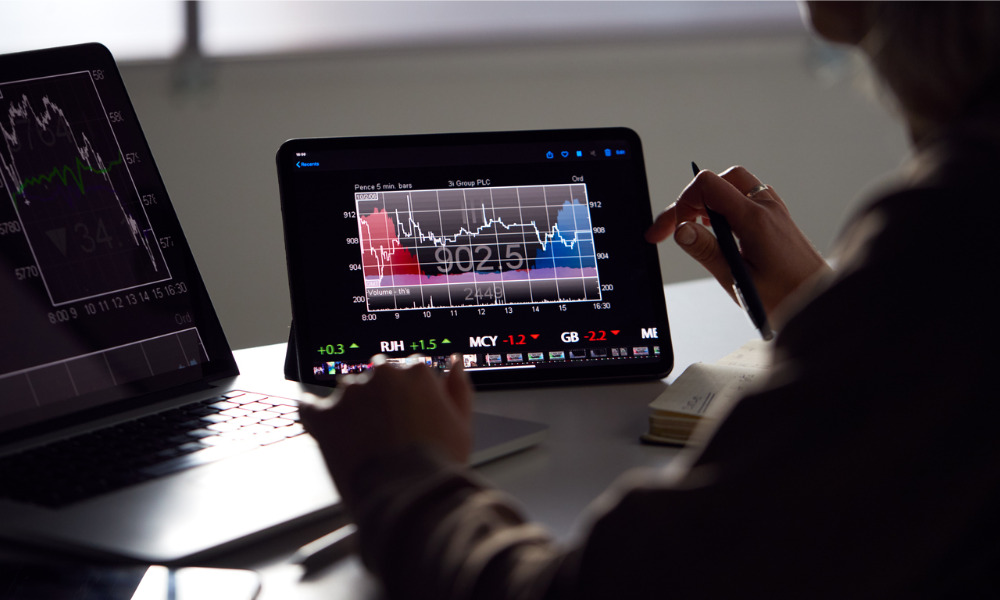 Advisors and individual investors can now assess ESG investing preferences better with a new tool from BMO Global Asset Management (BMO GAM).
Drawing from a survey conducted by BMO GAM in conjunction with DCIIA Retirement Center – which included 2,020 high-income and high-net-worth retirees and working people from the ages of 30 to 75 years old – BMO GAM's new MyESG tool places investors on a values-based investment spectrum consisting of four distinct ESG personalities.
"When it comes to ESG investing, there is not a one-size-fits-all conversation for advisors and investors," said BMO GAM CEO Kristi Mitchem. "By using these personas, we are looking to deepen the conversation and close the gap between ESG beliefs and investing habits."
The ESG personas defined by the MyESG tool include:
ESG Motivated (22% of investors) – the most dedicated group, they do not compartmentalize their convictions and their investment decisions. Likely open to numerous ESG-related options and have strong feelings about shareholder activism;
ESG Ready (30%) – while they see value in ESG, this group still tends to separate their investment choices from their personal beliefs. Advisors have an opportunity to further enlighten such investors on the investable opportunities that align with their beliefs;
ESG Pragmatic (27%) – viewing ESG through the lens of portfolio objectives, these investors base their investments on financial goals over values. Such individuals are likely to require proof that ESG investments are a good fit to their risk and return appetite; and
ESG Skeptical (21%) – the toughest ESG crowd, these investors are not motivated by positive impact, and are more likely to require a demonstration of solid risk-adjusted returns from ESG investments. With this cohort, advisors can start conversations by citing cases where material ESG considerations impacted a company's performance.
"BMO GAM has been a leader in responsible investing for over 30 years and we are proud to continue to find innovative ways to build a sustainable future – a key pillar of BMO's Purpose to Boldly Grow the Good in business and in life," Mitchem said.
Aside from segmenting investors based on ESG personas, the BMO GAM survey found:
Nearly three fourths of investors (72%) strongly believe in companies' ability to have a positive impact on the world while making a profit;
Approximately a quarter of investors have asked for ESG investment recommendations from their advisor (28%) or had advisors recommend ESG investments (26%) in the last two years;
Over half of investors (56%) expressed intentions to ask their advisors about ESG investing in the next year;
High-net-worth individuals are more likely to believe a company's potential positive or negative impact on the world can be measured; and
Just 7% of investors do not agree in the power of shareholding voting to spur companies to make improvements in sustainable and fair practices over the long term.