Majority of poll respondents demand diversity in leadership, want fund managers to push progress in corporations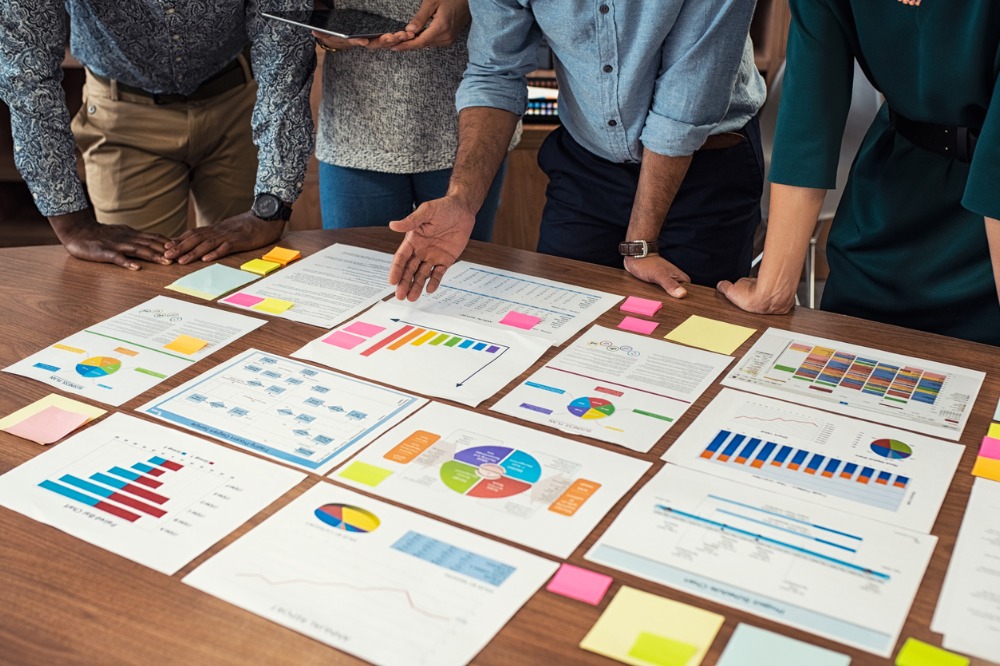 Given the COVID-19 pandemic-driven rise in prominence of social factors in ESG, diversity and inclusion issues have moved further away from the realm of special interests and become more mainstream concerns. And that shift is abundantly clear from the results of the 2020 RIA Investor Opinion Survey.
Based on an Ipsos poll of 1,000 individual retail investors in Canada, the Responsible Investment Association of Canada (RIA) found that 73% of respondents would like part of their portfolio to be invested in organizations that provide women and members of diverse groups with opportunities for advancement. In line with that, 72% said they want their fund manager to encourage more diverse corporate leadership by engaging with Canadian companies, and 66% want managers to take action should a company be found to have a culture of discrimination.
A strong 89% majority said it is important for Canadian companies to create inclusive, discrimination-free workplaces. Slightly fewer (85%) said companies should give more leadership opportunities to deserving women and people of diverse backgrounds, and 76% said goals targeting more diversity in leadership are a must for companies.
"The market has spoken and, unsurprisingly, Canadian investors want corporate leadership to reflect the diversity that defines Canadian society," said RIA CEO Dustyn Lanz.
Beyond the demand for D&I, the survey found a persistent gap in investor education when it comes to responsible investing (RI) products. Echoing findings from past years, 75% investors want their financial services provider to inform them about RI options, but just 28% said their provider has asked if they are interested in RI.
The report also reaffirmed millennials' reputation as conscientious investors. Among the 18-34 age group, 83% expressed an interest in RI, and 50% reported currently owning responsible investments. In contrast, just 59% of respondents aged 55 and over said they were interested, and 20% said they had responsible investments.
Suggesting an ethical awakening spurred by the events of 2020, nearly half (45%) of respondents said they're more likely to select responsible investments than they were a year ago. That includes 59% of those in the 18-34 age group, 51% of university graduates, and 58% of households with kids.
"The survey results provide a market signal for investment managers to increase their stewardship efforts around diversity and inclusion," Lanz said. "They also show there is a huge opportunity for financial advisors to be more engaged with their clients around responsible investment."