Firm appoints first-ever chief sustainability officer as it builds on long-term economic, environmental, and social commitments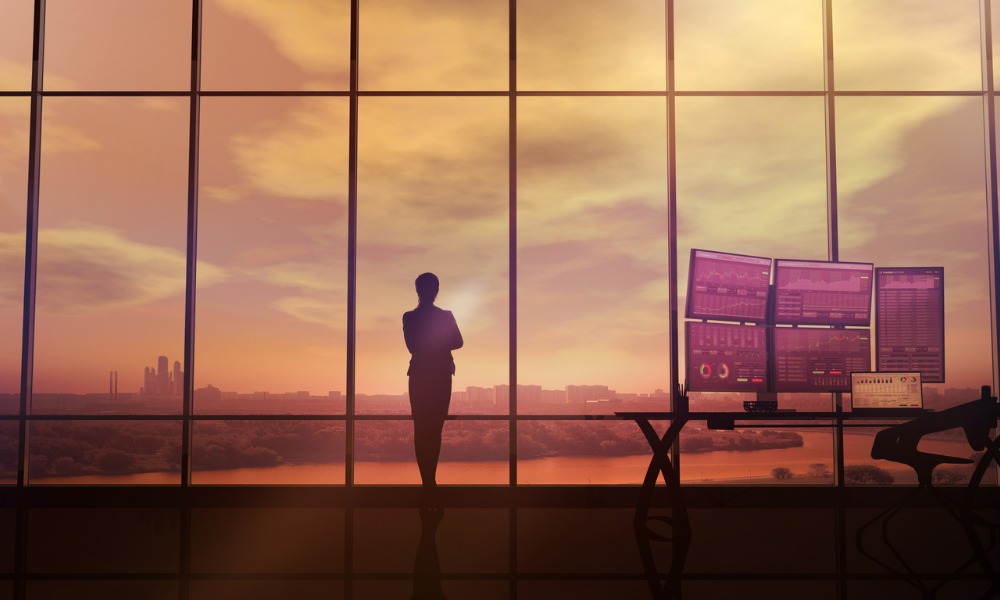 Reaffirming its commitment to embed sustainability throughout its organization, Sun Life has named its first-ever chief sustainability officer.
In taking on the newly created role, Alanna Boyd will continue her efforts to build on Sun Life's long-term economic, environmental, and social commitments and take charge of the organization's efforts to achieve greater sustainability performance, which aligns with the firm's purpose of helping clients achieve lifetime financial security and live healthier lives.
"As a global industry leader, Sun Life has a responsibility and ability to advance meaningful sustainability outcomes and it is a key strategic priority for us," said Kevin Strain, Sun Life's president and recently appointed CEO. Boyd will be reporting to Strain in her capacity as chief sustainability officer.
"Alanna brings a depth of sustainability experience and expertise to help Sun Life continue to embed sustainable practices across our business operations and help drive further actions that create a cleaner, more inclusive, and sustainable future," Strain said.
Since joining Sun Life in 2016, Boyd has taken a leadership role in developing and advancing the firm's sustainability strategy – including directing its Purpose-led Sustainability Plan in 2019 – as well as reporting of its progress.
She has also been vital in furthering Sun Life's ESG disclosures in response to investor interest and growing demand for robust corporate transparency on sustainability efforts.
Beyond her work at Sun Life, Boyd has held progressively senior positions across both private and public spheres, including work with federal and provincial governments and over 10 years spent working on sustainability in the private sector. She currently sits on the board of Canadian Business for Social Responsibility (CBSR), Toronto Finance International (TFI), and the Public Affairs Council (PAC).
"The world is facing a series of unprecedented challenges – from climate change to the COVID-19 pandemic to growing inequality," said Alanna Boyd, senior vice president and chief sustainability officer at Sun Life. "Sun Life has a responsibility and opportunity to broaden its sustainability agenda to create a more resilient, sustainable and inclusive economy."
Aside from standing behind the UN's Sustainable Development Goals, Sun Life has taken several actions to make a measurable social and environmental impact in several areas including:
Increasing financial security in Asia through innovative products and education;
Fostering healthier lives through several initiatives across Canada, Asia, and the U.S. throughout the pandemic;
Committing to direct an additional $20 billion over the next five years toward investments that support a low-carbon and more inclusive future; and
Pledging to make its worldwide business operations carbon-neutral starting in 2021.
"We have so much more to do, especially as we move toward fulfillment of the UN's Sustainable Development Goals by 2030," Boyd said. "I'm excited about these opportunities for Sun Life."