This small but mega-rich cohort have seen their fortunes outperform during the pandemic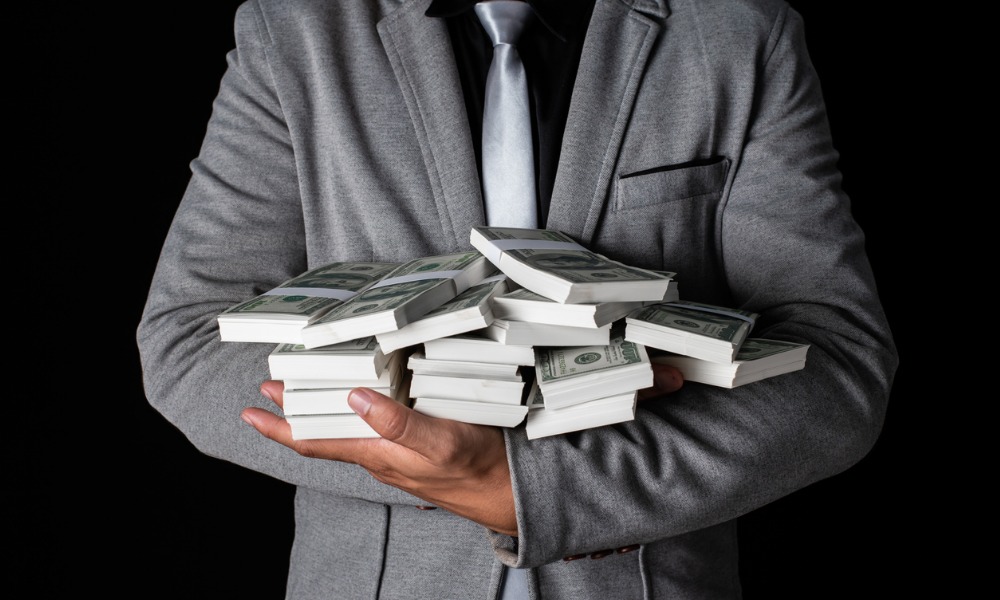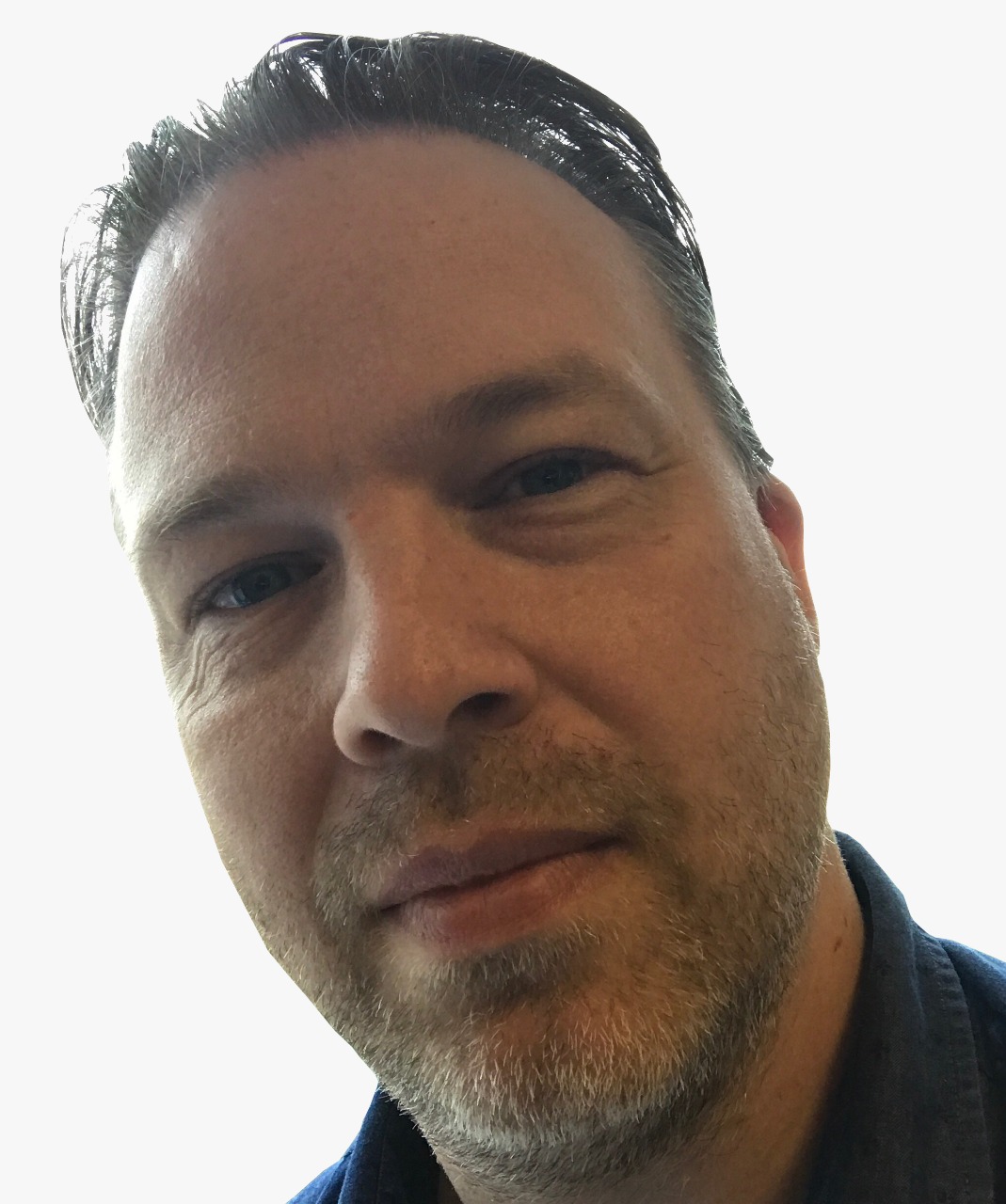 Few of them are household names in Canada but thirteen of the world's richest people have seen increases in their wealth of at least 500% during the pandemic.
According to an analysis from the Institute for Policy Studies' (IPS) Program on Inequality, the global population of 2,365 billionaires gained U$4 trillion between March 2020 and March 2021. The 54% increase took their combined wealth to more than $12 trillion.
The list of high-net-worth individuals (HNWIs) whose fortunes have surged by a factor of at least 5 is topped by Chinese businessman Zhong Shanshan. His empire includes bottled water and pharmacy businesses. His wealth surged from US$2 billion to $68 billion, a staggering 3300%, thanks to taking two of his businesses public in 2020.
Also on the list is Elon Musk whose fortune increased by 559%, relatively modest in percentage terms compared to Shanshan, but in dollar terms he added $137.5 billion to his wealth to a total $162.1 billion.
There was also a large surge (550%) for the CEO of Coinbase, the largest cryptocurrency exchange in the US. Brian Armstrong added $5.5 billion to his wealth, which a year earlier was 'just' one billion.
While most of the gains above 500% meant added wealth up to the mid-teens in dollar terms, another notable gain was for the owner of US-based non-bank lender Quicken Loans. Demand for online financing saw Dan Gilbert's wealth surge from $6.5 billion to $47.5 billion during the first year of the pandemic.
Wealth tax
The IPS report was not a celebration of these individuals' great wealth gains.
It was to highlight the global issue of wealth inequality which has been exacerbated by the pandemic, especially for women, young people, those on low incomes, and those in contact-intensive jobs.
The report calculates that if global billionaires paid a wealth tax similar to the one proposed by US senator Elizabeth Warren – 2% on assets over $50bn and 3% on assets over $1 billion - they would have paid $345 billion in additional tax.