Investment migration is being considered by a larger number of wealthy investors including Canadians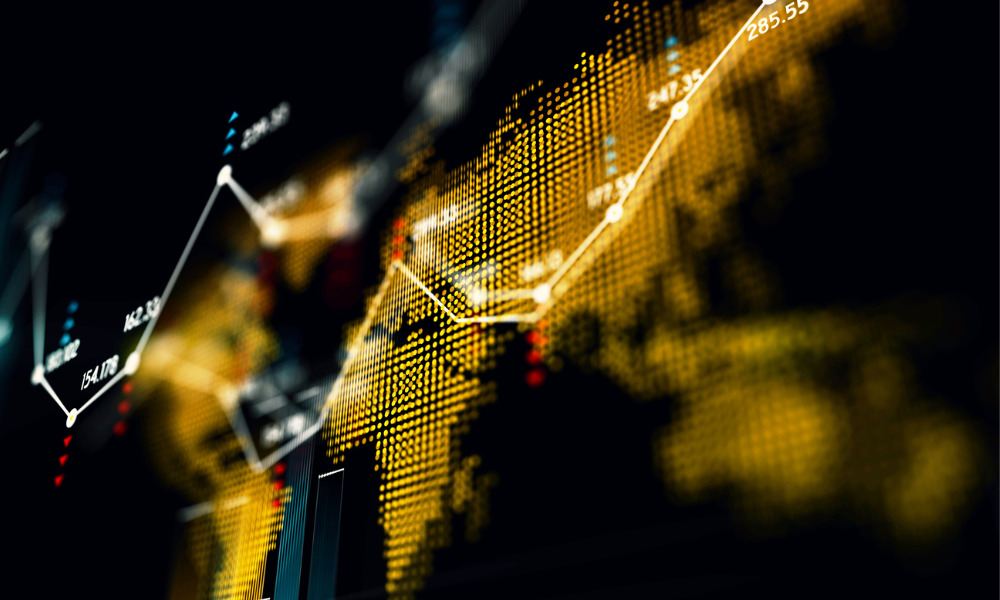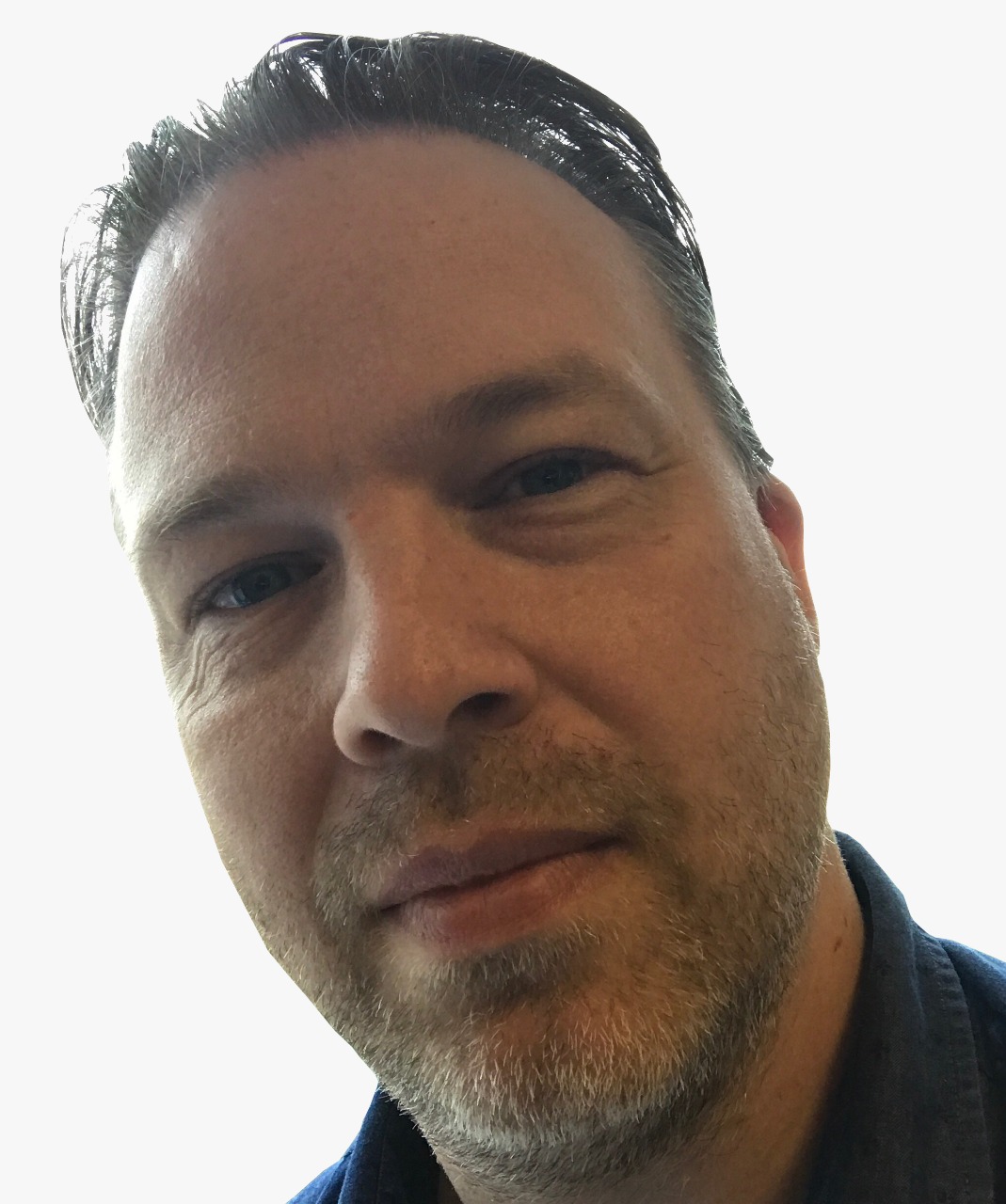 A growing number of investors are considering life in a new country, driven by the pandemic.
But while you might expect high-net-worth individuals in developing nations to be interested in a major move, there has also been a significant rise in considerations from developed nations including Canada and the United States.
Henley & Partners, a global firm that helps wealthy individuals with residence and citizenship planning, says that it has seen a near-50% increase in inquiries since the start of 2020. For American citizens, inquiries have doubled.
"The tumultuous events of 2020, including the unplanned pause during the Great Lockdown, have resulted in people reconsidering how they wish to conduct their lives and — for those fortunate enough — choosing where they want to live by opting for investment migration," says Henley & Partners CEO Dr. Juerg Steffen. "The relentless volatility in terms of both wealth and lifestyle has resulted in a significant shift in how alternative residence and citizenship are perceived by high-net-worth investors around the world."
The top inquiries from January to June were from Indian citizens, followed by those from Nigeria, Pakistan, and the US.
Where do they want to go?
Wealthy investors' residence decisions are, of course, complex and require a balance of tax benefits, safety, and ease of doing business.
New Zealand ranks top based on the 2020 Global Peace Index (GPI), the World Bank's 2020 Ease of Doing Business ranking, and Deep Knowledge Analytics' Covid-19 Regional Safety Assessment ranking.
Singapore and Australia are also highly rated.
"Once 'nice-to-have' assets of convenience and privilege that enhanced travel freedom and provided vacation or second homes, alternative residence and citizenship have rapidly become 'must-have' essential assets, not just to survive, but to thrive in the 21st century," says Henley & Partners Group Head of Sales Dominic Volek, who points out that 19 of the G20 nations offer some form of mechanism to encourage inward investment in exchange for residence rights. The 20th member is the EU, and 60% of EU member states offer investment migration options.