Report says billionaires' investments generate over a million times the greenhouse gas emissions produced by the typical individual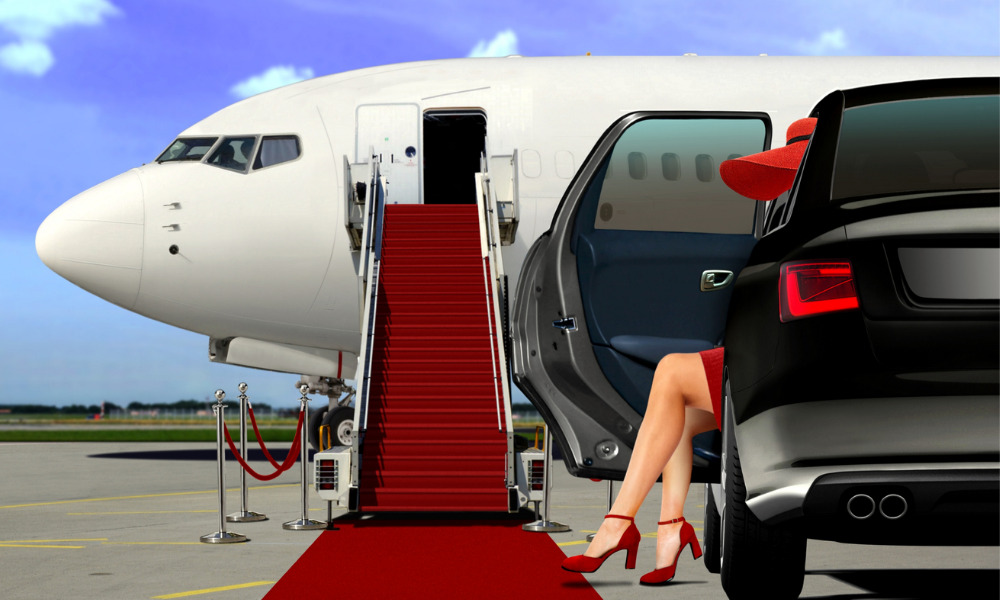 At the 27th United Nations Climate Change Conference (COP27) in Sharm el-Sheikh, Egypt, attention was once again drawn to the world's wealthiest people, with new calls for the regulation of their assets.
Up to US$1.4 trillion might be raised annually from a wealth tax on the world's super-wealthy, money that could be used to help the nations most affected by the climate problem adapt, deal with losses and damages, and make the switch to renewable energy.
As reported by The Asset, new research from Oxfam linked the investments of just 125 billionaires to the yearly release of 393 million tonnes of carbon dioxide equivalent, equalling France's annual emissions.
According to the research titled "Carbon Billionaires," such investments by the super-wealthy are expected to produce 3 million tonnes of CO2e per person year, over a million times more than the 2.76 tonnes of CO2e produced on average by people in the lowest 90% of the population.
Companies which do not publicly disclose their emission levels are probably producing more CO2e, Oxfam said. Bolstering the case for enhanced climate ESG disclosures, it noted that corporations' declared carbon emissions have been shown to consistently understate the full level of their carbon impact.
Focusing on billionaires with more than a 10% stake in a corporation, the study said such moguls allocate 10% of their investments on average in heavy polluting industries, including businesses that produce fossil fuel-based electricity and materials like cement – twice as high as the average for investments in the S&P 500.
Among the billionaires in the report, only one had invested in a renewable energy firm.
Nafkote Dabi, climate change lead at Oxfam, said, "Emissions from billionaire lifestyles, their private jets and yachts are thousands of times the average person, which is already completely unacceptable. But if we look at emissions from their investments, then their carbon emissions are over a million times higher."
The study found that by switching their investments to a fund with higher environmental and social criteria, such billionaires could lower the intensity of their emissions by up to four times.
"The super-rich need to be taxed and regulated away from polluting investments that are destroying the planet," Dabi maintained. "Governments must also put in place ambitious regulations and policies that compel corporations to be more accountable and transparent in reporting and radically reducing their emissions."