Investment research firm to consider material ESG risks in analysis of stocks, funds, and asset managers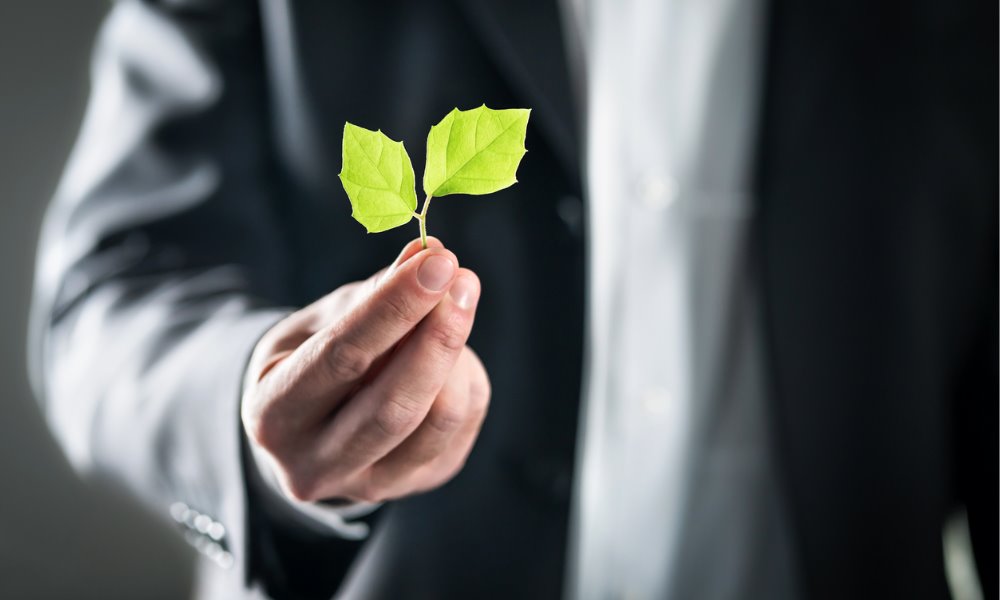 Amid the continuing growth in assets and interest surrounding sustainable investing, Morningstar has announced that it is formally integrating ESG factors in its research on stocks, funds, and asset managers.
"Investors are expressing their investment objectives in more-encompassing terms than ever before, and they're putting their money where their mouth is," Morningstar Head of Research Haywood Kelly said in a statement. "For companies, evaluating ESG risk is a business imperative to both meet diverse stakeholder needs and mitigate potential legal, operational, or reputational risks."
To address those trends, the firm said its equity research analysts will work to capture ESG risk across more than 1,500 stocks through a globally consistent framework. Using ESG risk ratings provided by Sustainalytics, which Morningstar acquired in July, its analysts will identify valuation-relevant risks for each company, assess the probability of those risks materializing, and determine the associated impact on valuation.
Results from that research, Morningstar said, will affect its assessment of a stock's intrinsic value and the margin of safety required – as informed by updated Morningstar Economic Moat Ratings and Uncertainty Ratings, respectively – before assigning a Morningstar Rating between one and five stars for stocks.
The firm also announced that as part of its new Morningstar ESG Commitment Level evaluation – which will follow a four-point scale of Leader, Advanced, Basic, and Low – manager research analysts will examine the extent to which strategies and asset managers are taking ESG factors into consideration.
For strategies, analysts will look at the analytics and personnel committed to each strategy, as well as the extent to which the strategy leverages those resources in its investment process. Asset managers, meanwhile, will be rated based on how clearly the firm has articulated its ESG philosophy and policies, as well as the degree to which it has pushed those policies through its culture and investment processes.
"Investors need to understand what the long-term risks to a company are, how much of that risk is well managed by a company, and how much unmanaged risk remains," said Wilco van Heteren, Sustainalytics' executive director of ESG research. "By affording material ESG issues a central role in a risk-based approach to valuation, Morningstar is reinforcing its long-term investment philosophy."