Survey shows adoption reaching 80%, but adequate tools and data remain a challenge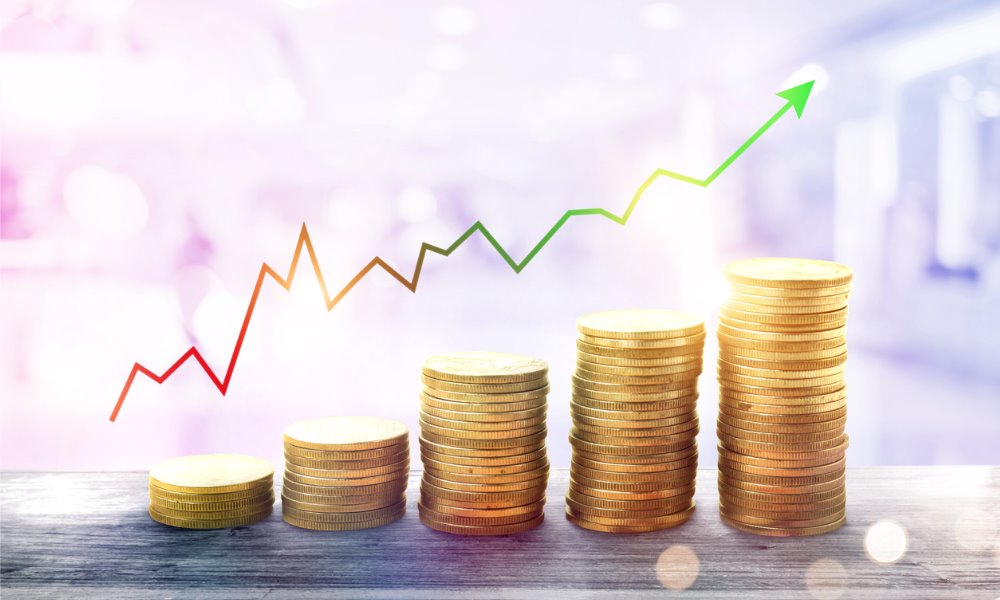 ESG investing is continuing to gain steam among large global asset owners, and may very well become table stakes for investment managers looking to woo them.
Those are among the key findings of a new poll from Morgan Stanley Investment Management, which drew answers from 110 public and corporate pensions, endowments, foundations, sovereign wealth entities, insurance companies and other large asset owners around the world.
"Sustainable investing has gathered enough momentum in recent years to reach the mainstream, and this survey aims to track the way asset owners are integrating these considerations over time," Matthew Slovik, Head of Global Sustainable Finance at Morgan Stanley," said in a statement.
According to the survey, sustainable investing gained strength between 2017 and 2019 as adoption increased from 70% to 80% among respondents. Another 15% of survey participants said they are actively considering adoption, and nearly six in 10 (57%) can imagine a point in time when they will allocate only to investment managers with a formal ESG approach.
The poll found return potential is increasingly becoming a key driver for sustainability integration among institutional investors. Risk mitigation was also a factor, as suggested by 78% of participants who agreed that sustainable investing can fulfill that function in portfolios. Those who already practice the strategy have also reported benefits in terms of reputation and stakeholder engagement.
Many respondents are also making investments that have a thematic or impact focus, with 88% of such asset owners addressing environmental themes. The top environmental concerns included climate change, water solutions, plastic waste, and the circular economy, while gender issues and education were reported as the top social priorities.
However, the asset owners polled also indicated a need for better tools and data to measure sustainability. Nearly a third said they lack tools to adequately assess how their investments are performing against their ESG goals, and 86% said investment managers can play a key role in ESG reporting and education.
"As the appetite for sustainable investing rapidly accelerates, we see technology and third-party investment managers playing a key role in measuring sustainability and further driving adoption," Slovik added.