Deal promises to empower investors with ESG insights to personalize portfolios across asset classes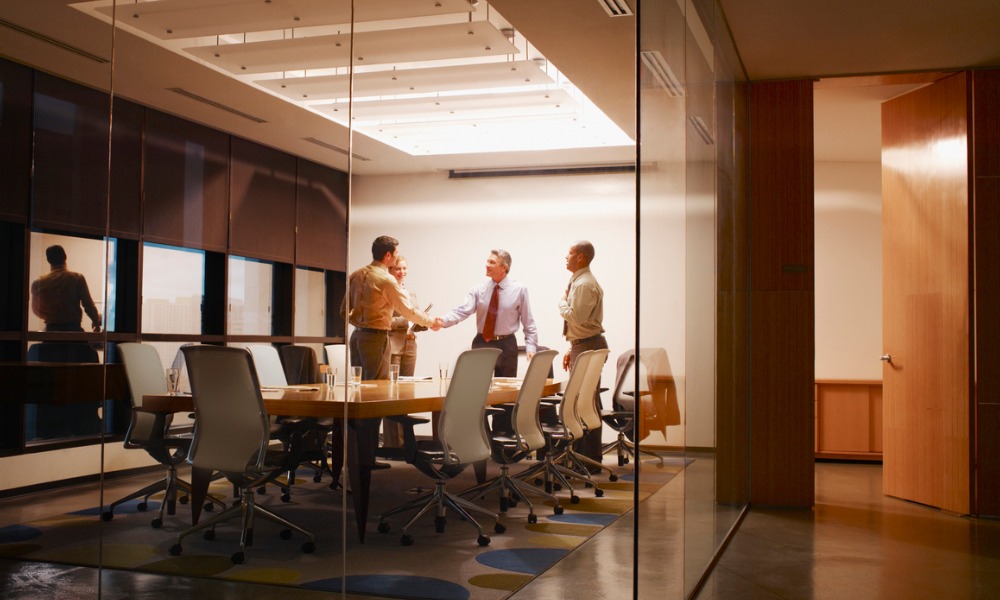 Morningstar has made good on its previously announced plan to acquire Sustainalytics, a global leader in ESG ratings and research.
"Investor demand for stakeholder capitalism is driving a profound transformation in the global investing landscape," Morningstar CEO Kunal Kapoor said in a statement. "We're excited to have our sights on this next horizon alongside Sustainalytics, a leader that has been on this road since the beginning."
With data on 40,000 companies around the world, including ratings on 20,000 companies and 172 countries, Sustainalytics offers security-level ESG risk ratings that serve as a well-regarded benchmark among institutional asset managers, pension funds, and other financial-market participants. Its ESG research and ratings are used by investors globally and serve as the foundation for numerous index and sustainable investment products, including offerings from Morningstar.
"For more than 25 years, Sustainalytics has played a leadership role globally, influencing the way in which institutional asset managers and public pension funds integrate ESG into their investment decisions," said Sustainalytics CEO Michael Jantzi, who added that the firm recently introduced its services as a second-party opinion provider for green and sustainable bond issuances.
Sustainalytics employs over 650 people around the planet; its full executive team has joined Morningstar. Aside from supporting Sustainalytics' current offerings, Morningstar is looking to further integrate ESG data and insights across its research and solutions for all segments including individual investors, advisors, and private equity firms, among others.
"Coming together with Morningstar creates the scale to influence capital across the entire investment spectrum and make ESG a part of every investment consideration," Jantzi said.