Women seem to be more driven by a desire to do good than by investing returns, experts say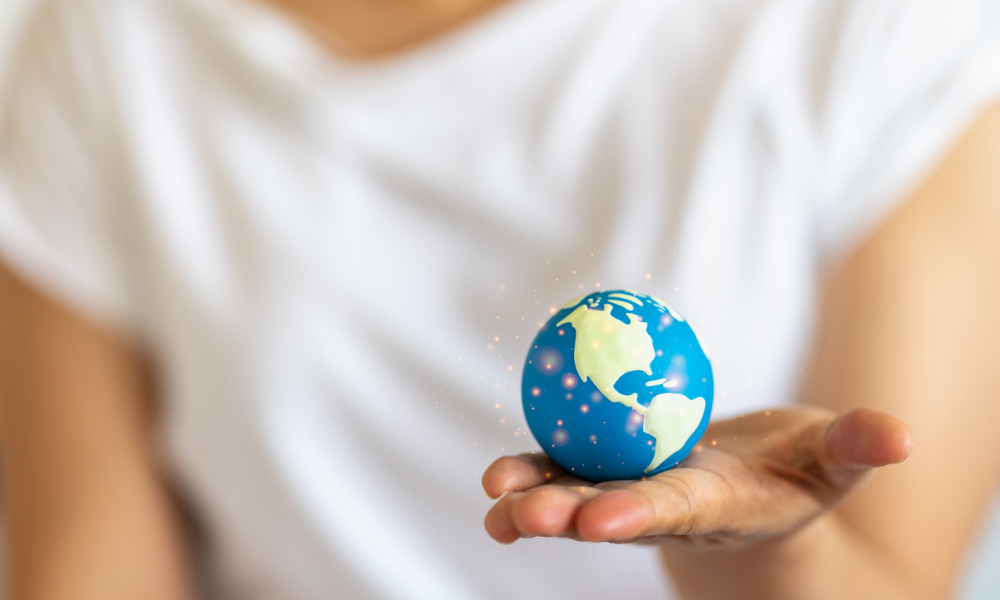 As fresh research confirms women's preference to invest for the good of the environment and society, financial experts suggest values-based investment could coax more women to invest generally and increase long-term prosperity.
A recent survey by Cerulli Associates found that about 52% of women would like to invest in businesses that have a beneficial social or environmental impact. Such is the case for only 44% of men.
Scott Smith, who is in charge of Cerulli's investor behavior research, said that an eight-percentage point difference is "meaningful" despite not being a huge gap. When comparing women and men in various age and wealth groups, the gap largely persists, he continued.
Outside of the United States, the trend is also present.
According to S&P Global, which surveyed investors in 11 countries, including the U.S., over 43% of women (versus 34% of men) believe a company's stance on social or environmental concerns is "extremely essential" when considering whether to invest.
"Almost every new client I get wants to invest with their values in mind," Cathy Curtis, a certified financial planner based in Oakland, California focused primarily on women clients, told CNBC.
The popularity of investment funds that follow purported environmental, social, and governance criteria has increased recently. These investments, usually referred to as "sustainable" funds, may invest in companies that support racial and gender diversity or renewable energy.
According to Jon Hale, director of sustainability research for the Americas at Sustainalytics, a Morningstar-owned company, investors put a record US$70 billion into ESG funds last year – 14 times the amount just three years earlier.
In 2021, there were more than US$350 billion in mutual and exchange traded ESG funds, which is a threefold increase from five years prior.
Women are particularly interested in investing in businesses that pay employees a fair or livable wage; are pioneers in environmentally responsible practices; and don't offer "objectionable" things like tobacco and firearms, Cerulli reports. Men share the same top three ESG choices.
"It's more of an emotional thing with women," said Curtis of their ESG bent. "It's absolutely because they don't want to be invested in things they see as either harming the environment [or] harming women's causes.
Women invest generally less frequently than men do. Additionally, the typical female-led household has less wealth than the typical male-led household, with around 55 cents of every dollar of wealth.
However, experts noted that women's enthusiasm for ESG has the potential to make them more excited about investing in general, which might be advantageous for the long-term building of wealth.
"This definitely gets them more involved, because they care about this [ESG] discussion," Curtis said. "They don't care about how much large-cap U.S. and how much international and emerging markets they have [in their portfolios]."