Survey reveals the important role that female investors play in responsible investing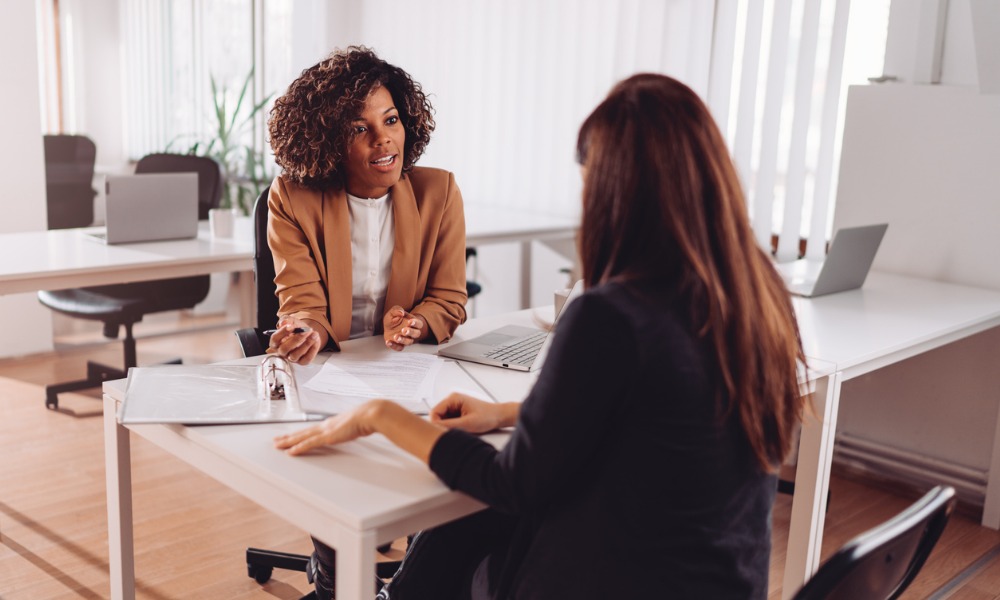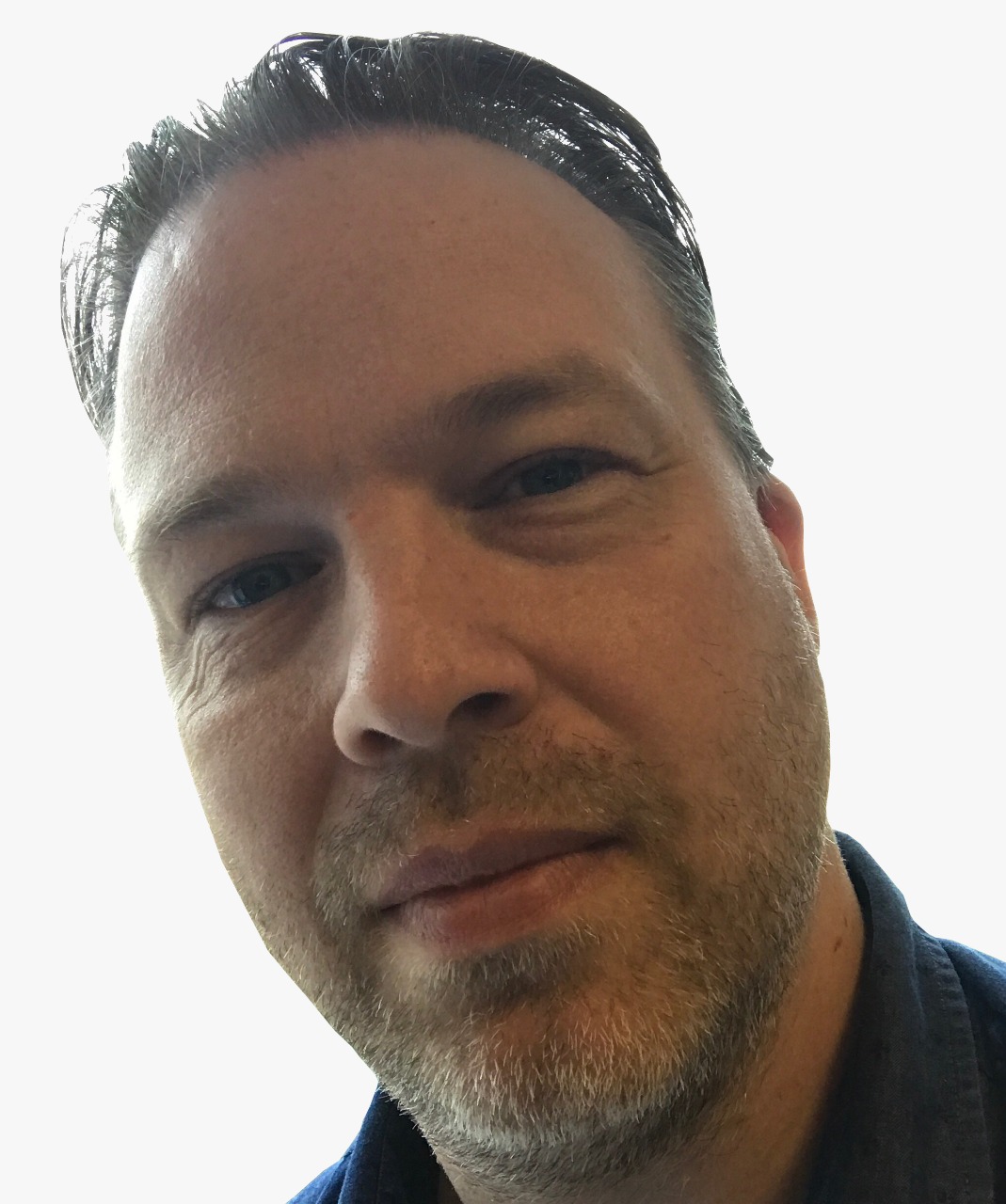 Women are playing an increasingly important role in the adoption of responsible investing practices according to RBC Wealth Management.
A survey of more than 1,000 of the asset management firm's clients shows that those who identified as women are more than twice as likely as men to say it is extremely important that the companies they invest in integrate ESG factors into their policies and decisions.
Women were also shown to be more interested in learning more about ESG investing and three quarters said they want to increase the share of ESG investments in their current portfolios.
Overall, 61% of respondents said that they were interested in increasing ESG investments in their portfolios but just 31% acknowledged the importance of integrating ESG factors into their investment decisions.
The survey was carried out in February among US clients of RBS Wealth Management and also revealed that while women rated the environmental and social elements of ESG higher than men, there was no difference between the genders in their view of governance.
Human rights, workplace health and safety, and social justice were the most important factors of the S in ESG for both men at women although women ranked these higher than their male counterparts.
"While these issues likely have been important to women for some time, the growing interest in the "S" factor has no doubt also been impacted by the events of 2020, which put a spotlight on social justice and the effects of systemic racism," said Kent McClanahan, Vice-President, Responsible Investing at RBC Wealth Management US.
Advisors #1 for information
With so many investors keen to find out more about responsible investing, advisors are the top source of information (86% said so).
"Advisors need to be prepared to engage in conversation and proactively approach the topic of responsible investing with clients, who are seeking their expertise and guidance as they navigate through new ESG investing opportunities," McClanahan added. "Responsible investing is an area that will continue to grow as clients express greater interest.