Widespread adoption of ESG investment comes despite greenwashing concerns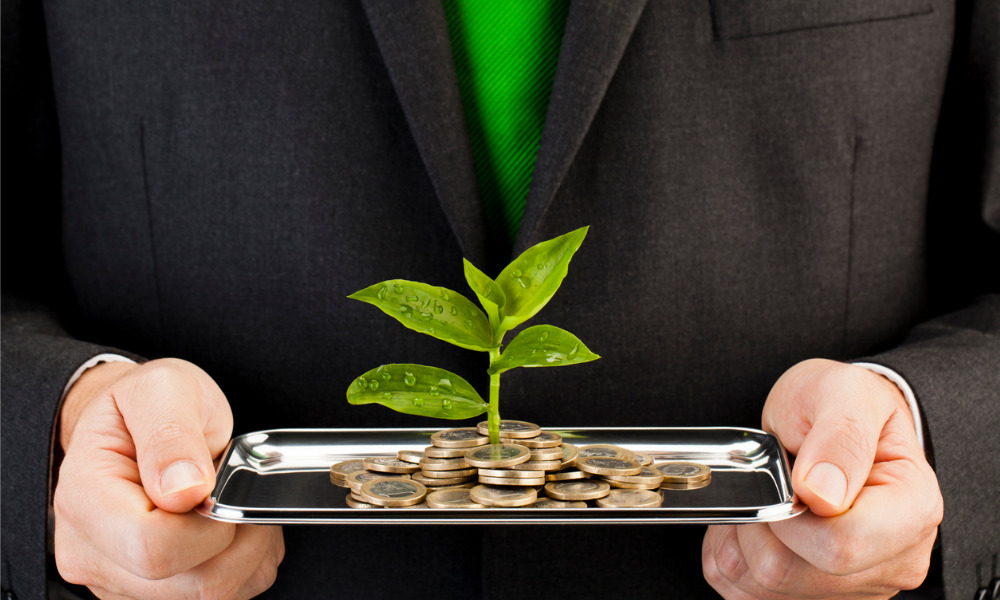 A poll conducted by the Association of Investment Companies (AIC) has revealed that despite continued confusion in the ESG space, an overwhelming majority of firms and advisors still recommend sustainable funds.
Among the participating 109 financial advisors and 91 wealth managers surveyed by the UK-based organization, just over nine-tenths (91%) stated they encourage their clients to invest in certain sustainable funds --- up from 89% the previous year, reported IFA Magazine.
The number of companies who consider themselves early adopters of ESG investment has increased. In comparison to 37% year, nearly half (48%) of respondents in the new survey claimed their companies were early adopters of ESG investing and had provided an ESG investment offering for several years.
On the other hand, AIC also saw the proportion of respondents whose companies recently recognized the benefits of ESG investment fall from 42% to 31% year on year.
Only 1% of respondents claimed that their company was uninterested in ESG investment.
The increasing adoption of ESG investing by financial advisors and wealth managers coincides with significant worries about "greenwashing," which left just 1% of participants expressing complete trust in funds' sustainability claims.
Both the usage of and interest in sustainable investment companies (investment trusts) has grown year over year. Relative to 19% the year before, nearly a quarter (24%) of poll participants this year said they utilized sustainable investing firms.
Wealth managers, who made up 41% of the increase, reported using sustainable investing firms, up from 32% the year before. Ten per cent of financial advisors said they work with sustainable investing companies, unchanged from last year.
A growing number of intermediaries are acknowledging the benefits investment companies offer for ESG investing.
Since last year, intermediaries' preference for active versus passive ESG investment solutions has grown a little more entrenched.
Nearly three quarters (73%), concurred that ESG investing is a better fit for active funds compared to 69% last year. Similarly, just 41% of intermediaries thought passive funds could accomplish ESG investing objectives, a slight dip from 43% previously.