Company launches as a fund aimed at democratizing impact investment for Canadians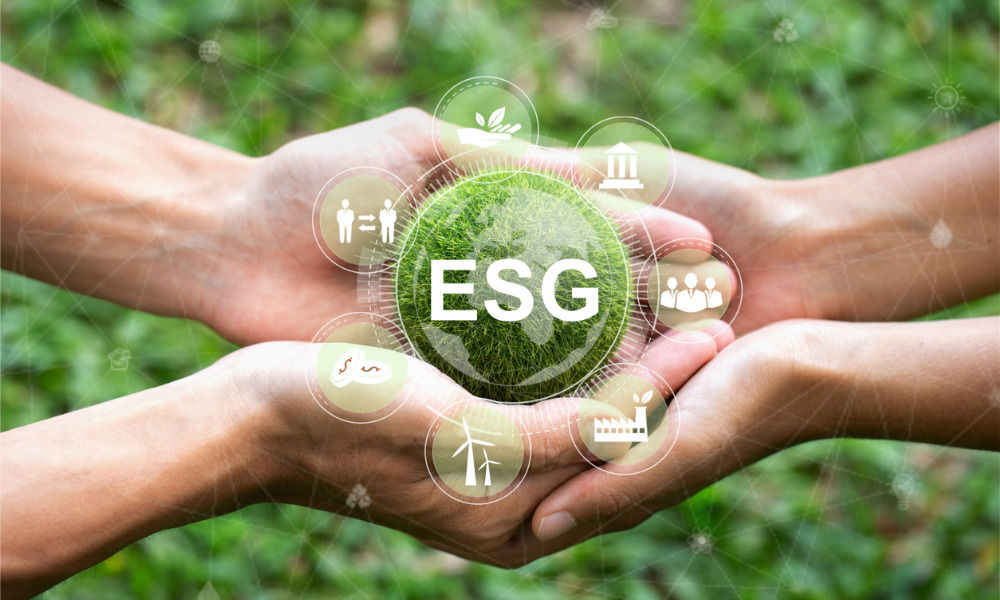 Kizmet Impact Capital, a first-of-its-kind impact investment fund, has announced its intention to launch on the NEO Exchange. Focused on democratizing impact investing, Kizmet aims to open new opportunities for individual investors in the fund to make and impact by supporting a portfolio of purpose-driven companies.
"We created Kizmet to make it possible for investors who may or may not be accredited, to invest in purpose-driven companies through Kizmet, which can offer unprecedented liquidity and flexibility for those investors as well," Kizmet CEO Dr. James Tansey said in a statement.
An associate professor at the University of British Columbia (UBC) Sauder school of business, Tansey provides advice to dozens of the world's most influential businesses, organizations and governments on how to channel capital towards worthy impact investments.
"Traditionally, impact investment opportunities have been limited to high-net-worth individuals, family offices, funds, and government capital," Tansey said. "[W]e believe that more people are looking for these kinds of investments with the vision of building a better future."
According to Kizmet's chief brand officer, Marissa Bronfman, the company concentrates on companies that are making an exciting and measurable impact on society and the environment, as well as in the areas of diversity, equality, and inclusion.
"We target early and growth-stage companies and work closely with them to accelerate both their impact and commercial success to generate a return for investors and a benefit for society at large," Bronfman said.
Kizmet considers successful impact companies based on their economic performance and ability to generate considerable social and environmental benefits such as decreasing greenhouse fuel emissions, raising employment among marginalized populations, and curbing disease. The focuses on identifying impact businesses in the areas of food, social impact, and innovative technologies to improve health and wellness outcomes.
Kizmet uses well-recognized standards such as the Global Impact Investing Network (GIIN) IRIS + framework. It will also ensure all investments are aligned with the United Nations Sustainable Development Goals (SDGs).
"Impact businesses are not only great for the planet but are often great for the bottom line as well," said Kizmet founder Patrick Morris, who has more than 20 years of capital markets experience, was formerly CEO of Eat Beyond Global and invested in high-growth plant-based food companies. "Consumers are voting with their wallets for a better world, and Kizmet gives them yet another way to do just that."