Report focused on gender lens investment funds sheds light on performance and sector exposures of made-in-Canada strategies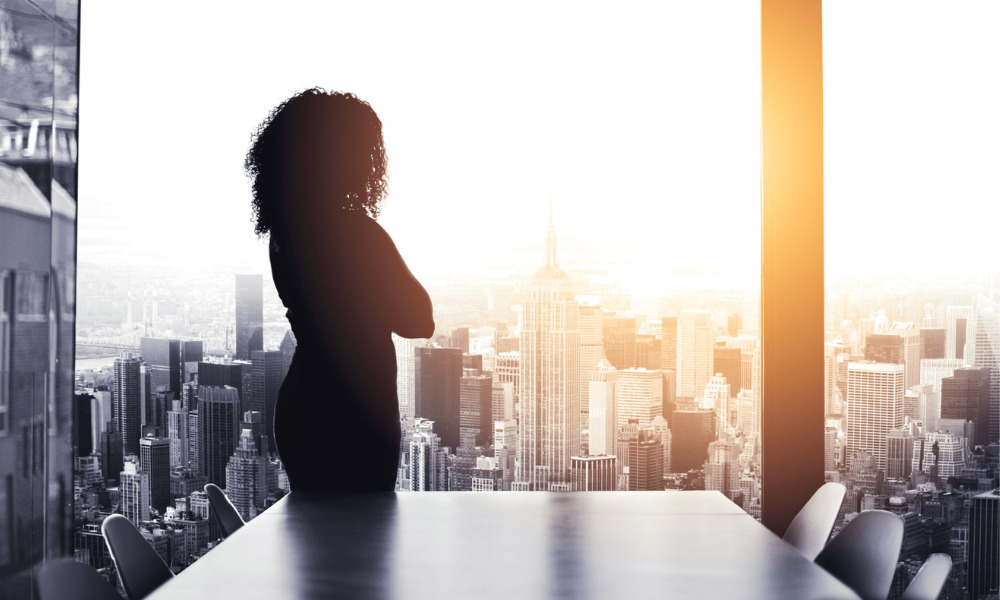 A new report published by Parallelle Finance, a U.S.-based company that focuses on gender lens investing research, analysis, and advocacy, offers a glimpse into how Canadian gender lens equity funds (GLEFs) performed in 2021.
In its Gender Lens Investing 2022 report, Parallelle found that like the rest of the market, its sample group of 27 GLEFs – including 10 global and 17 regional equity funds, showed mixed performance in 2021. As of December 31, publicly traded GLEFs had US$4 billion in total AUM, driven in part by 12% AUM growth seen during the fourth quarter.
Among the top GLEF performers identified by the report were three strategies from Canadian firms: Desjardins SocieTerra Diversity Fund; the BMO Women in Leadership Fund, which has mutual fund and ETF versions; and the RBC Vision Women's Leadership MSCI Canada Index ETF.
For the period ending on December 31, 2021, the Desjardins SocieTerra Diversity Fund exhibited three-month performance of 8.67%, and one-year returns of 21.15% in CAD. That's compared to three-month and one-year returns of 6.68% and 21.76%, respectively, for the BMO Women in Leadership Fund, and the 6.5% and 25.1% returns produced by the RBC Vision Women's Leadership MSCI Canada Index ETF.
All three strategies appeared to slightly lag the S&P 500 Net Total Return Index. As of December 31, the benchmark posted a three-month return of 10.91%, and a one-year return of 28.16%.
The report also offered a look at the financial and tech sector exposures of the funds.
As of December 31, Desjardins' diversity fund had a 9.1% financials weighting, while BMO's women in leadership strategy had 25% and RBC's strategy had 33.7%.
Looking at their technology weightings, Desjardins' strategy had 23.1% in tech, compared to the BMO and RBC funds that had 22.5% and 10.9%, respectively.