Anne Simpson's 35-year expertise is set to push Franklin Templeton's global stewardship, sustainability and ESG strategy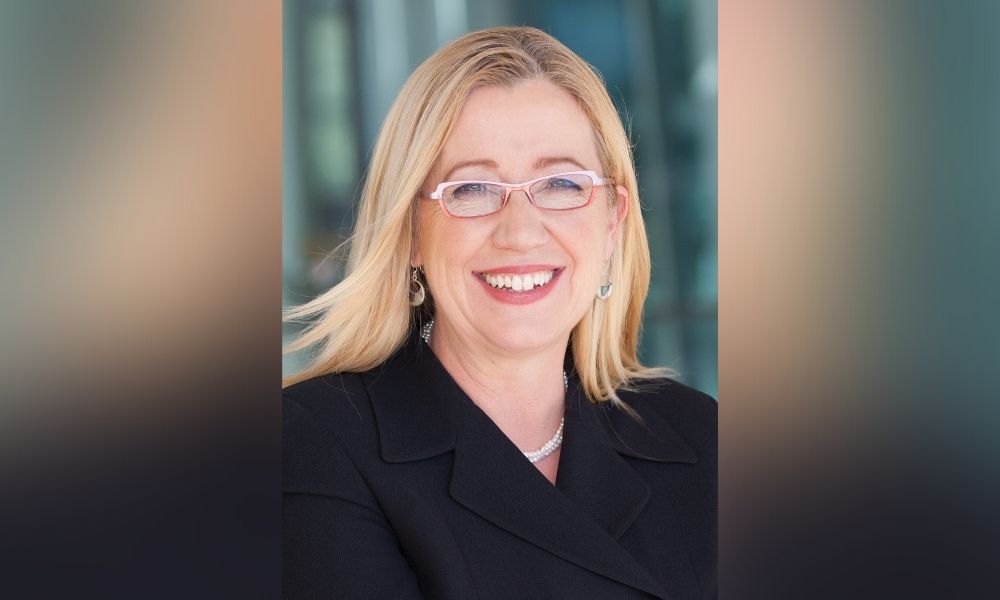 Franklin Templeton is reaffirming its commitment to ESG with the creation of a new global role within the organization.
The firm has named Anne Simpson as its first-ever Global Head of Sustainability. In her newly announced position, Simpson is tasked with driving the direction of Franklin Templeton's global strategy across the areas of stewardship, sustainability and environmental, society and governance (ESG) investment strategy around the world.
"I am delighted to join Franklin Templeton, a world-renowned investment firm with a 75-year track record shaped by strong values, innovation and long-term conviction," Simpson said in a statement. "I look forward to being part of its next phase of growth and evolution in sustainable investing."
With a 35-year history of international investment and academic expertise, Simpson was most recently Managing Investment Director for Board Governance & Sustainability at the California Public Employees Retirement System (CalPERS). There, she spearheaded the development and implementation of CalPERS's award-winning Sustainable Investment Strategy across its $500 billion global portfolio, with 80% of assets being internally managed.
She was a member of CalPERS's Investment Management Committee, which determines asset liability management, capital allocation, risk management and operations across various traditional and non-traditional asset classes. She also served as its inaugural Chair of Climate Action 100+ and its Asia Advisory Group, a global investor alliance of $60 trillion which CalPERS convened and co-founded.
Her career prior to CalPERS included stints at the Yale School of Management, the World Bank, the International Corporate Governance Network, and Pensions and Investment Research Consultants (PIRC). In 2019, Time Magazine named Simpson as one of the 15 women leading the global fight against climate change; in 2020, she was among Barron's 100 Most Influential Women in U.S. Finance.
Beyond that, she also brings considerable international regulatory and policy experience from serving at the U.S. Securities and Exchange Commission, the Public Company Accounting Oversight Board's Investor Advisory Group, and the International Financial Reporting Standards Advisory Council.
A prolific author and a graduate of Oxford University, Simpson will report to President and CEO Jenny Johnson when she joins the California-based company on February 22, 2022.
"I'm truly inspired by Jenny's vision as a third-generation family leader of Franklin Templeton who brings personal commitment to the stewardship and sustainability agenda," Simpson said. "I am excited to begin working closely with Jenny, her executive team, and the firm's accomplished specialist investment managers, to implement the company's sustainable investing priorities."