Independent asset manager joins global effort toward net-zero emissions, will set initial milestone on path to 2050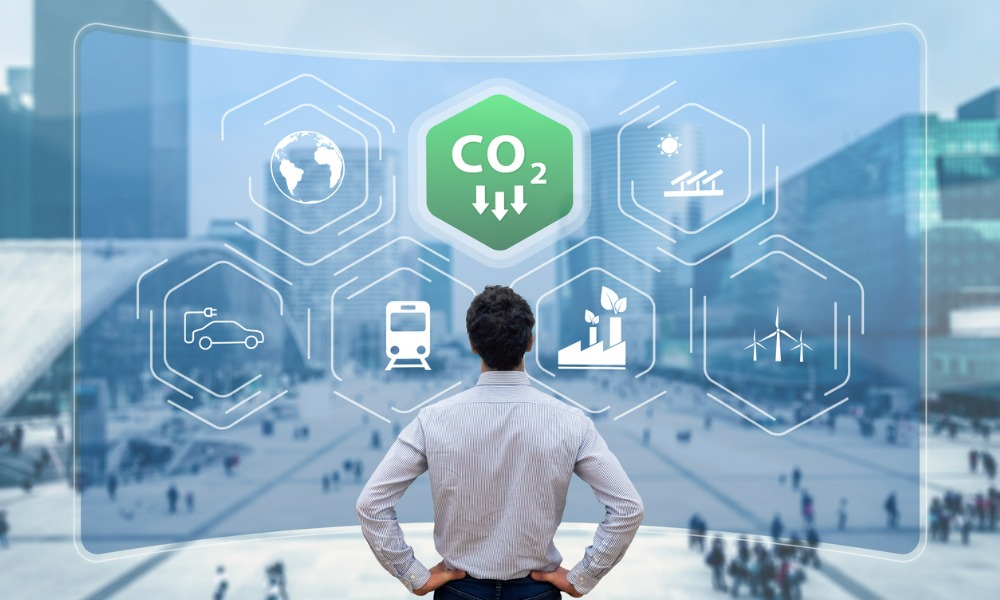 Fiera Capital has joined an international cohort of asset managers around the world who are proactively joining the fight against climate change.
In signing on to the Net Zero Asset Managers Initiative, the company has pledged to take active steps towards reaching net zero greenhouse gas emissions by 2050, as well as support broader efforts to rein in global warming to 1.5 degrees Celsius.
"In joining the Net Zero Asset Managers initiative, we are proud to be strengthening our contribution to the global effort to tackle climate change," said Fiera Capital's Global President and COO, Jean-Philippe Lemay.
The international initiative is managed by the United Natons-supported Principles for Responsible Investment (UN-PRI) – which Fiera Capital became a signatory to in 2009 – as well as five other founding partner investor networks. To date, a total of 128 signatories representing US$143 trillion in AUM have signed on.
"Global warming presents profound risks, both for our clients and for society more broadly," Lemay said. "We firmly believe that committing to achieving net zero emissions across our portfolios by 2050 will reinforce the manner in which we carry out our fiduciary responsibilities and enhance our ability to protect our clients' portfolios from systemic risk."
To reinforce its commitment to pursue responsible investing, Fiera Capital said it will set an initial target for a chunk of its assets to be managed in line with hitting net zero emissions. The target will be subject to a review at least every five years, with more investment strategies added until it covers all assets by 2050.
"While ESG considerations are currently integrated into our investment analysis and processes, our decision to join this initiative puts the full strength of the organization behind our commitment to expand our ESG efforts further," Lemay said.
In an annual Global Real Estate Sustainability Benchmark (GRESB) assessment conducted last year, four out of seven Fiera Capital funds achieved "Green Star" rankings; the firm's wholly owned subsidiary, Fiera Real Estate, also garnered the Planet Mark accreditation. All of Fiera Capital's Irish UCITS funds are also classified as Article 8 under the Sustainable Finance Disclosure Regulation (SFDR).