Major institutional investors have set out decarbonization targets for the next five years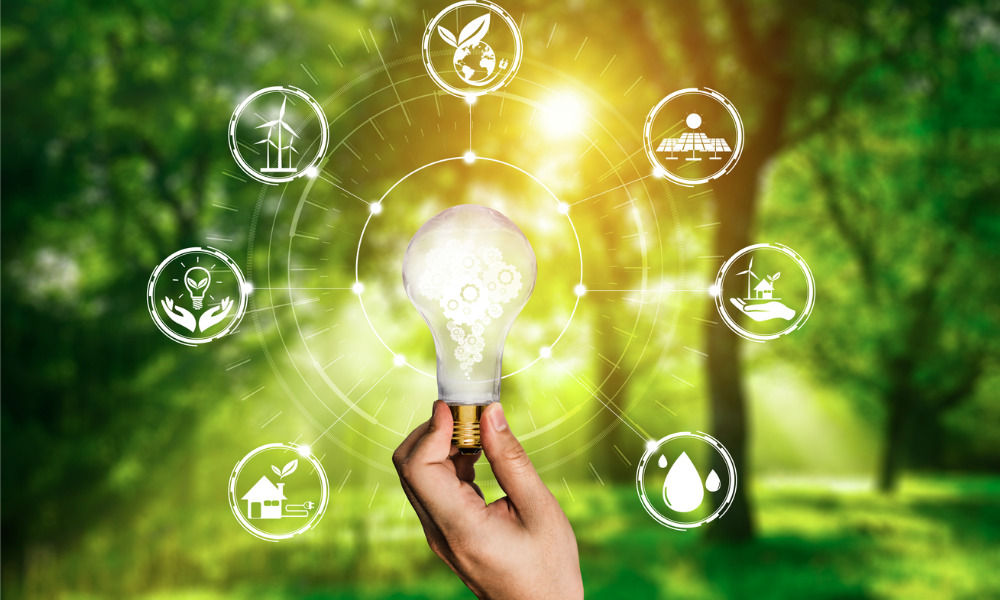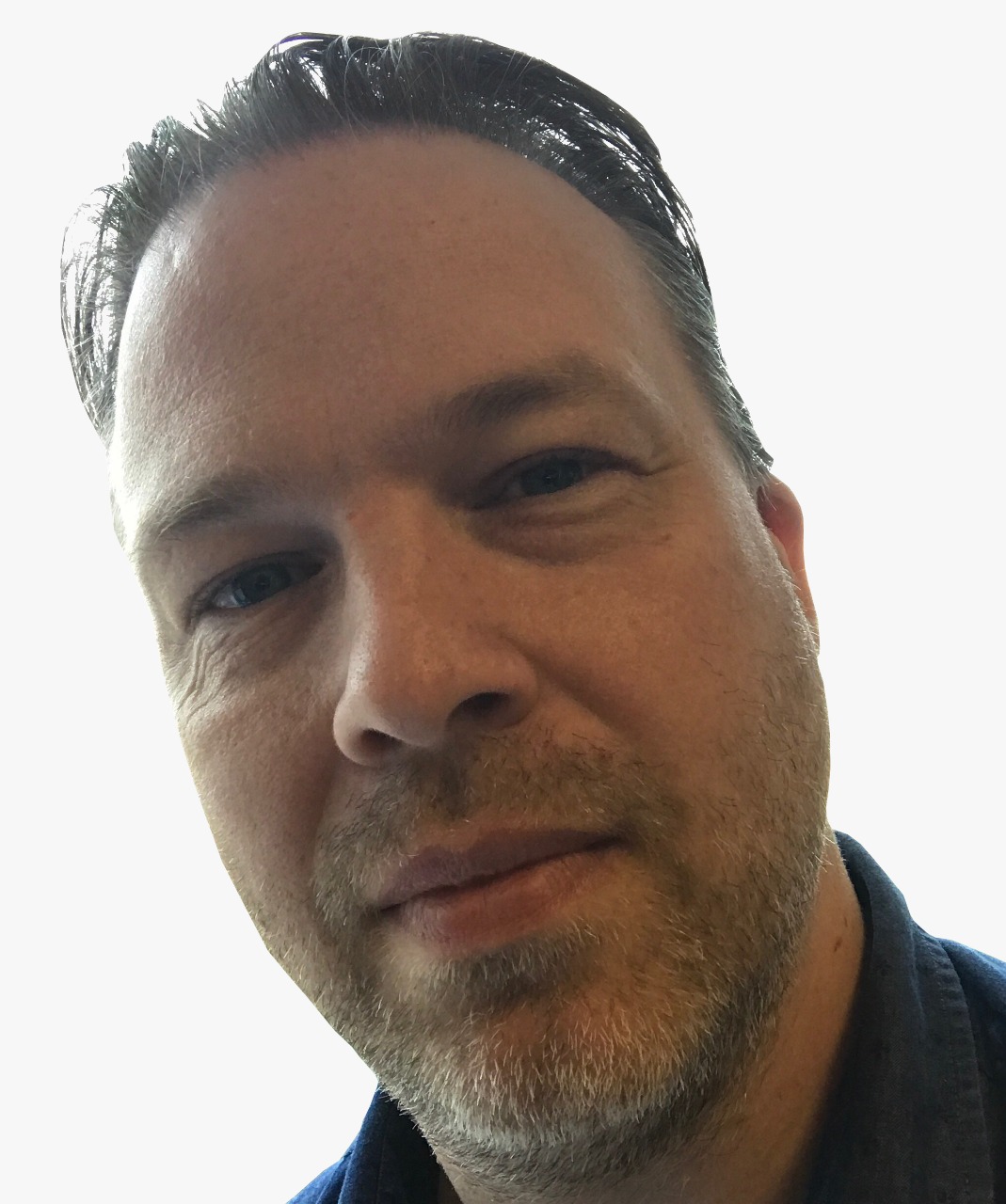 The increasingly pressing issue of climate change has prompted a new agreement from some of the world's biggest asset managers.
The UN-convened Net-Zero Asset Owner Alliance has today (Oct. 13) announced a collective commitment on decarbonization in line with the Intergovernmental Panel on Climate Change (IPCC) 1.5 °C scenario for the next five years.
A recent report shows that climate change outranks economic concerns for Canadians.
With 30 members globally, the Alliance has pledged to cut greenhouse gas (GHG) emissions by 16-29% by 2025 (from 2019) with global emissions likely rising in that period.
The plan sets out how the asset managers, with a combined $5 trillion under management, will achieve a substantial decoupling of asset owners' portfolio GHG emissions from the global economy.
"Reaching net-zero is not simply reducing emissions and carrying on with the business models of today. There are profound changes and opportunities that will come from the net-zero economy, we see new business opportunities and strong wins for those who are ready to lead," said Alliance chair Günther Thallinger, a member of the Allianz SE board.
Strong signal to companies, government
The plan is a strong and clear signal to companies they invest in, that deep emissions cuts are required and they will work with them to help achieve that.
Why not just sell investments in these firms?
The Alliance believes that it is highly questionable if selling carbon intensive investments alone would have a positive impact on the real economy. It would also limit members' ability to influence companies' behaviours.
The group says that substantial government action is also required to make a success of these efforts.
A recent report warned that the investment industry is underestimating the cost of climate change.
Initially, the Alliance's memberswill set their own reduction targets based on their individual starting points.
"Establishing firm interim portfolio decarbonization targets is key to meeting the Paris climate commitments," said Fiona Reynolds, CEO of the Principles for Responsible Investment (PRI). "From a membership of 12 asset owners at launch over a year ago, to 30 and counting, means the UN-convened Net-Zero Asset Owner Alliance, a joint initiative of the PRI and UNEP FI, can have a huge impact on the way companies manage the carbon footprint of their operations."