Cambridge University helped design this new ESG rating system for global use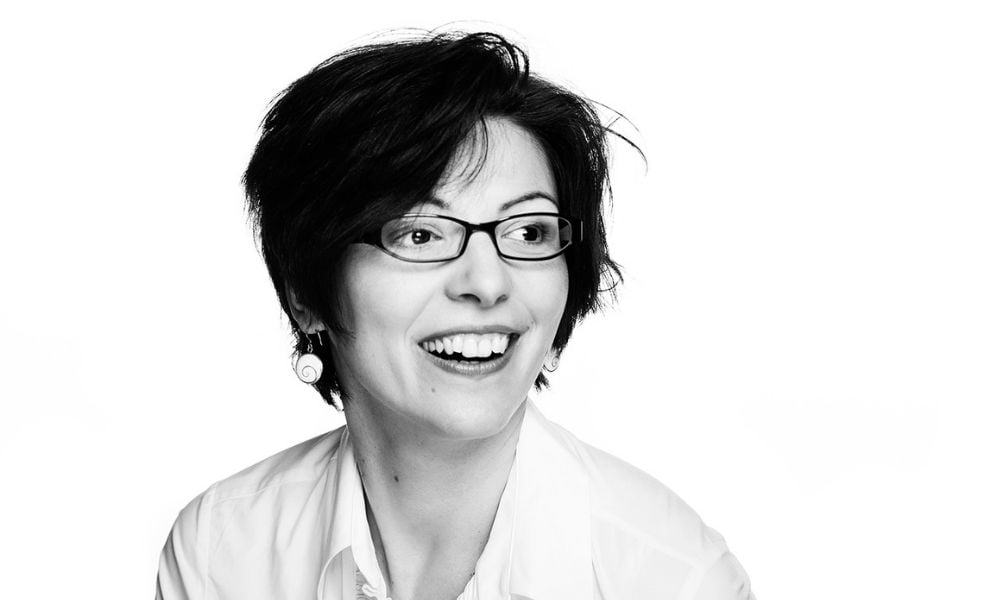 All Street Research, a financial technology company working with Cambridge University, has launched Sevva, an AI-powered platform that provides environmental, social, and governance (ESG) ratings for 70,000 publicly-listed companies and 40,000 funds.
Sevva is using the United Nations Sustainable Development Goals (UN SDGs) plus eight governance criteria, including client relations, risk assessment, and executive compensation, to provide the ESG assessment, primarily based on the SDG impact assessment. The platform provides data transparency so investment professionals can access the underlying sources that the ratings are based on and quickly see which companies are lagging.
"The UN SDGs have a very detailed methodology that tells you the types of activities or engagements that a company needs to make progress toward its stated goals," Emma Vartolomei, All Street's founder and CEO, told Wealth Professional from London, England. She added that 80% of the world's largest companies are still not addressing all of the 17 SDGs, but the platform can check for many other funds. "We can rate any fund as long as the investor is providing us with the holdings. We can work on a demand basis on the private market side."
Vartolomei founded the company to provide investment research reports, but then approached Cambridge to help her automate it. It took them three years to research and develop Sevva so that it could provide targeted ESG output.
The platform, backed by the United Kingdom government, is a business to business model, which doesn't offer direct access to retail clients. Vartolomei is currently doing soft launches with various financial industry users and working with British financial advisors to tailor it. She wants to engage institutional investors throughout the globe, but doesn't yet have a timeline to accomplish that. She's also working on augmenting the system.
"We're providing the first part of our ratings, which is impact, but then we'll add the other side of the story, which is the risk view on a company," she said.
She also noted that 45,000 of the 70,000 companies – 65% – that Sevva has listed are not addressing climate change.
"I want to make this impact assessment available to everyone," said Vartolomei, "because I strongly believe that, unless everyone has access to this type of tool, we are not going to make a significant move towards sustainability assessment or sustainability in general."