Capgemini is introducing new AI tech to help you synch them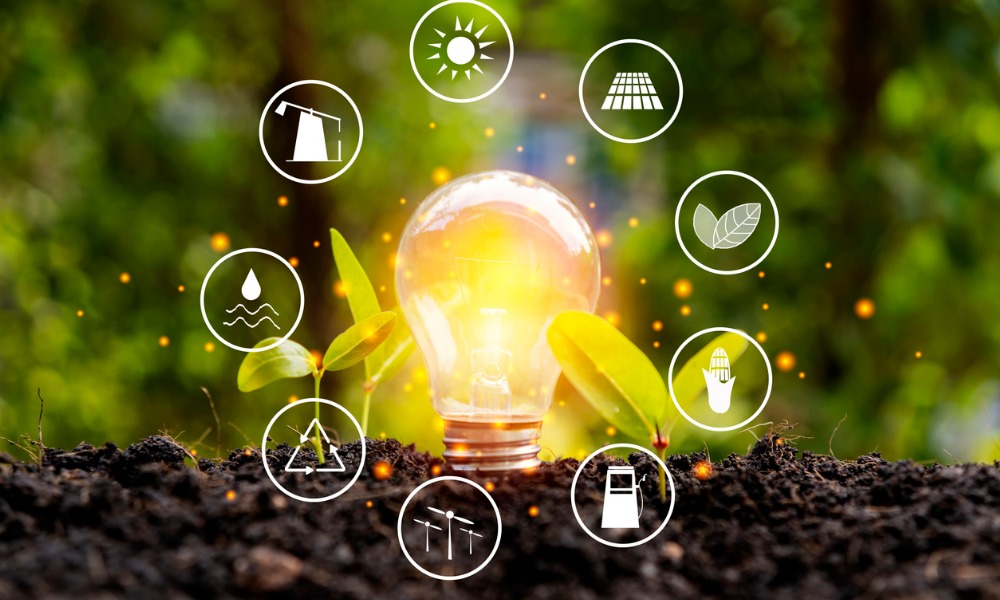 Capgemini is using its AI and other tech to respond to wealth managers' desire to better match their clients' ESG responsible investment wishes with their investment portfolios.
"We're seeing a lot of demand for this, and it's originating with the bigger wealth managers and leading asset managers, who are saying, 'Hey, Capgemini. You're our tech partner. So, can you tell us how we can use technology to accomplish this objective?'" Sankar Krishnan, Capgemini's Executive Vice-president of Banking and Capital Markets, told WP.
"We're using natural language processing, artificial intelligence, data mining segmentation – all these technology-enabled ways of working – to ensure that the wealth manager is able to serve the consumers. But, there are also opportunities where the consumers can download an app, just like Uber or Lyft, and play with it to get a view as to what they want to do and then tell their advisors. So, we've seeing both forces at work right now."
Capgemini is a $24 billion global tech services company that operates in nearly 50 countries. It supports companies with everything from creating software development and creating applications to maintaining desktops by harnessing cloud, data, AI, connectivity, and digital engineering. Krishnan noted that, while many pre-digital systems couldn't capture someone's ESG impact, Capgemini now is fast-tracking the tech for it.
Capgemini's new products require clients to state their ESG values, so its tech can measure how well those are reflected in their portfolios.
"We've designed a very personalized product, which goes to the heart of what ESG means to each and every individual," said Krishnan. "We can create those streams of portfolios, making it easy for them to track the data and portfolio performance in terms of how the ESG market is behaving."
Capgemini works with the advisors to design a plan to capture their customers' ESG attributes and improve their ESG attribute segmentation. Clients can then answer a questionnaire, stating what they like, and want, in an ESG. Then, using AI and natural language processing, the app looks for key themes and compares what customers said they want to what is in their portfolio. It points out discrepancies, so advisors can get a portrait of what's there and needs to be aligned. People can also download their portfolio on the app and check it daily to take corrective action.
"So, a lot of people are able to look at their customer with a 360-degree view in terms of what they're all about rather than just from an academic perspective," said Krishnan, "because at the end of the day, it is a very personal choice in terms of what customers want to make the difference."
"Our system means we can then go back to them with AI-driven insights and say, 'you wanted this, but your portfolio is actually doing this in terms of returns," he said, noting it will also look at the returns on ESG versus non-ESG portfolios. "So, that way, each customer is very happy that they are making a conscious decision in terms of having a portfolio in line with their views on ESG."